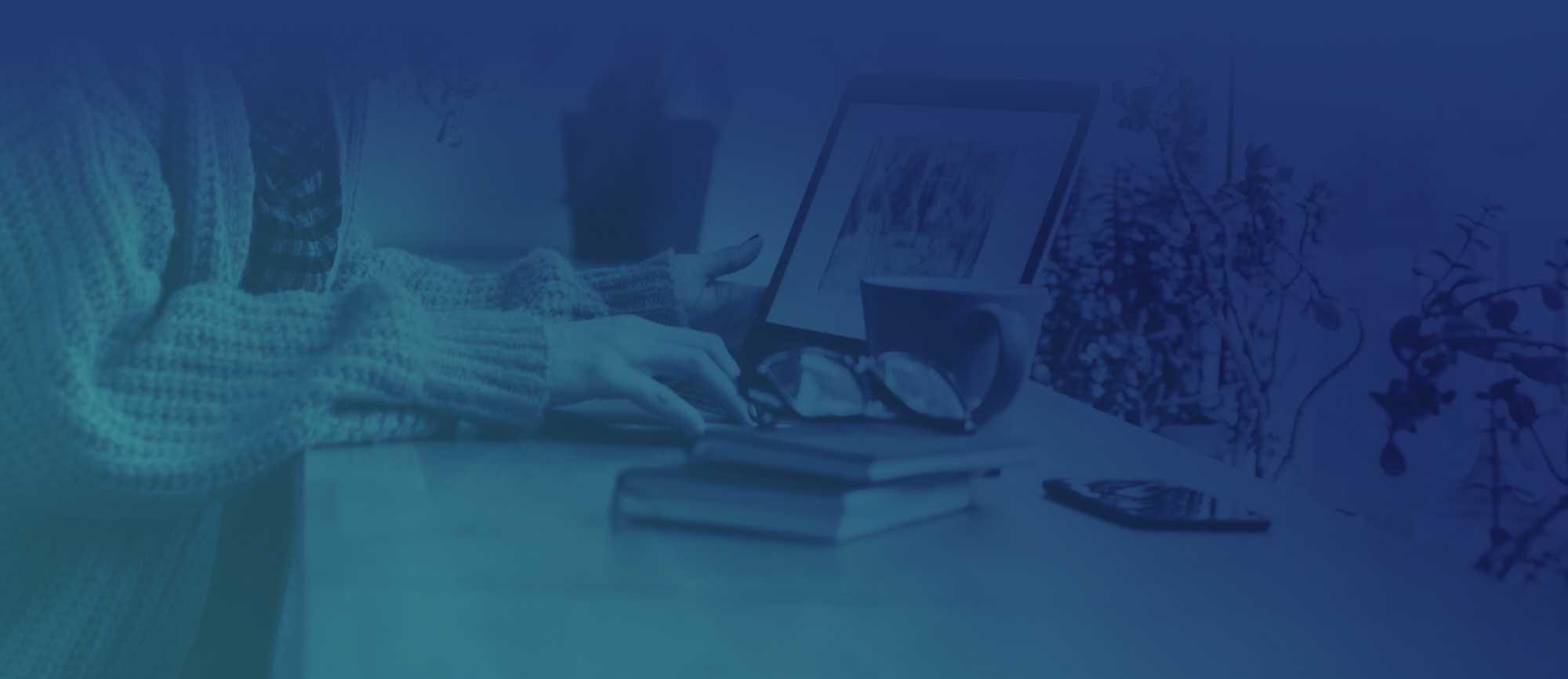 We want to share
with you.
Encouraging you to thrive and grow
My blog has been created to deliver useful insights, information, and stories that can be applied to spark new ideas within companies or careers. Within it, I provide articles to read on topics like diversity, inclusion and belonging. I'm excited to share with you the practical applications of my process, the observations I've made about our current culture, and how to best discover your strengths and to apply them to better your life.
Join me as I share my stories, provide resources and knowledge to help you — be bold, be brave, be kind, and keep wishing out loud.
Stay Updated.
Fill out your information and get informed of updates to our blog!
Back to Blog
Five Ways to Maximize Your DEIB Momentum
Increasing DEIB (Diversity, Equity, Inclusion, and Belonging) in the workplace continues to be a strategic conversation for many organizations. As leaders work to increase inclusion or engagement, working toward continued momentum requires peeking around the corner to anticipate changes in priorities. Read on for five ways to maximize your DEIB momentum.
Clarify your annual goals
Having clear goals in place is a key way to help maximize your DEIB efforts. This means prioritizing challenges and identifying solutions. Create a timeline, build a budget, and allocate resources to these goals, and develop a process to measure the progress. Creating opportunities for all employees to contribute to DEIB efforts improves your opportunity for success. For those of you who don't know where to start, check out ceoaction.com to see how CEO's and organizations you respect are navigating the DEIB journey.
Be intentional about efforts
It's important to not confuse effort with impact. To maximize your DEIB momentum, link your strategy with company goals. You have to be able to speak to the why, and not just focus on the traditional return on investment. Unleash the DEIB ROI (Relationships, Outcomes, and Impact)™, you need to be able to capture how your efforts, programs, and actions have shaped your relationships, outcomes, and impact. While shorter-term measures are more within your immediate influence, those efforts create the healthy habits for sustainable longer-term culture change.
Always measure progress
One of the key ways to make sure your efforts are effective is to check-in regularly and be consistent with tracking data and assessing the work. Capture and measure progress to track equitable access and accountability across intersectional data of two or more dimensions (eg. racial ethnicities, LGBTQ+, disabilities, veterans). In addition to conducting an annual employee engagement survey, proactively gather feedback to adjust as you go. The leadership dashboard can include DEIB hiring reports, promotion reports, talent succession list updates, turnover reports, exit survey data, new hire focus groups, DEIB Council, Employee Resource Groups, and more.
Share and welcome stories
While being communicative and sharing your DEIB story internally is crucial, you don't have to stop there. Invest in a strong DEIB communications strategy and explore options for external storytelling. For example, partner with a public relations firm that specializes in diversity. Communicate efforts and progress on your website, social media, email outreach, and more. This is a great way to share the ripple effect that starts with one person and makes its way to a team, then to a company, and then to the greater community.
Remember to celebrate
Celebrating your progress and wins is essential to keeping your momentum going. This is a chance to make consistent connections with customers, clients, and the community who share a similar commitment. Some ways to do this are DEIB awards and recognition, spotlights on team members who were instrumental in DEIB efforts, and external storytelling touting those accomplishments and intentions to keep moving forward.
Prioritizing DEIB leads to a stronger, healthier organization and fosters an environment where all are encouraged to bring their best authentic selves to work. With these measurable metrics, you'll be well on your way to increasing your DEIB momentum.