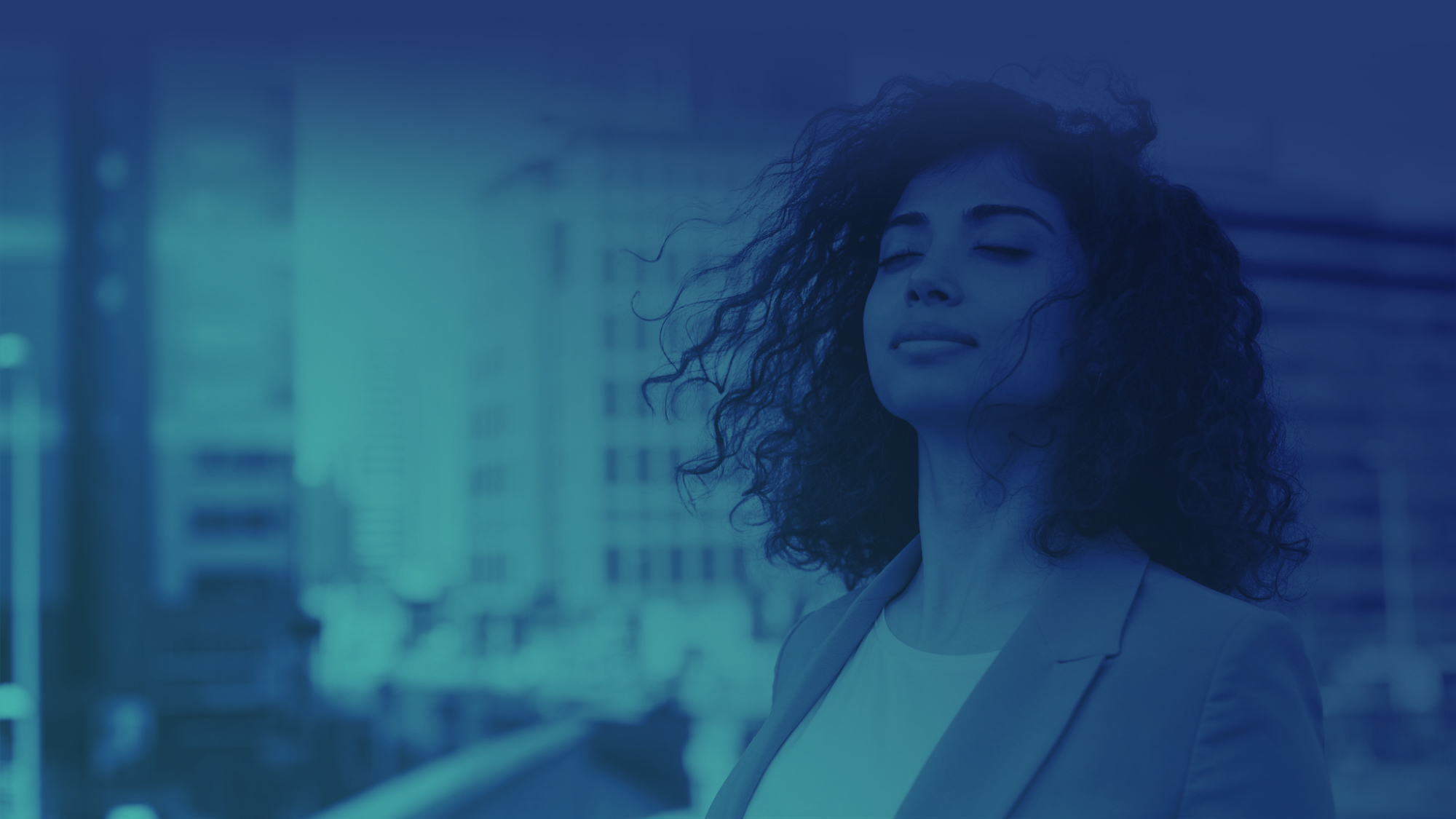 Building on strengths, dreaming big, and unleashing the power of
wishing out loud.
How It All Started
I love brainstorming and solving problems. People kept calling me to ask for my advice and saying how much they found my insights and stories valuable to spark new ideas for their companies and careers.
As a person of deep faith, it was a big leap of faith to step beyond the walls of the company to which I had dedicated over 30 years of my life. I had to follow my own coaching advice—be bold, be brave, be kind, and keep wishing out loud—to double down and launch in 2020.
When D CEO named me to The Dallas 500 Most Influential Business Leaders in the Dallas Fort Worth Area list, in the Corporate Diversity Officers category, it gave me added confidence that the timing was right.
I've always taken a thoughtful approach to listen, learn, and lead. My intentional approach has resonated well with my clients who want to drive long-lasting, sustainable change within their organizations in their quest to create a world of inclusion and belonging for all.
My delighted clients are building on their strengths, dreaming big, and unleashing the power of Wishing Out Loud® coaching to boldly lead more inclusively in creating diverse, inclusive, and equitable cultures of belonging where everyone can shine at their best.
Be bold, be brave, be kind and keep wishing out loud.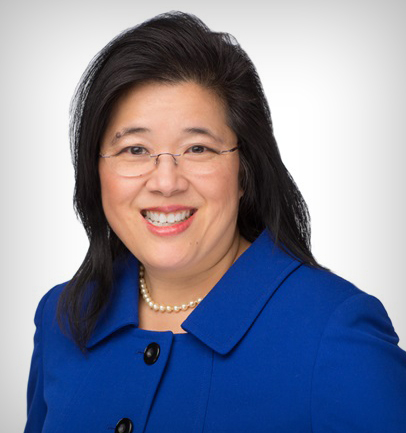 Meet Lisa M. Ong
My name is Lisa M. Ong, PCC, CPA and I am an executive coach, speaker, diversity, equity, and inclusion (DEI) strategist and consultant. Prior to founding Wishing Out Loud LLC, I was a national diversity director in the Office of Diversity and Inclusion at PwC. I design DEI strategies to attract, retain, develop and advance diverse talent. I focus on minority retention and advancement efforts, as well as growing inclusive leaders at all levels to foster a culture of belonging.
As a widely known talent gardener and inclusion connector, I help my clients to achieve goals with an emphasis on inclusive leadership skills leading to meaningful relationships. I share my Wishing Out Loud® coaching approach with my clients to discover their strengths, dream big, and keep strategically wishing out loud to create opportunities to shine and be their best.
I currently serve as 2020 Chair of the Texas Society of CPAs (TXCPA) Diversity and Inclusion Committee and was past chair of the Dallas chapter. I serve as a National Executive Advisor to Ascend (Pan-Asian Leadership), an executive coach for Leadership Education for Asian Pacifics (LEAP), and Advisor to Tanenbaum Center for Interreligious Understanding Workplace Programs.
Recent awards that I have received are The Dallas 500 in 2020 by D CEO as one of the top corporate diversity officers, the 2019 CPA of the Year Award by the Dallas chapter of the Texas Society of CPAs, and Dallas Business Journal 2017 Minority Business Leaders Award for my leadership in business and the community, and the 2020 University of Texas at Dallas Jindal School of Management's OWLIE Award for Amazing Alum.
My Story
I was fortunate to work for an award-winning company ranked on Fortune Magazine's lists: Great Places to Work, Top Companies for Working Mothers and Multicultural Women, and Best Workplaces for Diversity. I left in January 2020 after 30 great years.
I was an auditor and CPA that worked with many companies in a variety of industries from financial services, banking, insurance, and real estate to oilfield services. I loved coaching rising stars how to navigate successful careers that aligned with their personal life goals and strengths too. I loved working with leaders (at all levels) to unleash their potential and grow the succession pipeline.
My grandparents immigrated from China to Brooklyn, NY where both my parents were raised. They worked to launch Chinese laundry businesses and restaurants. They taught us the value of hard work, education, family, and community service. We are proud of our immigrant heritage because our origin stories shape how we see the world.

My dad was an accountant and explained it was the language of business. With my accounting undergraduate degree, I chose the auditing field to launch my career. It played well to my strengths as an avid book reader who loved to learn about places, people, and how things work. Curiosity, listening, noticing, and being able to build relationships across difference opened new worlds for me.

I apply that audit curiosity to listen, learn, and then lead in my consulting approach. I study the emerging trends and look for what's working well and not so well, in organizations. I search for people who can influence or show us a new process that is simpler and more inclusive. My executive coaching training helps me to explore the client's culture and lens of the world before making a range of suggested options for them to choose the next action steps. I've observed that who we are, is how we lead. I share my story to quickly build trust with my clients. I learn their life, career, memorable moments, and stories too, as to understand what they value most. I need to understand where they are starting and what they wish to achieve so we can journey together as trusted team members.
In the News
The Arc of Change
Find it on pages 38-49
D CEO Magazine – September 2021
Where Everyone Belongs
Find it on pages 50-53
D CEO Magazine – August/September 2020
Adult children care for seniors half a world away
The Dallas Morning News – Aug 24, 2020

Champions of Diversity, The Top Women in Finance
Find it on page 20
Women of Color Magazine – Spring 2019

John Olajide, Sandra Phillips Rogers, and Lisa Ong to Headline D CEO's Diversity, Inclusion, and Impact Symposium
News Break

If You're Not Sure What Workplace Microaggressions Look Like, Here Are 7 Examples
Forbes – December 2, 2020

Microaggressions Are Often Misunderstood. Here Are 5 Dangerous Myths To Be Aware Of
Forbes – December 6, 2020

How DEI Efforts Lead to Better Employee Retention
American Marketing Association – October 12, 2020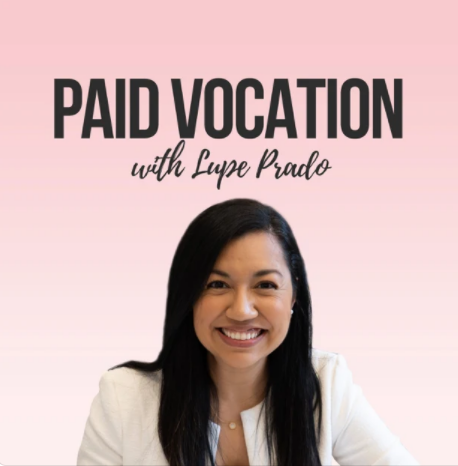 The Art of Wishing out Loud | Lisa Ong
Apple Podcasts

Supporting AAPI talent in May and beyond – Journal of Accountancy podcast
Journal of Accountancy Newsletter – May 20, 2021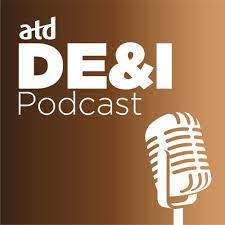 ATD DE&I Podcast: Lisa M. Ong on Fostering Belonging for AAPI Employees
ATD DE&I Podcast – May 17, 2021
The Power of Wishing Out Loud Coaching
I developed my Wishing Out Loud executive coaching approach, which is also the name of my company, over my 20 years of mentoring and coaching leaders at all levels, particularly women and racial minorities. As I was listening with my clients, we often discovered limiting beliefs and assumptions often were the biggest roadblock to achieving their goals. When they were given the power to keep wishing out loud, it felt empowering. It resonated. Rather than bottling up frustrations about passed over promotions, or not obtaining their desired stretch assignments, it became apparent that learning to frame the wishes strategically, after investing in meaningful trust-based relationships first, was an important first step. Over the years, the Wishing Out Loud coaching success stories continue to pour in.
With my diversity, equity, inclusion (DEI) consulting clients, who wish to create inclusive cultures of belonging, they find that my Wishing Out Loud coaching approach helps them to articulate the vision more freely without constraints. It helps them to share their vision and we can round up and gather all of the wishes to listen for the recurring themes for group buy-in. I work with my clients to discover their strengths so they can dream big and strategically keep wishing out loud for the career and life that will allow them to shine at their best. My clients enjoy unleashing the power of Wishing Out Loud coaching as they envision what inclusive leadership and belonging would look and feel like for them individually and for their organizations.