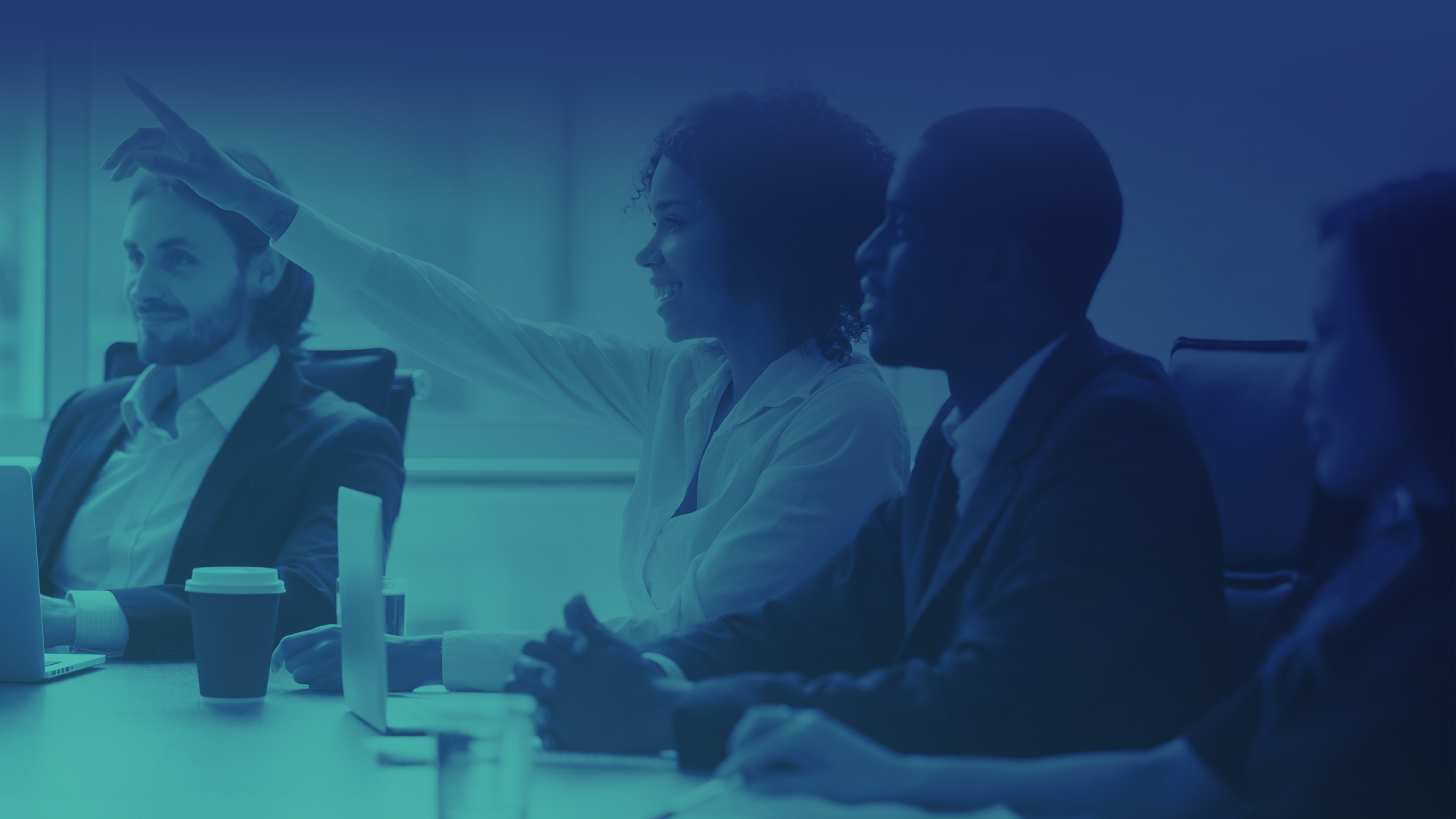 Creating opportunities to shine.
Strengths-Based Career Coaching
As a widely-known talent gardener and inclusion connector, I help individuals achieve goals with an emphasis on leadership skills to foster meaningful relationships.
I share my coaching approach with my clients to discover their strengths, dream big, and keep strategically wishing out loud to create opportunities to shine and be their best.
My coaching clients love working with me because of their positive results in achieving their coaching goals. I focus on strengths-based career coaching that incorporates life dreams as well. I also incorporate my cross-cultural lens and values-based, purpose-driven orientation into all of my relationships and work.
Clients get clarity on their professional goals by breaking them into practical bites to achieve them without getting overwhelmed. Working with me, they are able to see the steps more clearly in making their goals come to life by taking their awareness into action. My individual coaching clients are typically moving into breakthrough leadership roles from middle management to senior-level leadership or C-suite leaders who want to lead authentically with a more inclusive leadership lens.
Areas of Focus for Coaching
I work with my individual clients to dream big and keep wishing out loud in these areas:
Gain clarity on strengths and goals
Bridge cross-cultural communication and diversity dimension differences
Career change support
Define and position your personal brand for next-level opportunities
Self-assess inventory of knowledge and skills for career advancement
Become a Transformational Leader from Transactional Leader
Elevate your personal brand as a strategic leader with greater visibility
Integrate work/life
Communicate with impact
Lead virtual teams
Overcome self-limiting beliefs and assumptions
Build trusting relationships
Showcase achievements through strategic stories
Manage time challenges
Build and sustain strong networks
Engage in crucial or difficult conversations
Explore potential unconscious biases, assumptions, and stereotypes
What Lisa's clients say.
"
I'm a believer in Lisa's Wishing Out Loud® methodology. There is something energetically empowering about stating what you desire out loud, not just keeping it embedded inside of you.Read more I recently wished out loud about a career opportunity that I wanted on a call with Lisa, and only a few days later, the opportunity materialized, and previous obstacles disappeared. Lisa's methodology and coaching are powerful! Close
"
Lisa is very passionate about the importance of diversity and is genuinely committed to helping people with career advancement.Read more She is very effective while being very direct and upfront. Lisa is committed to making real, positive change in organizations. For her individual coaching and consulting clients, Lisa will not just tell you what you want to hear but will ask you powerful questions to help you uncover what you need to succeed and progress. I have seen Lisa make a significant positive impact on some of my PwC friends' careers, too, and she is also an excellent resource for me, even today. Close
"
Some people naturally go above and beyond when it comes to client services, and Lisa is the definition of this in executive coaching.Read more In my first experiences with her as a coach,  I knew immediately, I had her full attention and commitment. As we discussed my concerns, she demonstrated a willingness to not only share strategies but to make actual connections. I felt oddly comfortable, and our session flowed similar to old friends reconnecting. Initially, I wasn't sure how helpful one coaching session could or would be towards helping me achieve my goals, but I'm already reaping the rewards of this one encounter with Lisa. To this end, I highly recommend Lisa as a genuine, client-focused, caring coach, that knows how to bring out and highlight the very best in you! Close