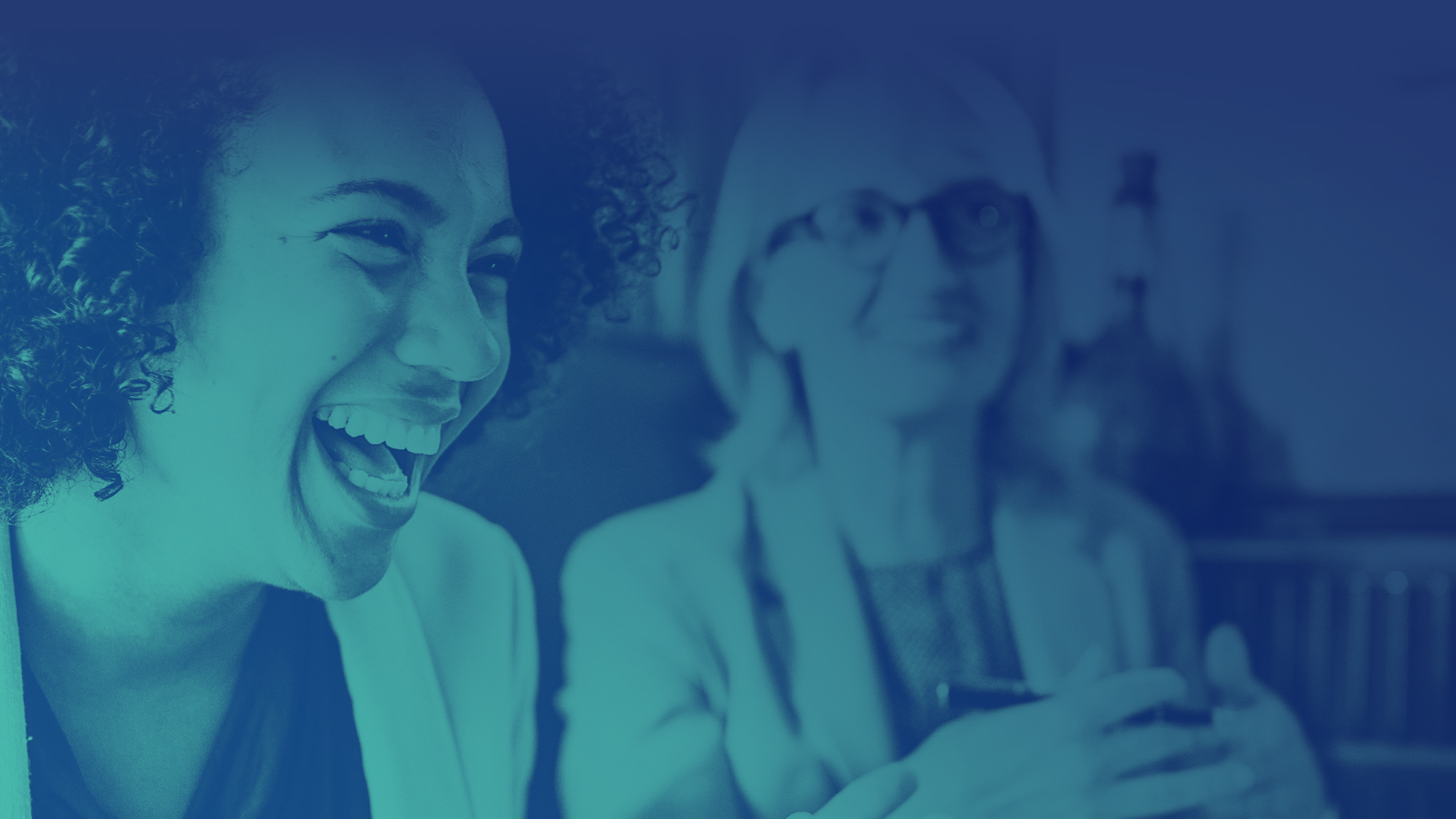 Listen, learn, then lead.
Transparency, Leadership by Example, Caring (TLC)
It's what I ask of my clients.
I keep things simple. My consulting approach is to customize to the needs of my clients. I listen, assess, and analyze the current state. I learn from the pockets of excellence to leverage strengths and find out what has failed and why in the past. I equip leadership teams and HR to be positioned to lead confidently and competently, as diversity and inclusion advocates with an inclusive leadership lens.
Our success together depends on the inputs from you. Garbage in, garbage out.
I promise to give you transparency, leading by example, caring and empathy, and I need that from each of you. If you do not agree or think something is not clear, please come talk to me about it. I welcome feedback and actively seek it from my clients. We learn from those radically candid conversations. I ask that we be respectful, but open to piloting new ideas, instead of doing the same things and expecting things to change. If you walk the talk, your authenticity will shine through. It makes it easier for everyone to feel comfortable speaking up and sharing what they truly think is a bright idea.
My Commitment to You
Welcoming inclusion & diversity questions/feedback
Delivering diversity, equity, inclusion, and belonging (DEIB) resources and training customized to your organization's needs
Brainstorming new approaches with a DEIB lens
Integrating the DEIB strategy with the people and business strategy with an understanding of organizational change, adult learning styles, and human-centered design
Executive coaching around inclusive leadership skills
Inclusion and Diversity Consulting Services
Gather wish lists
Conduct interviews, share themes, and prepare suggested roadmap
Inclusive leadership and belonging sessions
Co-facilitate training sessions with senior leadership and embed DEIB elements into existing milestone training opportunities to build inclusive leadership and belonging skills for leaders at all levels of the organization
Leadership development programs for high-potential pipeline leaders for advancement and retention
Design, facilitate, and launch inclusion and diversity teams/councils
Co-create the Employee Resource Group(s) Strategy
Strategy implementation and execution
DEIB communications
Review of Talent Sourcing and Pipeline Development Strategy
Review of onboarding and mentoring programs
Review diversity data and inclusion scorecards
Co-present with senior leadership on DEIB matters in key meetings such as senior strategy retreats, leadership team huddles, town halls, and board meetings
What Lisa's clients say.
"
I did a lot of research in finding the right Unconscious Bias training program for our university and School of Medicine partners. I wanted a solution that could deliver engaging training with excellent customer service at reasonable pricing.Read more We are nationally recognized Doctoral University with a new School of Medicine and I needed Unconscious Bias training  that would be relevant and resonate with our faculty, staff, students and clinicians. With Lisa Ong of Wishing Out Loud, LLC. I found what I needed and then some! She facilitated a timely and effective launch. We continue to receive compliments throughout every level of our organization about the training (that never happens)! Lisa Ong's Mitigating Unconscious Bias training course addressed a timely and sensitive topic in an informed, entertaining, relevant, and engaging manner. Close
"
I had the pleasure of meeting Lisa while she was at PwC.  The first time we connected, her in-depth knowledge of many diversity, equity, and inclusion (DEI) topics, coupled with an incredible thirst to learn more, left me awestruck.Read moreI always enjoy our conversations as she often teaches me something, inspires me to learn more, and helps me to think differently. She was the first person I thought of when my new company was looking for experts and visionaries to help expand our knowledge in critical areas of DEI, go to market perspectives, etc. Lisa's incredible curiosity and her role as a connector to ideas and people inform great insights- spend an hour with her, and you'll walk away refreshed and inspired. I would highly recommend her as a coach, strategist, or in any capacity- she is a delight to know, and I feel fortunate to be in her orbit. Close
"
Working with Lisa on key DEI initiatives was one of the most rewarding experiences we've had. Her dedication, commitment, and incredible work ethic in advancing DEI is not only refreshing but also impactful as she continues to push the boundaries of DEI and focus on achieving real results.Read more Any organization that is committed to DEI would benefit greatly from working with Lisa as she brings a wealth of knowledge, deep practical experience, and fresh ideas that will surely make an impact in advancing DEI goals..Close