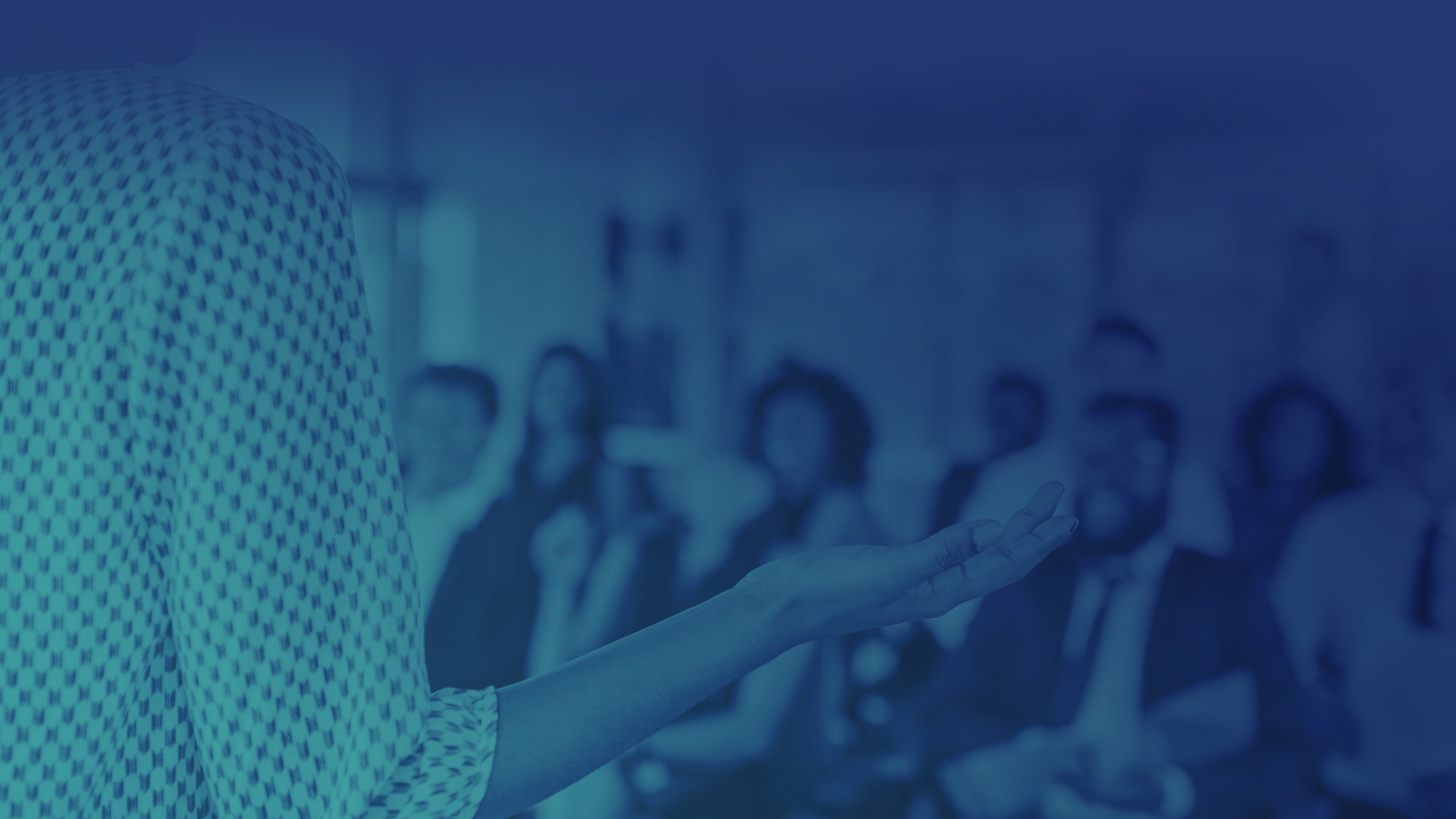 Inspiring and influencing individuals to
intentional action.
Leading Audiences Through Learning Experiences
I create memorable moments as a gifted storyteller, using vivid metaphors and easy-to-grasp analogies. I often wear my cowboy boots to illustrate one of my bias buster stories. I customize my presentations to the organization's culture, audience, and desired event objectives.
My authentic and transparent style is a combination of my in-depth knowledge, credibility, confidence, humility, grace, and humor. I am all about inspiring and influencing individuals to action, not just awareness.
I lead audiences through learning experiences; I am not your typical trainer. I build trust and rapport quickly, and invite audiences to reflect more deeply, opening their minds to re-imagine the possible with a growth mindset. I positively encourage them on their journey to do better and be better at DEIB (diversity, equity, inclusion and belonging).
I share not only what I want you to know, but also help you process how you feel about it so you can make progress and take positive action (one step forward). I share practical tips and implementation advice to support the event theme or call-to-action. I generously share additional relevant, trusted resources to support my audience members in their ongoing learning after the programs.
My speaking engagements range from in-person classroom presentations, video, live stream, live convention keynotes, live conference workshops, and expert panels.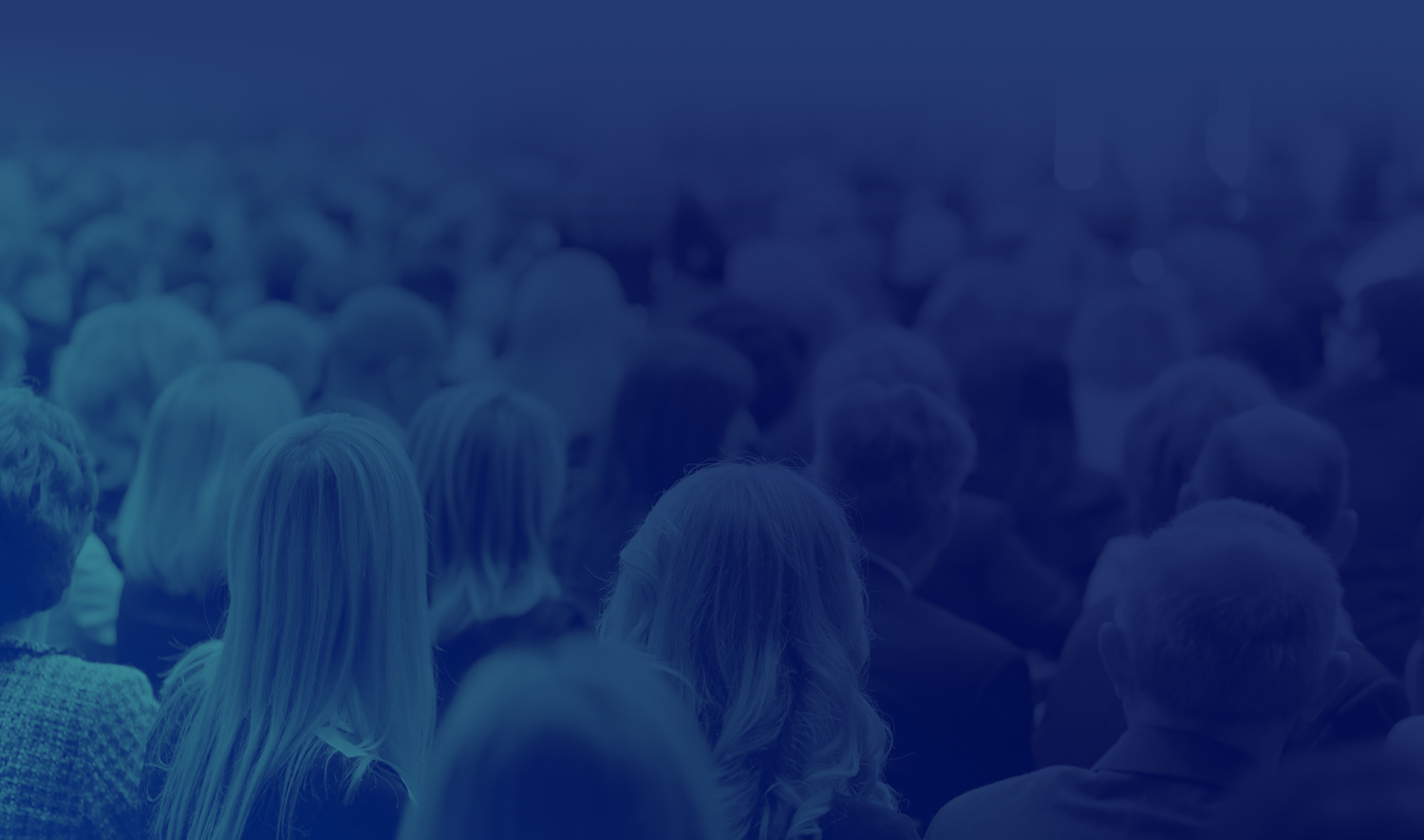 Sample Speaking Engagements
Networking: Maximize Your Memberships
The University of North Texas, Beta Alpha Psi, National Association of Black Accountants and ALPFA
Ascend Talk 2.0: The Power of Wishing Out Loud
Closing Keynote: Ascend National Convention, Houston, Texas
Next Level Leadership, Building and Sustaining Relationships, Work Life Choices
Ascend North Texas Executive Coaching Series
Winning the Fight for Female Talent
US Women's Bureau
Additional Speaking Topics
Executive Presence Panel Discussion
The Art of Networking
Interview with Impact
Inclusive Leadership
Bridging Cultural Differences
Authentic Leadership Insights
Lisa has spoken on this topic at: Texas A&M Commerce downtown, The University of Texas at Austin, The University of Texas at Dallas, The University of North Texas, and Penn State University
Five D&I Leadership Strategies for EACH of Us
CEO Action: Conversations of Understanding
Mitigating Unconscious Biases
What Lisa's clients say.
"
Lisa Ong delivered an impactful keynote address at the 2017 Ascend National Convention & Career Fair. The Ascend Talk of 800+ attendees encompasses early career professionals, mid-level professionals, and C-Suite Executives.Read more It was one of the top-rated sessions with comments that Lisa was inspiring, genuine, relatable, and memorable.  I highly recommend her for speaking engagements on a national level or to a broad professional/executive audience.Close
"
Lisa's talk (at PMI Dallas April dinner meeting) on authentic leadership and the power of "wishing out loud" was quite memorable. I personally enjoyed the practical tips and thought provoking questions she shared during the talk.Read more She SHOWED us what it's like to be authentic and garner the respect of others. She drove home the message that the primary goal of a leader is to groom and discover leaders -rather than have "followers". She shared a framework, mindset and guiding principles which I particularly appreciated. This is especially important for authenticity as the common misperception is "do this and you'll be a leader", which couldn't be further from the truth. On a larger scale, the session was very well-attended, well-received and highly rated.Leadership is such a timeless and timely topic and I appreciated Lisa's depth of knowledge and expertise on the subject. I would never hesitate to recommend Lisa as a coach, mentor, speaker or a guest. The impact of her talk was remarkable, you will never think of "leadership" the same.Close
Audio/Videos

COVID-19's Impact on the Asian American Pacific Islander (AAPI) Workforce
Kanarys recently had an informative conversation with Lisa Ong, president and founder of Wishing Out Loud LLC, about the impact the COVID-19 pandemic has had, and will likely continue to have, on the Asian American and Pacific Islander (AAPI) workforce.
Kanarys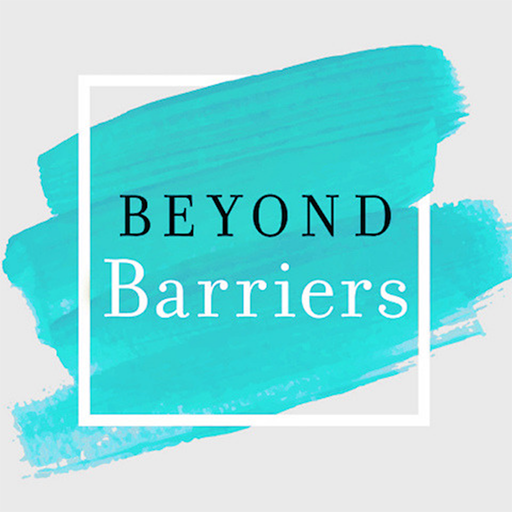 Dreaming Big And Wishing Out Loud with Lisa Ong
Do you secretly wish for things but don't know how to get them? Meet our guest, Lisa Ong, who shares the power of dreaming big and wishing out loud. Lisa Ong is widely known as a "talent gardener" and "inclusion connector". Lisa is an…
Beyond Barriers – Episode 26

Supporting AAPI talent in May and beyond – Journal of Accountancy podcast
Journal of Accountancy – May 20, 2021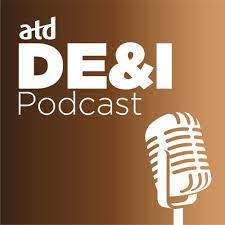 ATD DE&I Podcast: Lisa M. Ong on Fostering Belonging for AAPI Employees
Association for Talent Development (ATD) DE&I Podcast – May 17, 2021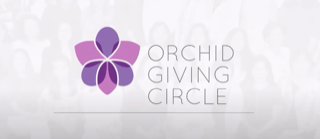 Power Leadership Forum Highlight Reel
Orchid Giving Circle – Power Leadership Forum – July 2021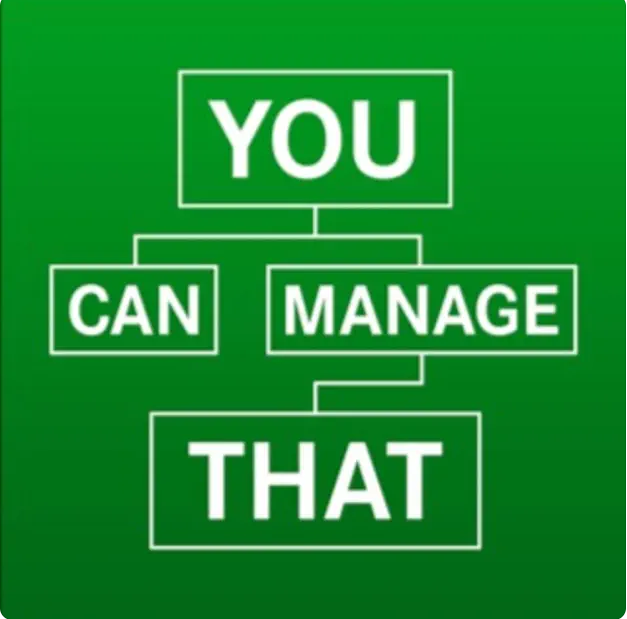 How Inclusive Leaders Do More Through Meaningful Connections
You Can Manage That – September 21, 2022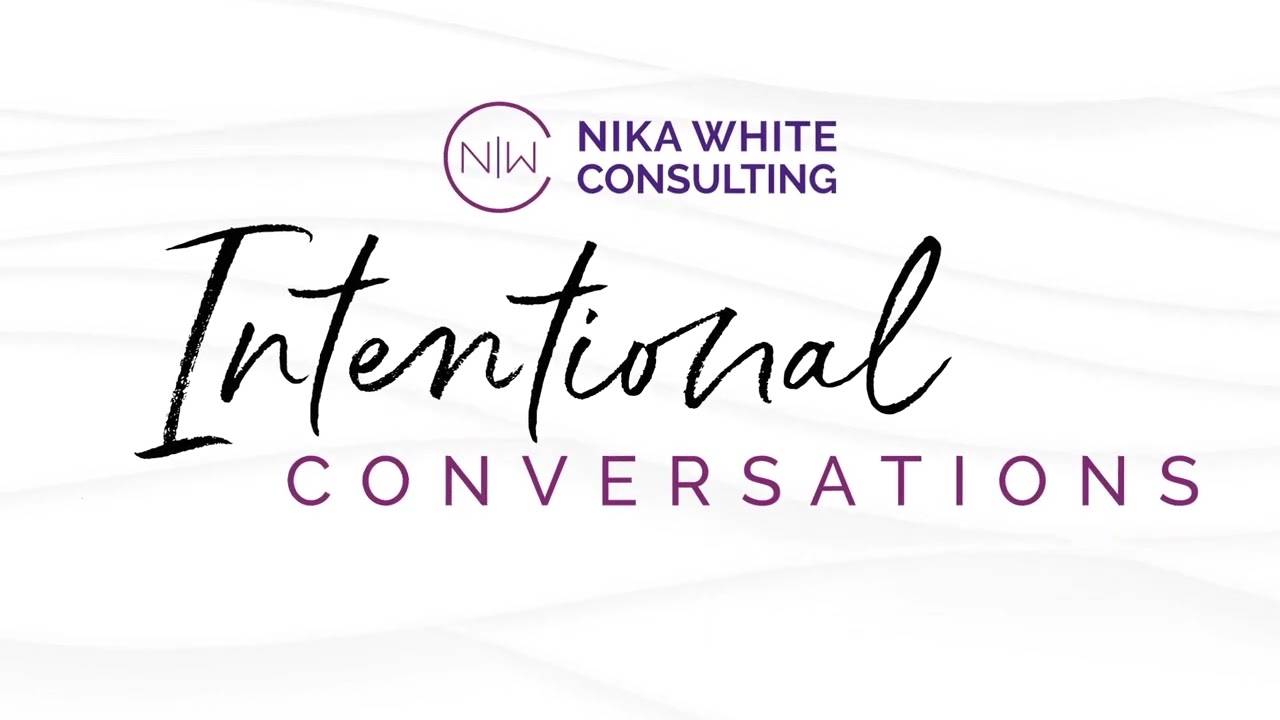 Intentional Conversations with Dr. Nika White – October 21, 2022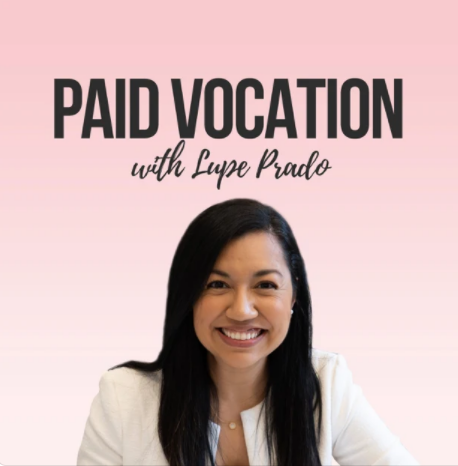 The Art of Wishing Out Loud with Lupe Prado
Paid Vocation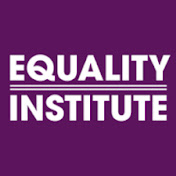 5 Things in 15 Minutes: Bringing Good Vibes to DEI
Equality Institute – December 6, 2022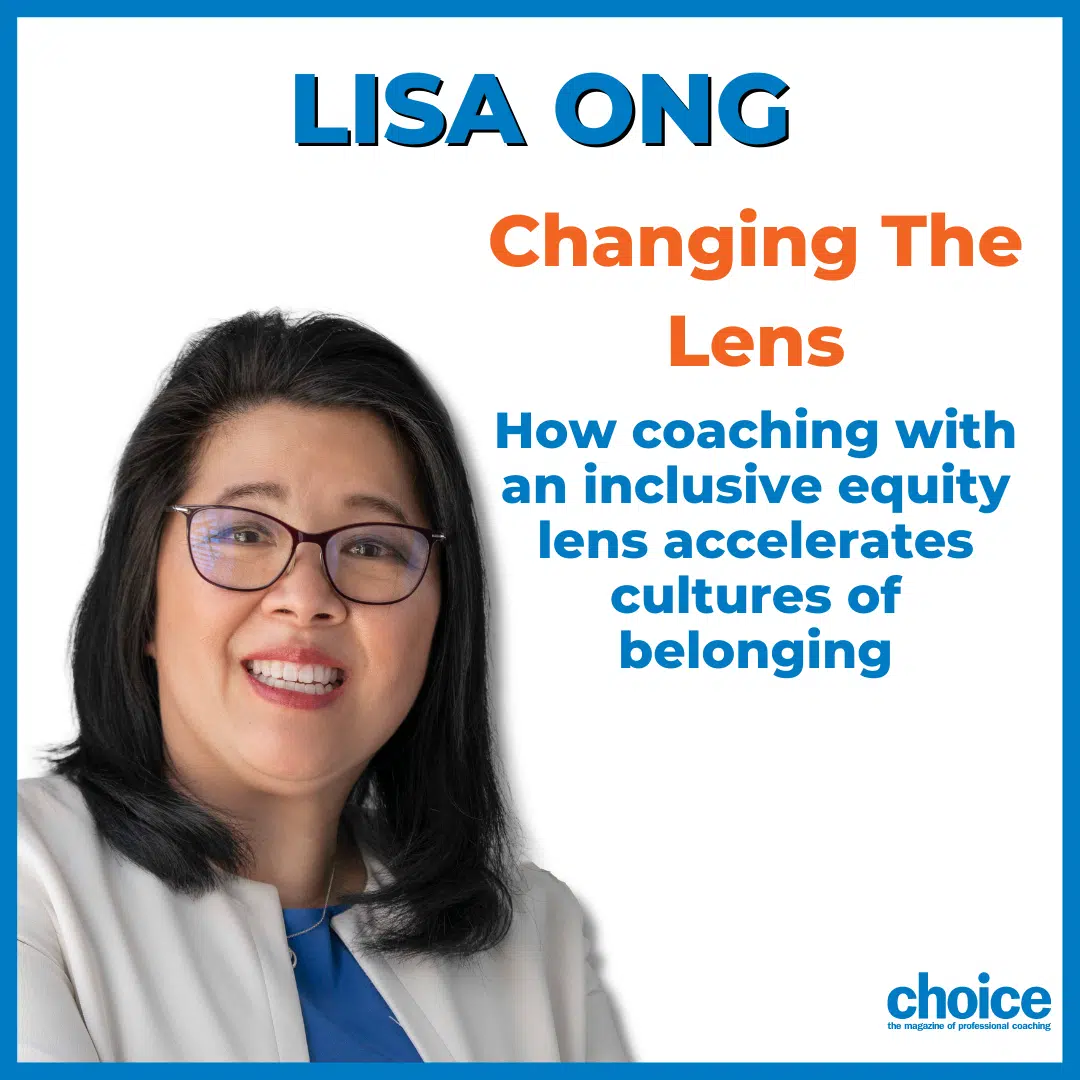 Beyond the Page ~ Changing the Lens
Choice Magazine – January 17, 2023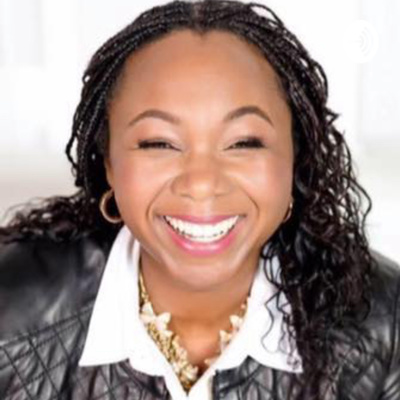 Living Fabulously Fierce: Faithful with Lisa M. Ong, PCC, CPA
Living Fabulously Fierce – January 31, 2023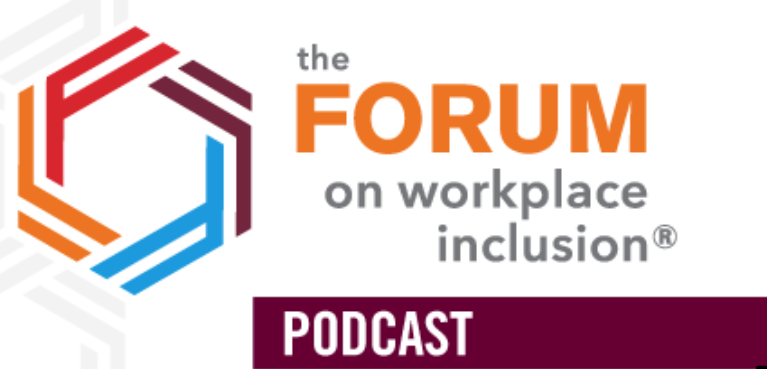 Unleash the Magical Momentum of Group Mentoring Circles to Reinvigorate ERGs
The Forum on Workplace Inclusion – March 9, 2023
Past Speaking Engagements
Some of my past speaking engagement locations include:
Universities
Penn State University
The University of Texas at Austin
The University of Texas at Dallas
The University of Dallas
University of North Texas
Texas Christian University
Texas A&M Commerce
Southern Methodist University
Professional Organizations
Ascend (ascendleadership.org) 2017 Ascend National Convention Closing Keynote Ascend Talks 3.0: Ascend North Texas, Ascend New England, Ascend Greater Houston, Ascend Atlanta, Ascend Greater Philadelphia Chapter
PMI Project Management Institute Dallas Chapter on "The Power of Wishing Out Loud"
DFW* ATW (Alliance of Technology and Women)
Other Companies & Organizations
Beyond Barriers
Kanarys
D CEO 2020 Annual Diversity, Inclusion, and Impact Symposium (opening keynote)
Comments
Audience members recall my advice years later and often quote and pass it on. Some comments from my past evaluations have included:
"Who knew diversity training could be fun? The time flew by so fast with her engaging stories of her experiences and practical advice."
"I enjoyed the stories that helped me see that I was not alone to inspire me to stretch to do better."
"I learned a great deal more than I expected."
"I shifted my perspective in a new way."
"I thoroughly enjoyed Lisa's session. It was one of my favorites."