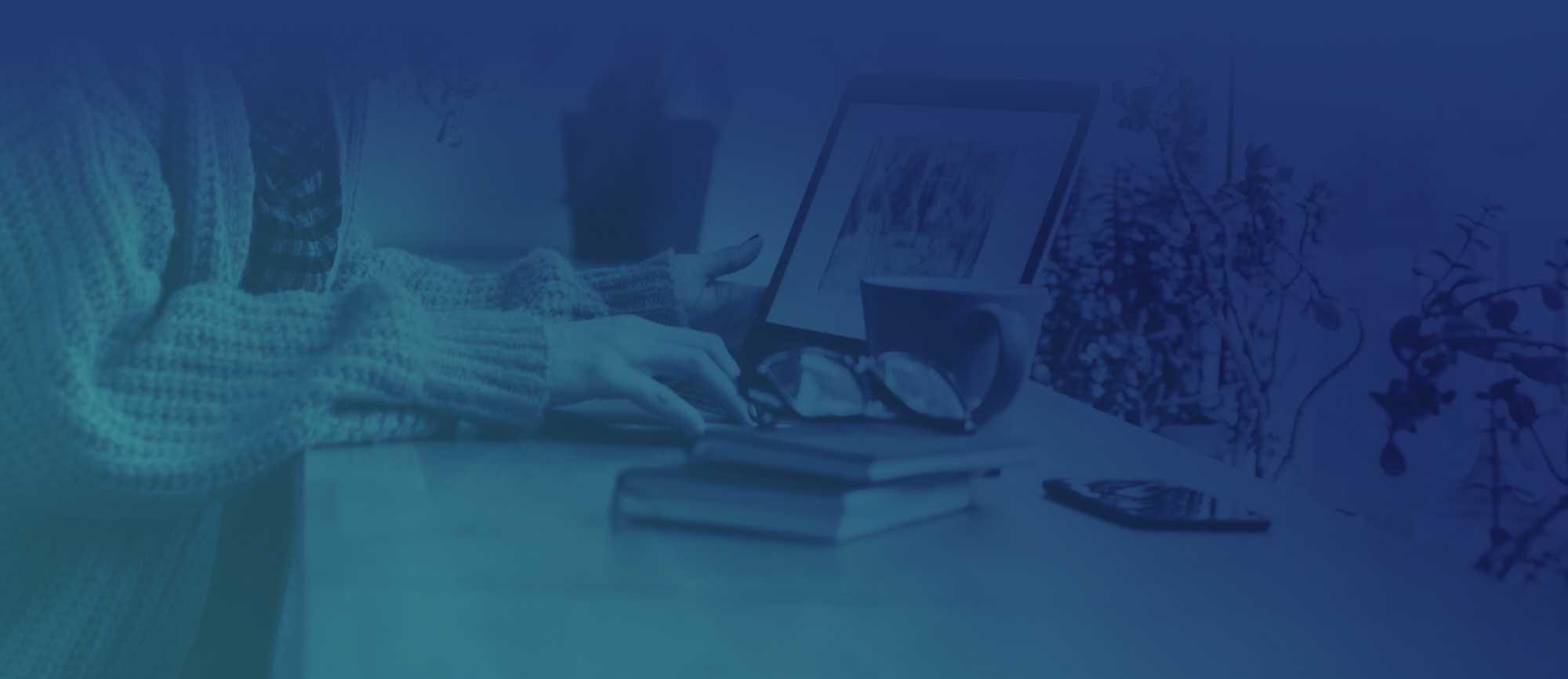 We want to share
with you.
Encouraging you to thrive and grow
My blog has been created to deliver useful insights, information, and stories that can be applied to spark new ideas within companies or careers. Within it, I provide articles to read on topics like diversity, inclusion and belonging. I'm excited to share with you the practical applications of my process, the observations I've made about our current culture, and how to best discover your strengths and to apply them to better your life.
Join me as I share my stories, provide resources and knowledge to help you — be bold, be brave, be kind, and keep wishing out loud.
Stay Updated.
Fill out your information and get informed of updates to our blog!
Lessons in Leadership
I am grateful for the opportunity to speak and attend several valuable leadership development programs the past two months. October 21: The Annual Ascend North Texas Inspiring Across Generations (IAG)Conference I was excited to moderate a CEO Fireside Chat with Sonah Shah, CEO of The Texas Tribune, and Chris Yang, President & CEO of Toyota […]
Read More
Categories
Tags
Share This