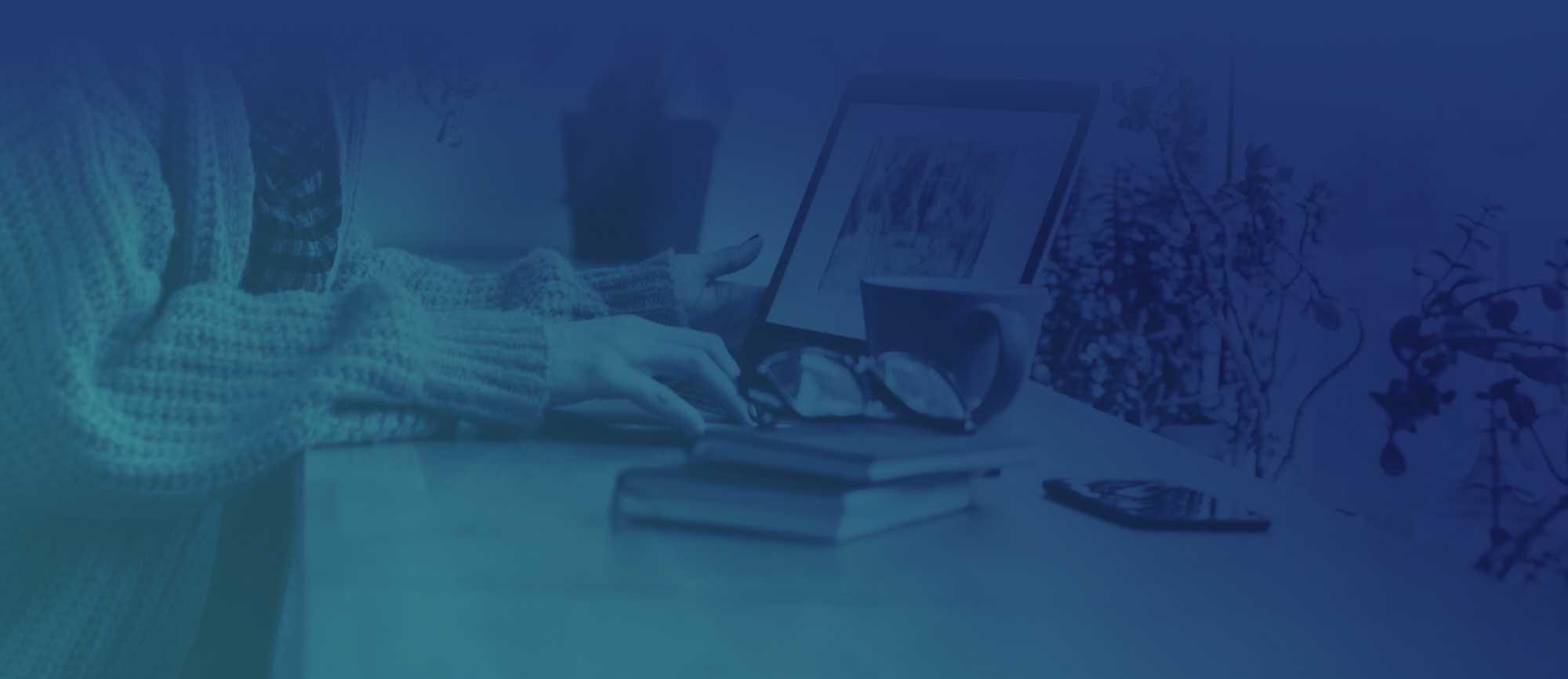 We want to share
with you.
Encouraging you to thrive and grow
My blog has been created to deliver useful insights, information, and stories that can be applied to spark new ideas within companies or careers. Within it, I provide articles to read on topics like diversity, inclusion and belonging. I'm excited to share with you the practical applications of my process, the observations I've made about our current culture, and how to best discover your strengths and to apply them to better your life.
Join me as I share my stories, provide resources and knowledge to help you — be bold, be brave, be kind, and keep wishing out loud.
Stay Updated.
Fill out your information and get informed of updates to our blog!
Back to Blog
Women's History Month & International Women's Day: Hear Them Roar!
There have been milestones and struggles throughout history that remind us that the fight for gender equality remains alive and well and must continue. For many, the 2020 passing of 87-year-old Ruth Bader Ginsburg, Associate Justice of the Supreme Court of the United States, was such an occurrence. Although we mourned as a nation, we also celebrated her legacy of fighting for women's equal rights. As we step into March, the month designated as Women's History Month, we reflect on the strides of remarkable women who have held firm in this fight throughout history. We also celebrate March 8, 2021, as International Women's Day.
The commemoration of this special day and the events held throughout the month were created to promote gender inclusion and equity, celebrate women's achievements, raise awareness, and spark action for equality. Now, more than ever, companies like ours understand how critical it is to foster a workplace culture with a strong focus on diversity, gender equality, and inclusion.
This year's International Women's Day theme is "Choose to Challenge." Women today are doing just that. We see it in politics, social activism, and boardrooms worldwide. And we acknowledge that this organization would not thrive without the representation and perspective of women to help grow and drive our business. Our leadership team also recognizes the diversity of women's experiences beyond gender, which may require personalized strategies and solutions.
Join us on our mission to celebrate every day the contribution of women in the workplace and beyond. Wondering what you can do to combat bias and unequal representation? Join an employee Diversity Resource Group to support women in a connected community. Take advantage of any training or networking opportunities offered to help women in the workplace. Find a mentoring program to inspire and offer skills, experience, and relationship connections, or to receive the same as a mentee.
A truly inclusive workplace culture means you can be authentic and you do not need to leave parts of your identity at the door. In fact, your identity, expertise, and contributions are welcomed as a valuable part of what keeps us progressive and successful. For more information, visit www.womenshistorymonth.gov.
Tags:
Stay Updated.
Fill out your information and get informed of updates to our blog!