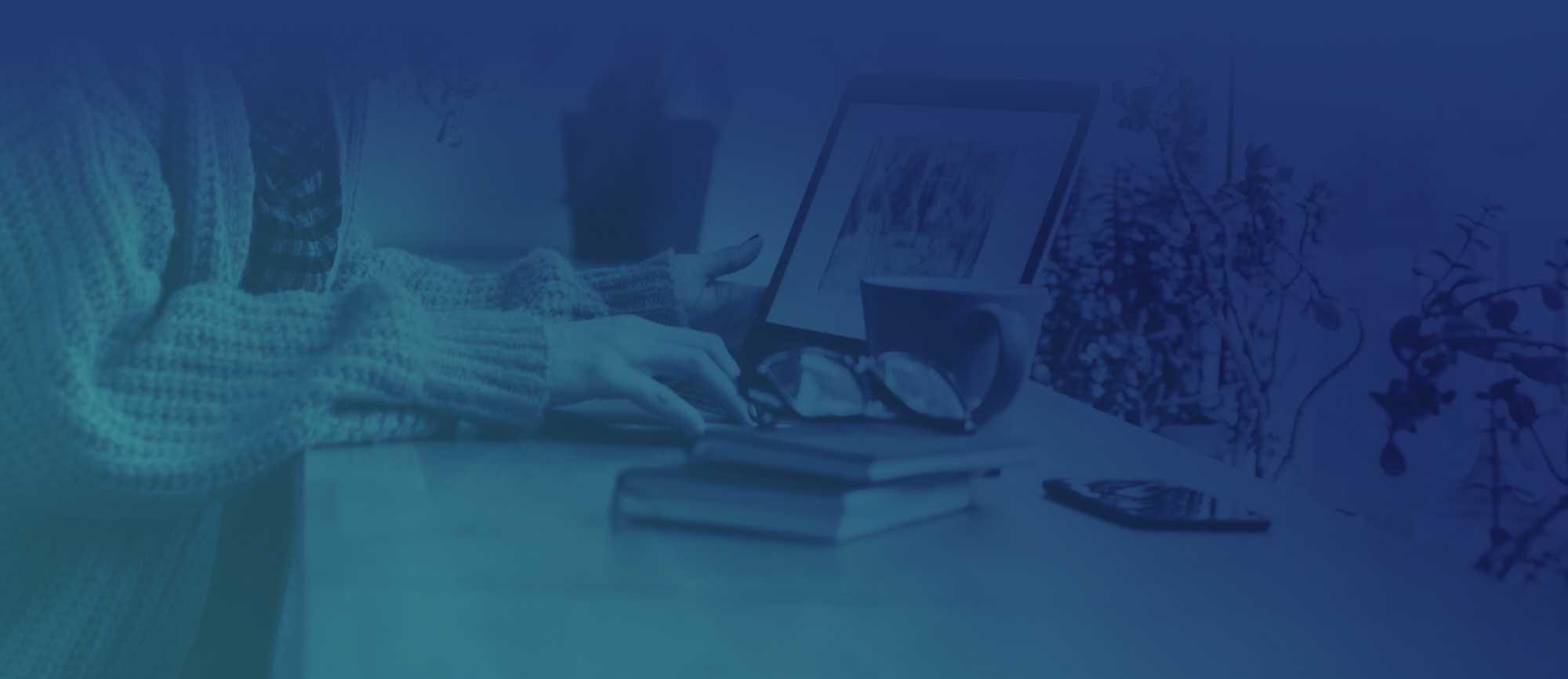 We want to share
with you.
Encouraging you to thrive and grow
My blog has been created to deliver useful insights, information, and stories that can be applied to spark new ideas within companies or careers. Within it, I provide articles to read on topics like diversity, inclusion and belonging. I'm excited to share with you the practical applications of my process, the observations I've made about our current culture, and how to best discover your strengths and to apply them to better your life.
Join me as I share my stories, provide resources and knowledge to help you — be bold, be brave, be kind, and keep wishing out loud.
Stay Updated.
Fill out your information and get informed of updates to our blog!
Back to Blog
Unconscious Bias Can Impact Worker Satisfaction, Company Bottom Line
Unaddressed unconscious or implicit bias often makes the workplace unwelcoming and may have a detrimental and disproportionate impact on people of color, women, LGBTQ employees, people with disabilities, veterans, and other minorities. 
Implicit bias is demonstrated in many ways, from hiring practices to microaggressions to everyday moments in the office or breakroom. 
Because it is "unconscious," it may be hard for people to understand that their behavior is wrong or hurtful, so it's up to workplace managers to lead the way in creating a culture of inclusion.
Examples of unconscious or implicit bias include: 
Affinity bias, which means hiring candidates or promoting employees based on shared interests or experiences;
Gender bias, meaning favoring people of one's own gender; 
Age bias, or assuming that an employee is better equipped to handle a task than older or younger counterparts because of age; and
Confirmation bias, in which a person interprets information in a way that confirms existing belief.
Workplace leaders can help prevent and mitigate unconscious bias in their businesses. One way is to offer diversity and inclusion training as part of periodic workplace training. An organization that prioritizes inclusion and wants to accelerate its momentum, may benefit from hiring leadership development experts in racial equity, inclusion, and justice to educate members and employees on inclusive leadership skills.
A 2018 survey by the Center for Talent Innovation (CTI) of white-collar, college-educated workers found that 11.2% of Asian workers, 13.9% of employees with disabilities, and 19.7% of employees born in Latin America perceived bias "around assessments of their potential" in areas such as ambition, commitment, and emotional intelligence.
But the CTI survey also found that those perceptions of implicit bias were sharply lower for employees on teams with inclusive leadership.
The survey noted six behaviors that are common in leaders who promote inclusivity:
Ensuring that everyone is heard
Giving actionable feedback
Making it safe to propose novel ideas
Taking advice and implementing feedback
Empowering team members to make decisions
Sharing credit for team success
Implicit bias isn't just detrimental to the workplace culture; it can also impact a company's bottom line. Perceptions of bias affect the ability to retain employees, as well as employees' willingness to share innovative ideas that might drive the business.
In addition, unconscious bias affects employees' level of engagement with their jobs. A Gallup study found that active disengagement can cost companies up to $550 billion per year.
It is up to the employer to create a culture in which all workers feel equally heard and valued.
Standing in solidarity with the members of your team – whatever their race, gender, sexual orientation, or cultural background – can only benefit the business in the long run.
Tags:
Stay Updated.
Fill out your information and get informed of updates to our blog!