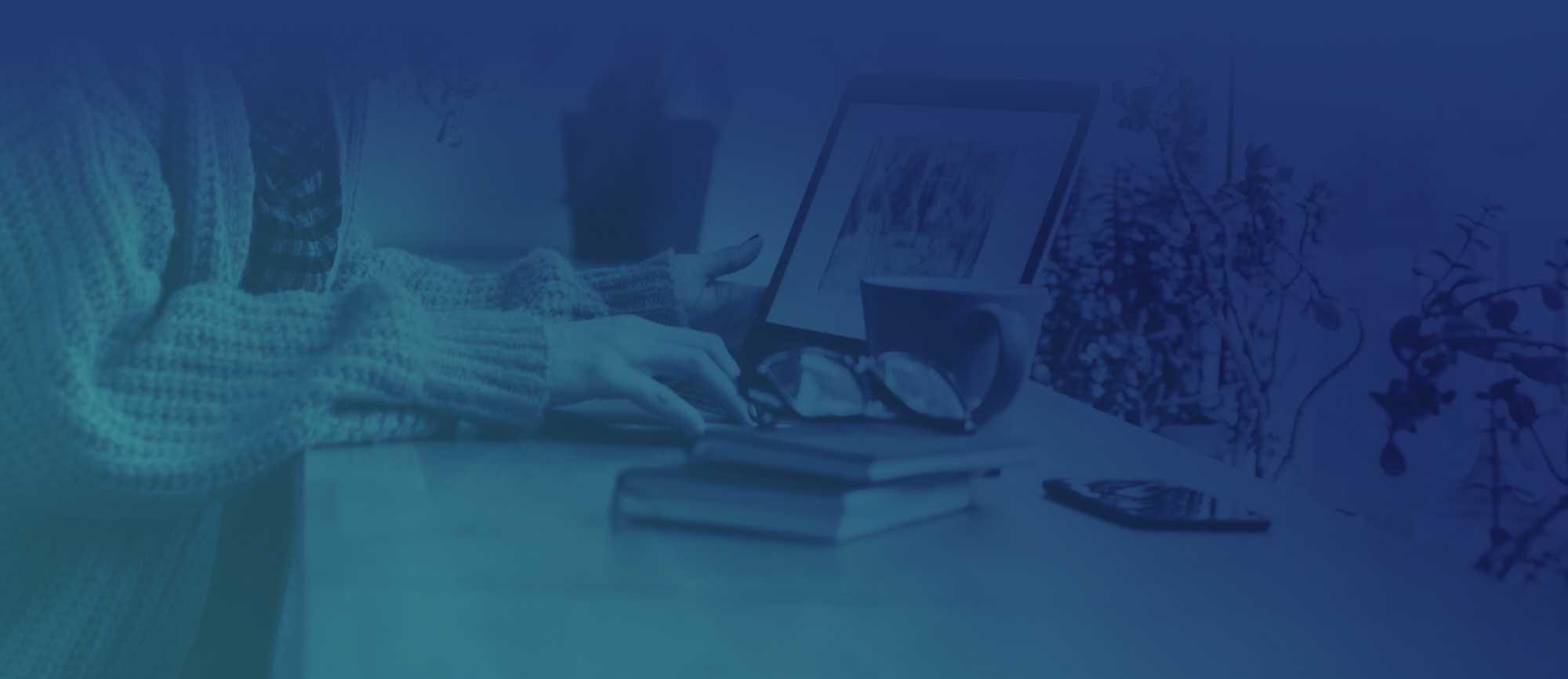 We want to share
with you.
Encouraging you to thrive and grow
My blog has been created to deliver useful insights, information, and stories that can be applied to spark new ideas within companies or careers. Within it, I provide articles to read on topics like diversity, inclusion and belonging. I'm excited to share with you the practical applications of my process, the observations I've made about our current culture, and how to best discover your strengths and to apply them to better your life.
Join me as I share my stories, provide resources and knowledge to help you — be bold, be brave, be kind, and keep wishing out loud.
Stay Updated.
Fill out your information and get informed of updates to our blog!
Back to Blog
When Companies Focus on Employee Experience and Belonging, Everyone Benefits

Businesses are finding that success depends on more than a laser focus on the bottom line. The employee experience, what the Josh Bersin organization calls EX, is crucial to belonging, and the emphasis on diversity, equity, and inclusion has become a priority in employee engagement strategies to reduce the risk of what many are calling "the great resignation" or forecasted "turnover tsunami."
EX involves creating a sense of belonging and inclusion for employees, but it's more than just engagement. EX encompasses health; productivity; retention' leadership; and trust.
While many corporate executives define "employee experience" differently, the EX approach focuses on trust, transparency, inclusion, and care, making the reward and recognition structure fair and equitable. Designing the optimal employee experience should be a corporate strategy with room for diversity in ideas and actions, giving employees the comfort to bring their best selves to work. 
The statistics bear out the benefits of an EX approach to human resources. Companies that focus on employee experience strategies are 2.2 times more likely to exceed their financial targets and 5.1 times more likely to create a sense of belonging for employees and engage and retain their workers.
The COVID-19 pandemic brought so many challenges to everyday life, and companies found that they had to adapt in new ways to keep employees working and business running smoothly. Working remotely became the norm for many organizations, but it hasn't been easy for every sector of the workforce.
The Microsoft Work Trend Index Study 2021 found that while 61% of business leaders described themselves as "thriving," only 36% of new employees and 44% of working moms saw themselves that way.
The pandemic exacerbated specific issues like an overwhelming workload or difficulty concentrating and added new ones – making the transition from the office to the home and taking care of children and/or aging parents, all while worrying about contracting COVID-19.
Bersin's study singles out pandemic response practices that made a difference for companies and employees. The business agility and change strategy, including quickly adopting technology to develop new products and services, proved an adaptive transformation focused on creative ways to find and hire new talent, giving teams the support to experiment and speeding up the performance management process. Return-to-the-office plans were designed with a focus on the safety, health, and well-being of employees.  
Prioritizing diversity, equity, inclusion, and belonging helps companies weave those values throughout the organization's culture and business operations and strategy, not just a separate program in the HR department. 
Companies with a focus on diversity and inclusion also become more innovative and more successful with customers. When employees feel welcomed, cared for, included, and that they belong, they showcase their strengths and show up stronger as a team. The bottom line benefits when everyone is working together better – smarter, simpler, and strategically. The research shows that the investment in trusting relationships and resilience drive results.