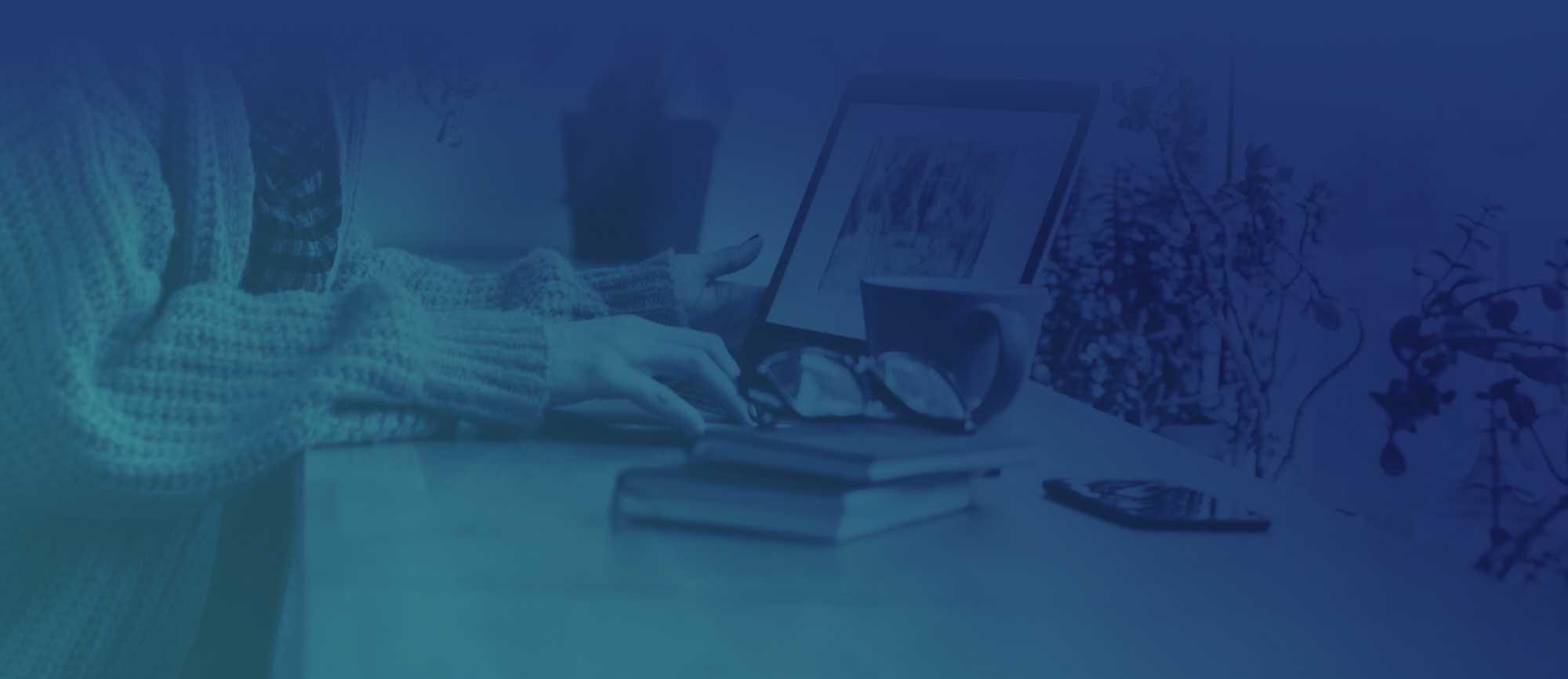 We want to share
with you.
Encouraging you to thrive and grow
My blog has been created to deliver useful insights, information, and stories that can be applied to spark new ideas within companies or careers. Within it, I provide articles to read on topics like diversity, inclusion and belonging. I'm excited to share with you the practical applications of my process, the observations I've made about our current culture, and how to best discover your strengths and to apply them to better your life.
Join me as I share my stories, provide resources and knowledge to help you — be bold, be brave, be kind, and keep wishing out loud.
Stay Updated.
Fill out your information and get informed of updates to our blog!
Back to Blog
Mental Health Support Can Ease the Growing Anxiety
Few have escaped the challenges brought on in the last two years. For many, our dwellings have become our workplaces, and spontaneous, friendly banter with co-workers has been replaced by scheduled videoconferences with just the members of our teams. These adjustments alone have unknowingly affected our mental health.

COVID-19 has changed countless lives, as people grieve loved ones lost to the disease, missed milestone events and holidays, or changes in relationships brought on from social distancing. Add to that the economic impact of the pandemic with lost wages, downsizing, and now skyrocketing food and gas prices. All of this creates anxiety – often suppressed.
Add the political and social divisions that have magnified disparities that have long existed in American society, and you have many of us struggling to cope.
It can be hard to know where to turn when so many difficult situations are converging at one time.
But diversity, equity, inclusion, and belonging (DEIB) work and DEIB practitioners with high empathy and compassion may be beneficial to employees in your organization who are struggling with mental health issues or feelings of exclusion or disconnection.
They have a unique understanding of the challenges faced by people of color, LGBTQ+ individuals, and people who have disabilities or neurodiversity.
The Depression and Bipolar Support Alliance (DBSA) has developed a DEI Toolkit, offering resources for individuals and organizations. According to the DBSA, Black Americans are 20% more likely to experience mental health issues than the general population, but are less likely to receive the care they need because of stigma, cost, or access to treatment.
And the Office of Minority Health, an arm of the U.S. Department of Health and Human Services, offers sobering statistics on mental health in Black Americans. African Americans living below the poverty level are twice as likely to report psychological distress as Americans who are living above the poverty level, and suicide rates are higher for members of the Black community.
The problems are similarly stark for people of other ethnic groups or individuals who identify as LGBTQ+.
Asian Americans, the DBSA says, are three times less likely to seek mental health services than non-Hispanic whites, and many Latine individuals face obstacles such as language barriers, cultural differences, and lack of insurance.
And members of the LGBTQ+ community face distinct challenges as well, especially transgender adults, who are four times more likely to have a mental health condition, according to the DBSA.
DEIB professionals can offer help and encouragement to one another as well as to employees or co-workers who are struggling alone. While most DEIB professionals are not trained as mental health counselors, having someone who is approachable, accessible, and trusted can often serve as a bridge to connect them to trained mental health professionals.
Employee Assistance Programs may also offer resources to direct individuals to the care they need.
And when situations are at their most challenging, the National Suicide Prevention Lifeline is available. The website, www.suicidepreventionlifeline.org, has links to more than 200 local crisis centers, and its phone line, 800-273-8255, is staffed 24/7.
Starting July 16, 2022, callers can now connect with the Suicide Prevention Lifeline by dialing 988, which is the mental health equivalent of 911 for emergencies.
Other mental health resources include the National Alliance on Mental Health (www.nami.org), which offers support and education, as well as a Helpline, 800-950-NAMI (6264), staffed 10 a.m.-10 p.m. ET Monday-Friday. And The Trevor Project, www.thetrevorproject.org, works with young people who identify as LGBTQ+. The phone number is 866-488-7386, also staffed 24/7.
It's only natural to deal with these kinds of emotions, especially in light of the upheaval of the past two years.
Everyone is hurting and needs to know they are not alone. It's OK to say that you're not OK, and it's OK to need a mental health break, or time off for bereavement, grief, or healing.
Stay Updated.
Fill out your information and get informed of updates to our blog!