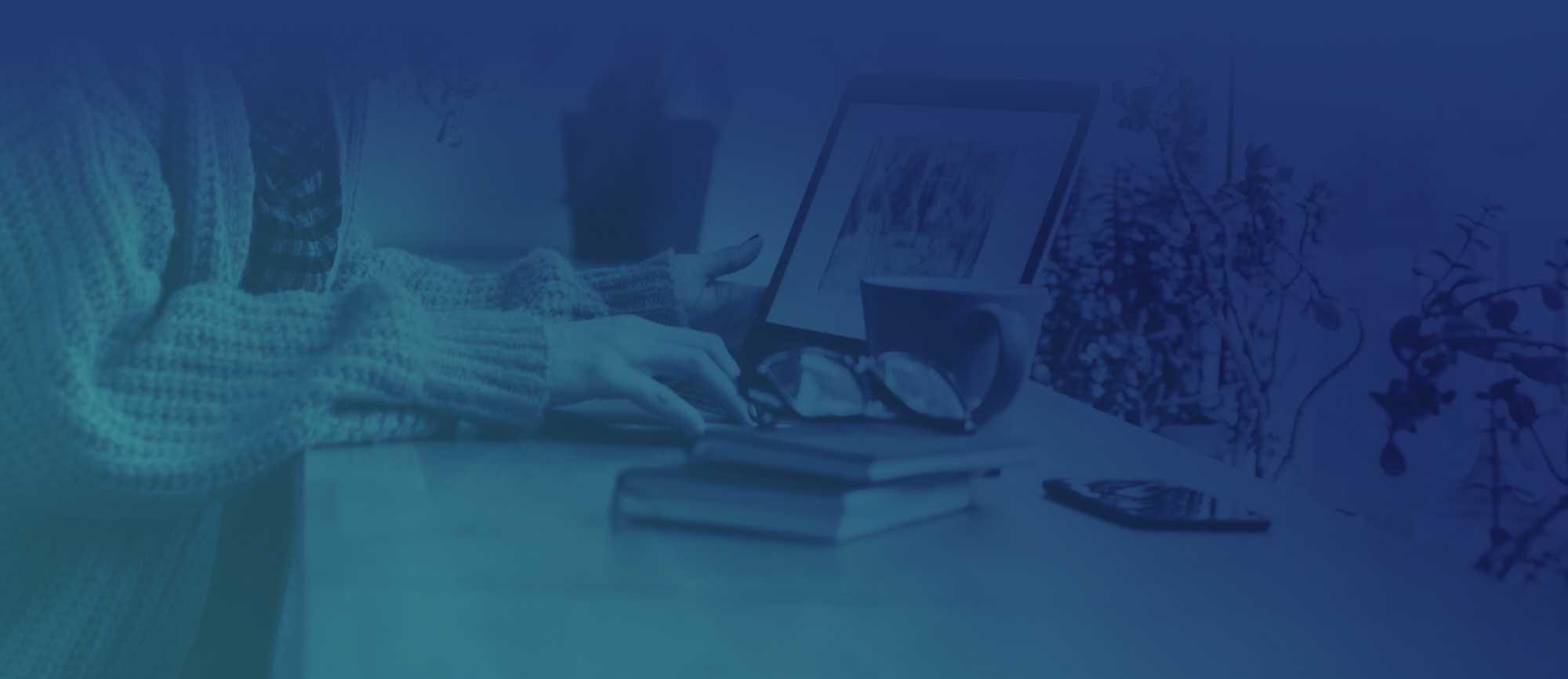 We want to share
with you.
Encouraging you to thrive and grow
My blog has been created to deliver useful insights, information, and stories that can be applied to spark new ideas within companies or careers. Within it, I provide articles to read on topics like diversity, inclusion and belonging. I'm excited to share with you the practical applications of my process, the observations I've made about our current culture, and how to best discover your strengths and to apply them to better your life.
Join me as I share my stories, provide resources and knowledge to help you — be bold, be brave, be kind, and keep wishing out loud.
Stay Updated.
Fill out your information and get informed of updates to our blog!
Back to Blog
Three Leading Practices of Award-Winning Workplaces for Families
Award-winning organizations often promote inclusive workplace cultures and work-life flexibility because they invest in their employees. They create the best environment for their employees to thrive by considering their caregiving and personal responsibilities, financial health, and wellbeing.
Traditional benefit packages may not be flexible enough to compete and retain top talent. Adapting company policies to include verbiage that allows employees to provide input into their work assignments and schedules, receive time off when needed, and provide useful, cost-effective benefits is a trending topic among HR professionals.
Schedule flexibility and team autonomy drives results
More and more companies are creating a culture of "outcome-based working." This means that as long as employees reach their targets, submit their reports, and make required meetings, there should be some form of schedule flexibility of when and where work is completed. A study of 16,000 workers by Stanford Graduate School of Business over nine months found that working from home increases productivity by 13%. So, remote work benefits employees and the employer.
Allowing employees more autonomy within their teams to adjust their schedules to care for their needs while balancing work priorities can improve employee engagement, well-being and, ultimately, support their ability to do their best work. Organizations and leaders must Listen. Learn. Then Lead with TLC (Transparency, Leadership by Example, and Caring)™. As more workers return to the office, flexibility and new team norms will be key to successfully maintaining productivity levels as well as work-life integration as many navigate the challenges of inclusion. Some employers are considering six-hour days as a part-time option to retain workers who need seasonal flexibility during the school year.
Caring for families and caregivers with relevant benefits
In addition to creating hybrid work schedules, employers are re-evaluating their data on their benefits usage, and adjusting benefits for child care, senior care, marriage leave, pet care, sabbatical leave, volunteer leave, and paid parental and adoption leave. Some companies also offer additional mental health resources, coaching, and training resources. Companies are also offering comprehensive medical exams for both the employee and their partner.
Firms have also updated policies to include time off for miscarriages, failed IVF treatments, and extended bereavement leave. Others are offering phased parental leave with reduced schedules before and after bereavement leave to ease transition periods. Increasing dollar amounts for emergency backup care reimbursements and care concierge services for search and referral services can save time in researching available, affordable, and safe services nearby for child care, elder care, personal errands, and pet care.
Other enhanced benefit options include pre-approved home mortgages and car loan benefits, as well as college debt reduction programs, and financial planning resources to help employees with their financial health. Increasing benefits can foster employee loyalty. When an employee's family is taken care of, an employee with fewer distractions from caregiving roles is more apt to have a more productive day.
Upgrading technology and communications to support asynchronous work
To facilitate autonomous teams, remote and hybrid work, and more efficient work, firms are re-evaluating team norms around communication and project work and whether they need to upgrade their existing technology to support flexible work. Some employees may not have a webcam for video conferencing. Others may not have strong internet access in their location. Software that improves team communications and project work shows the workplace commitment to working efficiently. Strategic technology investments in mentoring platforms, Employee Resource Group (ERG) platforms, employee engagement surveys, and asynchronous work systems can free time to reinvest in other key responsibilities as well as strategic planning or professional development.
The forced flexibility that the pandemic created opportunities for many employers to adapt to a new working style – and proved that many knowledge worker jobs could be performed from anywhere with the appropriate technology. Whether in-office, remote, or a mix of the two, employees are choosing what's best for them and their families, including their beloved pets. Organizations that provide next-level care for their employees serve as an example for more companies to do the same. It emphasizes the value that a healthy work-life balance brings while humbly leading with integrity and heart.
Categories:
Stay Updated.
Fill out your information and get informed of updates to our blog!