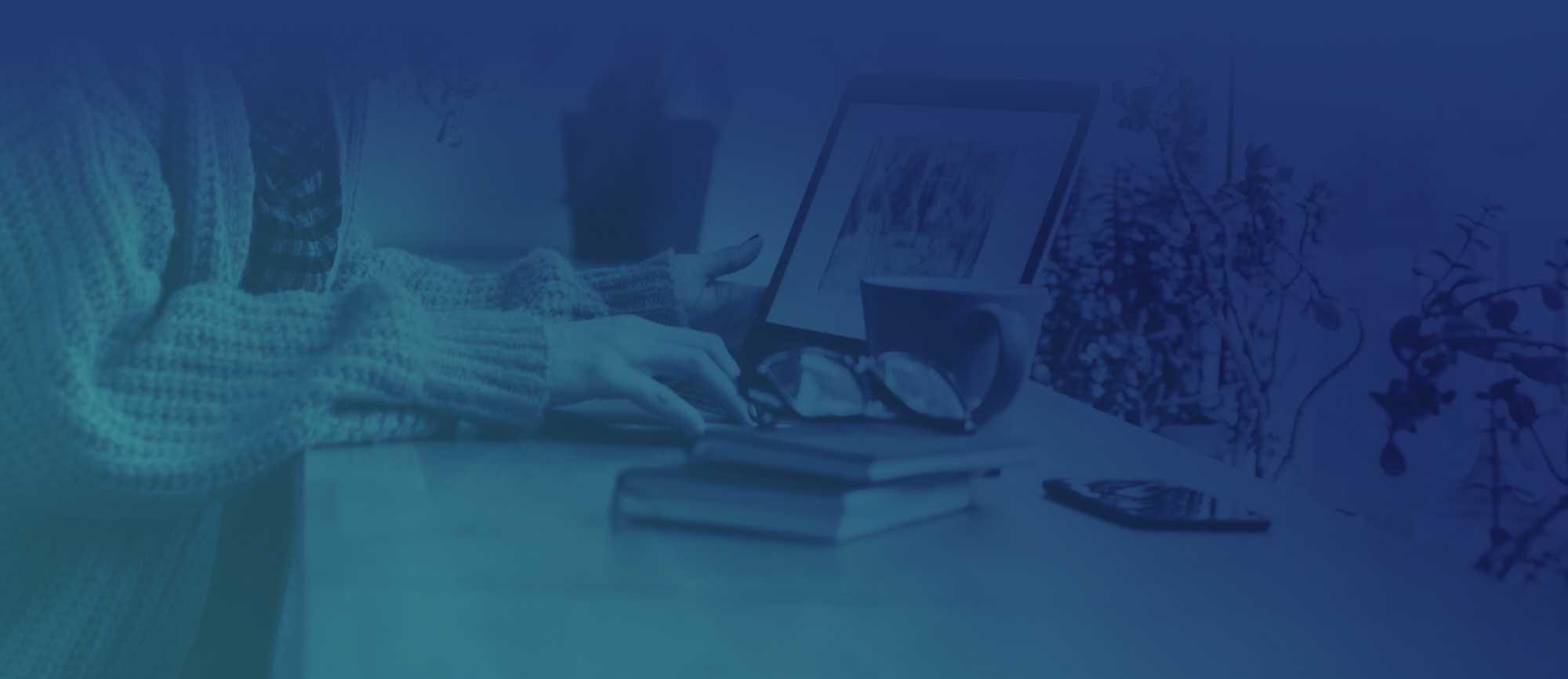 We want to share
with you.
Encouraging you to thrive and grow
My blog has been created to deliver useful insights, information, and stories that can be applied to spark new ideas within companies or careers. Within it, I provide articles to read on topics like diversity, inclusion and belonging. I'm excited to share with you the practical applications of my process, the observations I've made about our current culture, and how to best discover your strengths and to apply them to better your life.
Join me as I share my stories, provide resources and knowledge to help you — be bold, be brave, be kind, and keep wishing out loud.
Stay Updated.
Fill out your information and get informed of updates to our blog!
Back to Blog
Reviewing Your DEI Successes Now, Helps Plan for Next Year
While the calendar is telling us that summer is wrapping up, most organizations have reviewed mid-year goals and have started looking toward priorities for the new year. The year-end planning will help set the tone and budget for an organization to make realistic goals and take advantage of successes and lessons learned from the last year.
Reviewing your organization's 2022 diversity, equity, inclusion, and belonging goals now creates an opportunity to make needed adjustments to finish the year strong.
If DEI is a key metric that your business uses to measure year-end performance, it's even more important to put in the work to meet or exceed those goals – for the health of the company and for the well-being of your employees.
Using the fall months to take an honest assessment of the goals you set for the year will help planning for momentum entering the new year. How many and which ones have you met?
If your organization has succeeded in some of the larger or more complex DEI targets that it set, take a moment to savor that success while looking for an opportunity to expand on it or, if the opposite is true, reassess the programs, your audience, and ways to refine what could be better.
Taking a look at which goals can be met by year's end and which ones need to move to next year will help you and your team operate more efficiently and avoid the frustration of working hard on a project, and finding it may not have the impact you wanted.
You may find that some of those goals have commonality with programs that your company is doing now; examine them closely and see if there are areas where two aspects of DEIB can be combined to become one strong element of the program.
Once you've taken stock and noted the areas where the company is falling short, you have a better idea of what you will need to reach those goals next year and what kind of budget and resources that it will require so that you can put in a more informed request.
Reassess the skills and competencies of your leadership team as well as DEI and HR team. Look at not just headcount goals but also input goals that drive the inclusive leadership behaviors for allyship at work.
Training hours invested on DEI+Belonging and inclusive leadership skills
Measure employee engagement levels and data across diversity dimensions – department, race/ethnicity, gender, geographic location, tenure, identity, orientation, hourly vs. salary, etc.
Do you have the right people and resources  in place? How diverse are your suppliers?
How have you captured your corporate giving and volunteer time with diverse communities served?
Being strategic about what you hope to accomplish next year can help focus on the things that matter now, possibly expanding on some of this year's accomplishments to make next year even better.
Tags:
Stay Updated.
Fill out your information and get informed of updates to our blog!