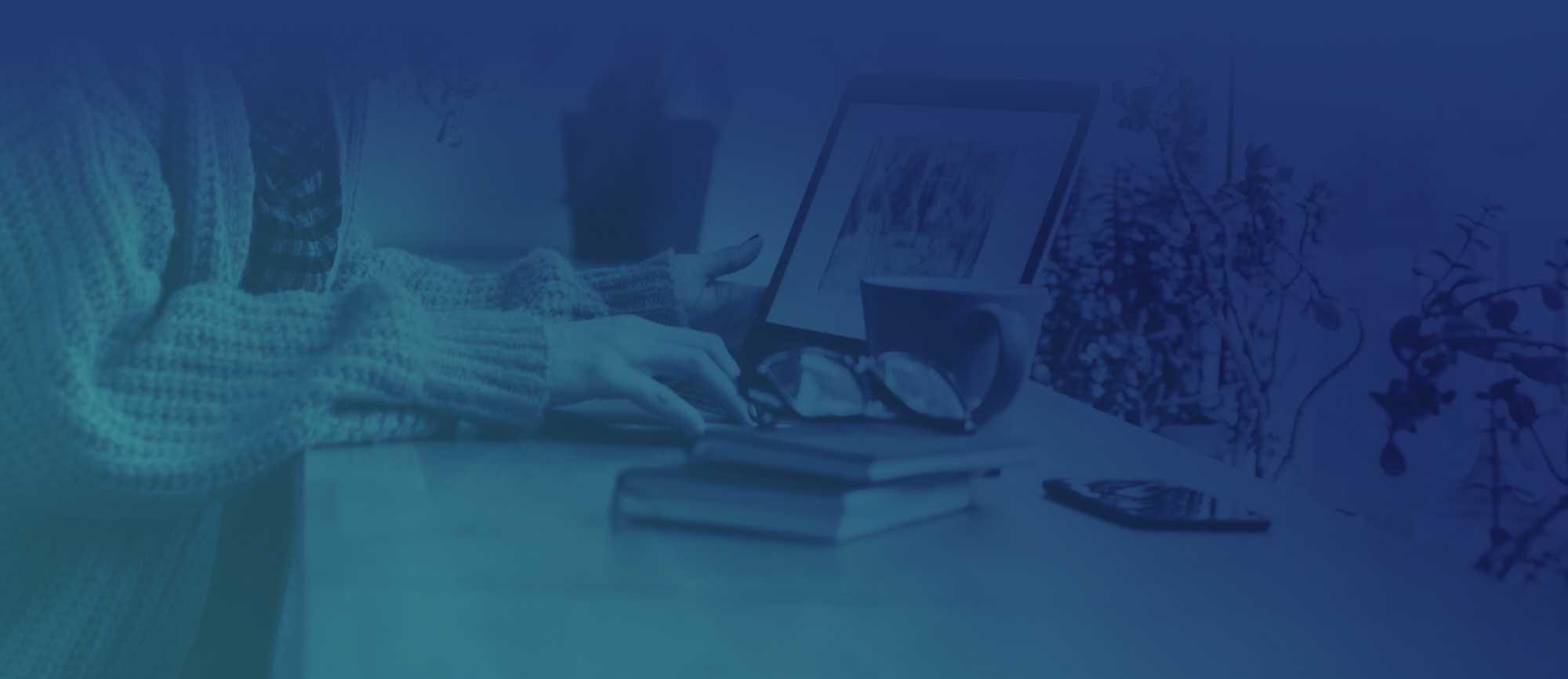 We want to share
with you.
Encouraging you to thrive and grow
My blog has been created to deliver useful insights, information, and stories that can be applied to spark new ideas within companies or careers. Within it, I provide articles to read on topics like diversity, inclusion and belonging. I'm excited to share with you the practical applications of my process, the observations I've made about our current culture, and how to best discover your strengths and to apply them to better your life.
Join me as I share my stories, provide resources and knowledge to help you — be bold, be brave, be kind, and keep wishing out loud.
Stay Updated.
Fill out your information and get informed of updates to our blog!
Back to Blog
How Inclusive Leadership and Belonging Work Together
Everyone wants to be a great leader, and a great leader is an inclusive leader. Inclusive leadership starts with self-awareness. People often believe they are taking steps toward excellent leadership but inadvertently allow their biases to exclude people. As an executive coach, I train managers that inclusive leadership skills and belonging work together.
Belonging is a basic need for human beings. Everyone can relate to and understand when you feel excluded or different because you are the "only one" in a group. For years when talking about diversity, many people did not talk about equity. Through my years of experience, the missing ingredient to accelerate momentum was belonging. When employees can not only see themselves in leadership, but feel as though they are a part of the larger picture, they develop a sense of belonging and purpose. It strengthens loyalty and creates a greater ROI (Relationships, Outcomes, and Impact) of DEI™ while increasing productivity.
Senior management could continue to increase their awareness of inclusive leadership by looking at all of their processes, policies, and procedures. By looking through the lens of those who may not feel included or as if they belong, leaders can gain a new perspective and create a better understanding among teams.
Several resources are available for managers and executives to help their teams become more inclusive. They include training modules on LinkedIn Learning and following industry leaders like Jennifer Brown, Rhodes Perry, Howard Ross, Deepa Purushothaman, and Monica Marquez. There are also many helpful books (you can sign up for my reading list here) and podcasts available.
Though it's important for executives and managers to take charge of their inclusive leadership journey, everyone can introduce belonging into their workplaces by educating themselves and considering others in their day-to-day decision-making. If we all work together to anchor on humanKIND, we can create more inclusive workplaces.
Categories:
Tags:
Stay Updated.
Fill out your information and get informed of updates to our blog!