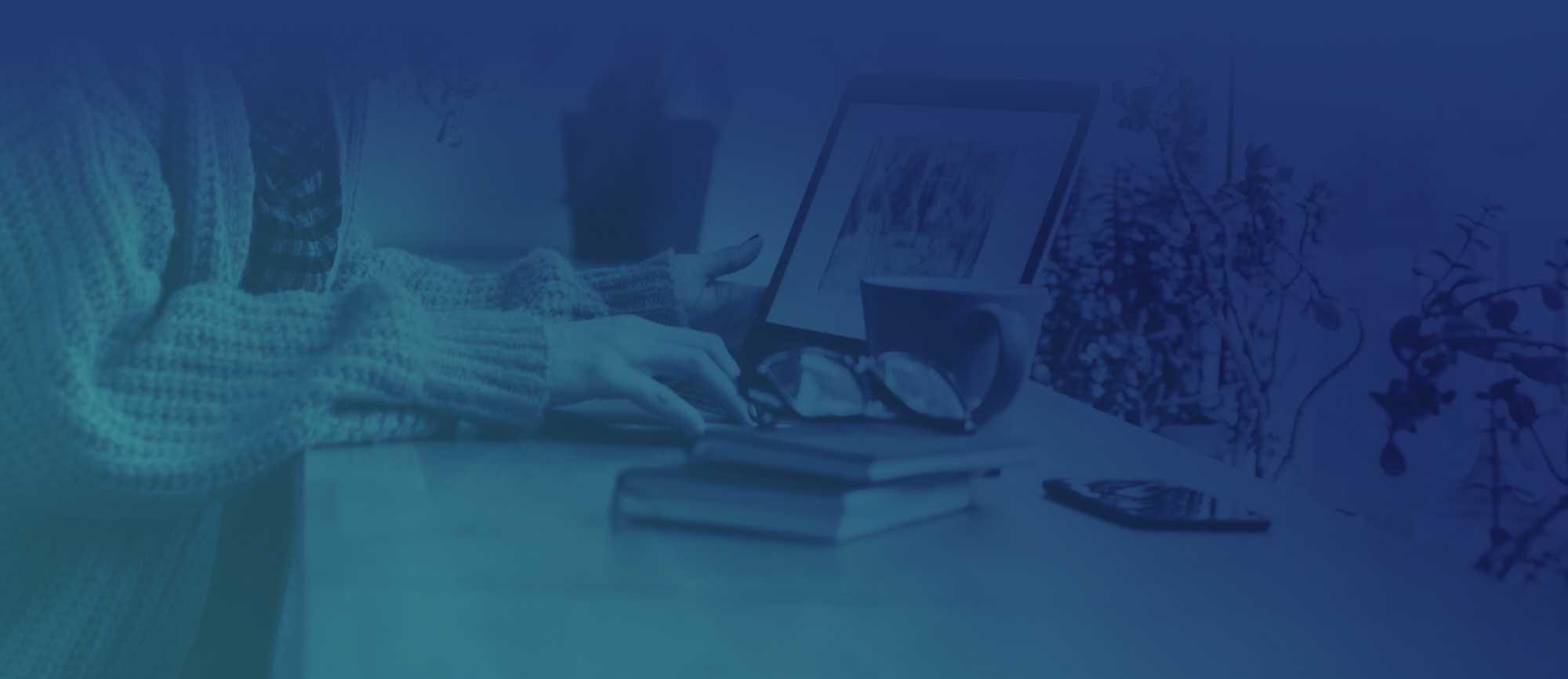 We want to share
with you.
Encouraging you to thrive and grow
My blog has been created to deliver useful insights, information, and stories that can be applied to spark new ideas within companies or careers. Within it, I provide articles to read on topics like diversity, inclusion and belonging. I'm excited to share with you the practical applications of my process, the observations I've made about our current culture, and how to best discover your strengths and to apply them to better your life.
Join me as I share my stories, provide resources and knowledge to help you — be bold, be brave, be kind, and keep wishing out loud.
Stay Updated.
Fill out your information and get informed of updates to our blog!
Back to Blog
Resolutions for DEI +Belonging with an Inclusive Equity Lens
The holidays are often a time of celebration, traditions, and resolutions. Resolutions allow us to reflect on our successes and mistakes and make new goals for the year ahead. Here are a few tips for developing effective goals to support your DEI+Belonging efforts at work.
How to convert SMART goals into SMARTIE goals
SMART goals are designed to help you set realistic and achievable goals. Following the SMART acronym can help you maintain your goals and apply them to any project. The Management Center developed an approach that enhances our equity lens by challenging us to layer in reflections on whether the goals are also Inclusive and Equitable.
Specific
Your goal should be detailed and clear about what you want to accomplish. Leaving your goal too vague can cause confusion down the line. Think about this as the mission statement for your goal. It should include an answer to the popular "W" questions of who, what, where, why, and how. Breaking three- to five-year goals into annual and quarterly goals with targeted monthly milestones and daily and weekly habits makes the work less overwhelming. It lets you phase in your efforts to invite and engage more leaders in the vision.
Measurable
Your goal should also be measurable, meaning that there has to be a point where you will know that you have accomplished the goal. Is your goal complete after a month's time, or will it be finished after you've reached a certain percentage point? This makes a goal more tangible because it provides a way to measure progress. Without a regular status update or scorecard, it is hard to capture progress and let everyone celebrate the wins. It also provides an opportunity to reassess and listen for feedback so that others can appreciate the challenges and struggles when more focus and resources may be required. When Employee Resource Group leaders measure their success, they can focus on not only the number of events held, but the number of leaders and members who were engaged, total attendees, cost, and quality of feedback and learning, it looks at both the quantitative and qualitative measures of success. It can be exciting to see the progress over time.
Attainable
Ask yourself, is this attainable? Goals should be something that you can realistically reach. You don't want it to be impossible, but still challenging and aspirational. Additionally, how will you hold yourself Accountable? Choosing others who you trust to check in with you can encourage you to stay focused. Recognize some measures may be input measures in the short term, but others may be longer-term goals. If you are only setting short-term attainable goals, you may be limiting your team's creativity to think more boldly for breakthrough ideas.
Relevant
Relevance refers to focusing on something that makes sense with the broader business goals. For example, if the goal is to launch a new program or service, it should be something that's in alignment with the overall business priorities and objectives. Your team may be able to launch a new program, but if your division is not prioritizing launching that type of new program, then the goal wouldn't be relevant. Ask yourself how it will support growth, growth in revenue or gross margin, talent attraction and retention, brand, client and customer relationships, and community impact. If so, identify the measures so you can capture it for regular reporting.
Timely
Anyone can set goals, but if it lacks realistic timing, chances are you're not going to succeed. Providing a target date for deliverables is imperative. Ask specific questions about the goal deadline and what can be accomplished within that time period. If the goal will take three months to complete, it's useful to define what should be achieved halfway through the process. Providing time constraints also creates a sense of urgency.
Inclusive
Creating inclusive goals is an opportunity to bring traditionally excluded individuals and groups into processes, activities, decisions and policy-making in a way that shares power. While diversity is about who is present at the table, inclusion is about who is empowered to make decisions or participate in a meaningful and accessible way. For example, if your goal is to increase attendance of your annual conference by 50%, look at the mix of your audience and panelists, as well as accessibility and accommodations to increase representation at the table on the planning committee. Having an inclusive committee can add new ideas to welcome new speakers and audiences.
Equitable
Equity means including an element of fairness and equal access to opportunity to fully participate and belong. It takes extra effort and intentional planning to reduce barriers to inclusion. So, what if your resolution is to expand your mentorship program into three new departments by the end of June? In this scenario adding equitable elements might involve inviting volunteers to the planning task force that would be able to be representative of all social identity groups and teams.
Why is setting SMARTIE goals important?
Setting goals helps encourage innovation, guides focus, sustains momentum, and assists in keeping people aligned on the shared vision. Too many goals are not achieved because they lack the crucial aspect of assigning people and tracking accountability. Additionally, according to a study by the American Psychological Association, people who have ambitious goals show better performance and output compared to those who don't.
How is SMARTIE goal setting important to DEI + Belonging?
It is important to establish diversity and inclusion SMARTIE goals. For example, how are you looking at your talent acquisition strategy and communications with that SMARTIE lens? According to a study by Intel, 56 percent of Gen Z respondents feel that diversity and inclusion are key elements they seek in a future employer's culture. To be able to hire diverse employees and reduce diverse turnover, creating inclusive environments should be a priority.
This year, create resolutions around DEI+Belonging training that addresses the inclusion of more dimensions of diversity than only visible dimensions. Remember, we are more than race and gender. Additionally, when it's time to issue mid-year employee engagement surveys: Listen. Learn. Then Lead With TLC (Transparency, Leadership by Example, and Caring)™. Look for opportunities to include more voices in reviewing and prioritizing the feedback for recommended actions.
Each year, it's important to take our resolutions from last year and grow. Use these DEI goals as an opportunity to hold yourself and your company accountable and push toward growth. When you do, you'll see a positive ROI (Relationships, Outcomes, and Impact) of DEI™.
Tags:
Stay Updated.
Fill out your information and get informed of updates to our blog!