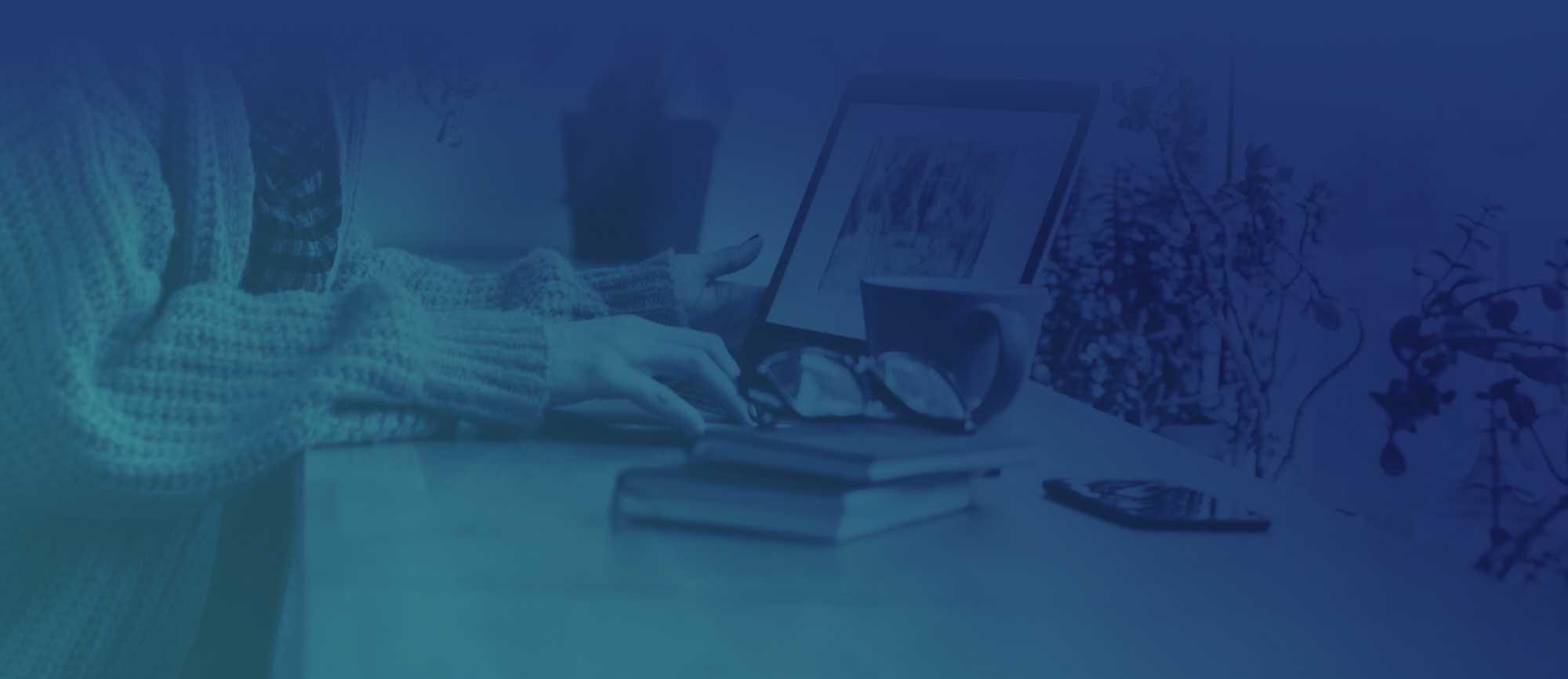 We want to share
with you.
Encouraging you to thrive and grow
My blog has been created to deliver useful insights, information, and stories that can be applied to spark new ideas within companies or careers. Within it, I provide articles to read on topics like diversity, inclusion and belonging. I'm excited to share with you the practical applications of my process, the observations I've made about our current culture, and how to best discover your strengths and to apply them to better your life.
Join me as I share my stories, provide resources and knowledge to help you — be bold, be brave, be kind, and keep wishing out loud.
Stay Updated.
Fill out your information and get informed of updates to our blog!
Back to Blog
Unleashing the Magical Momentum of Group Mentoring Circles to Reinvigorate your ERGs
Reinvigorating the Momentum of ERGs Through Mentoring Circles
Over the past several years, many organizations have formed or launched Employee Resource Groups (ERGs), business resource groups, or Employee Network Groups as part of their DEI+Belonging (DEIB) strategies. These ERGs are essential to connect employees to others with shared interests and backgrounds and connect them to leadership and the communities where they live and work. Since the initial excitement in the first years of their launch, some ERGs find it challenging to maintain the momentum of their groups as participation has dwindled. As an executive coach, DEI+Belonging strategist, and inclusive leadership consultant and speaker, I will share how group mentoring circles can re-engage your leaders and participants involved in your ERGs.
Why might your ERG participation be dropping?
Employee Resource Groups do bring valuable resources to employees, but participation in them has dwindled since their unveiling. The reason is that many ERGs rely on employee volunteers to lead them, and those volunteers must juggle their ERG responsibilities with their regular work duties. Additionally, attendance may be low due to participants not having approved time to attend events or physical distance resulting from remote work, adding to DEIB and ERG leaders' struggle to maintain high levels of participation in their groups. With many companies cutting budgets, ERG leaders are often required to do more with fewer resources, which can also impact participation levels.
As a result of these challenges, many participants are exhausted and reluctant to take on any additional responsibilities, particularly when they are unsure of the benefits of participating in ERGs. The voluntary nature of ERGs means that individuals need a clear understanding of how their participation will benefit them before committing to it. Without this understanding, many individuals decline to participate, which further contributes to the difficulty of keeping participation levels high. It is important to publicize the importance of employee resources and keep events engaging for employees to attend.
Why group mentoring circles may be a potential solution for your ERG?
A strategy that many companies are trying to engage participants in is mentoring circles. A mentoring circle is a peer-to-peer group mentoring program that enables employees to find colleagues within an organization who share common interests or learning objectives and develop together. Discussions are usually led by a circle leader, and the option to be a circle leader is rotated around the group, giving members a chance to build confidence, improve leadership skills, and engage in career development through active facilitation. Mentorship programs like this one foster feelings of inclusivity that can help employees feel more connected and engaged. They also allow employees to build a community, work on networking skills, find accountability partnerships, and receive feedback in a safe environment.
Who has benefited most from these Group Mentoring Circles?
Though group mentoring circles can be beneficial for anyone, they can be especially beneficial for new hires, employees preparing for leadership roles, and employees from diverse backgrounds. Mentoring circles can expedite the onboarding program, as well as allow new hires to build relationships with mentors and colleagues, familiarize themselves with the company culture, and exchange knowledge and interests.
Although it can be challenging, developing your high-potential employees is a rewarding process. Mentoring circles, akin to learning circles, can facilitate this by enabling such individuals to learn from both their peers and influential figures within your organization. Aside from creating a sense of community, diversity mentoring circles can bring diverse employees together, form genuine connections, and find support within the organization.
Mentoring can be a great investment in the long-term as many who are mentored in turn become mentors. Catalyst found 65% of women who have been mentored will go on to become mentors themselves, thus continuously refilling the mentor pool and perpetuating the positive mentorship cycle for women.
As a generation of workers retire, it's important to build a pipeline of skilled and capable leaders who can fill the gaps left behind. Through mentorship, employees can gain valuable skills and build networks that will enable them to take on more senior roles. Mentoring also offers an inclusive way to encourage women to seek higher roles in an organization, leading to greater engagement and tenure. By taking a proactive approach to mentoring, companies can add to their Employee Resource Groups, address workplace challenges and position themselves for future innovation and profitability. It is imperative that organizations recognize the importance of mentorship in building a strong leadership pipeline and invest in it for a successful future.
Categories:

Warning: Use of undefined constant php - assumed 'php' (this will throw an Error in a future version of PHP) in /home/wishingoutloud/public_html/wp-content/themes/wishingoutloud/single.php on line 34

Stay Updated.
Fill out your information and get informed of updates to our blog!
Recent Posts

Deprecated: Function wp_get_recent_posts was called with an argument that is deprecated since version 3.1.0! Passing an integer number of posts is deprecated. Pass an array of arguments instead. in /home/wishingoutloud/public_html/wp-includes/functions.php on line 5697