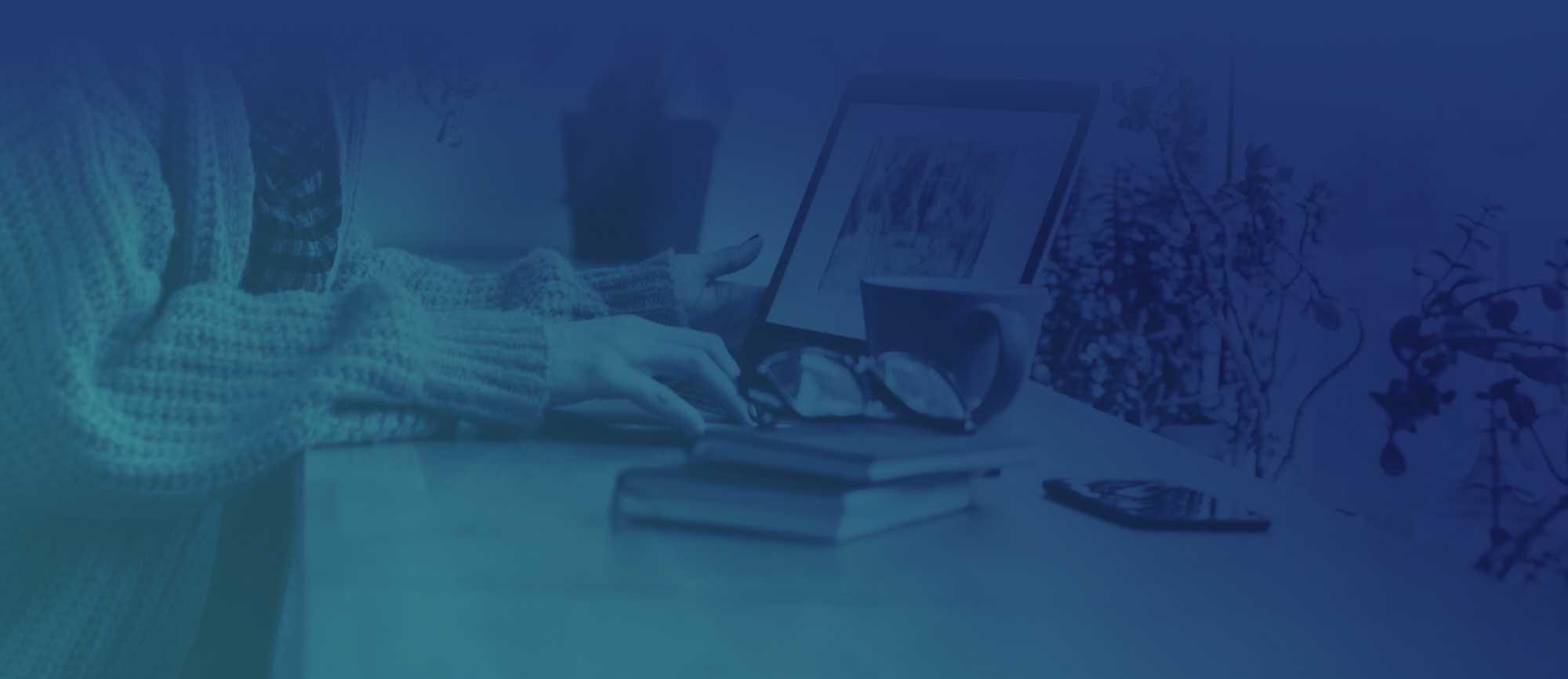 We want to share
with you.
Encouraging you to thrive and grow
My blog has been created to deliver useful insights, information, and stories that can be applied to spark new ideas within companies or careers. Within it, I provide articles to read on topics like diversity, inclusion and belonging. I'm excited to share with you the practical applications of my process, the observations I've made about our current culture, and how to best discover your strengths and to apply them to better your life.
Join me as I share my stories, provide resources and knowledge to help you — be bold, be brave, be kind, and keep wishing out loud.
Stay Updated.
Fill out your information and get informed of updates to our blog!
Back to Blog
Supporting AAPI Talent with Tools and Coaching
AAPI Heritage Month is a Good Time to Think About Leadership Opportunities
During May, we celebrate Asian American Pacific Islander (AAPI) Heritage Month, and that's a great time for companies to take stock of their leadership opportunities for employees who are members of the AAPI community.
Managers understand that in a time when we are being asked to do more with less, retaining and promoting high-performing, high-potential talent is a solid investment. That investment can pay off in the future when valued employees stick around rather than taking their talents elsewhere.
Coaching and mentoring are excellent ways to give employees a boost in their career trajectories. If a business does not have internal coaching resources, employees can still benefit if company leaders connect with AAPI employee resource groups (ERGs) or professional organizations to help with the training.
Working with an AAPI ERG or a professional organization with ties to the AAPI community can mean that cultural competency will be part of the leadership training curriculum.
One benefit of coaching is that it shows an investment in future leaders and gives individuals dedicated time to reflect on their strengths, dreams, and career goals with clarity.
A coach actively listens and reflects what he or she hears back to the speaker. With permission, the coach may gently challenge beliefs or assumptions that could hinder the mentee's progress.
Not every company has the time or resources to create its own internal programs, so here are five ideas that can help jumpstart your coaching and mentoring programs for AAPI employees and allies, without your having to start from scratch:
1. If your company doesn't have an ERG, you could bring in a guest speaker or panel for AAPI employees and allies during AAPI Heritage Month. If Lisa is not available, she is happy to share recommendations of trusted resources in her network. Donate $30 or more to reserve 25 minutes on her schedule for a quick consult. https://pages.lls.org/voy/ntx/dfw23/longfv
2. Sign up for the Ascend North Texas Leadership Coaching Forum from 5 to 7 p.m. April 20 at the RSM offices near the Galleria. The April 20 forum will focus on active listening skills. https://www.ascendleadership.org/master-events/ascend-north-texas-leadership-coaching-session?fbclid=IwAR1zvA4TcYKgadzG785_F-gSsec_Q1ItCiKvo5iSvh23GGruBgDabGu50gk
3. Join LEAP (Leadership Education for Asian Pacific) Connect, which offers national webinars with expert AAPI speakers, coaches, and leaders. https://www.leap.org/connect.
4. Plan to attend the Tannenbaum Religious Inclusion Leadership Summit in New York on May 10. You can also attend virtually. https://tanenbaum.org/2023/03/29/see-you-at-the-summit/
5. Sponsor and attend the Texas Women's Foundation Orchid Giving Circle Power Leadership Forum on May 12 at Frito Lay Headquarters in Plano. It goes on from 8 a.m. to noon Central Time. https://www.orchidgivingcircle.org/powerleadershipforum
If you are ready to invest in your career with an executive coach, please click here to book an initial consultation. https://calendly.com/lisaong-wishingoutloud/request-for-advice-with-lisa-ong-for-donation-to-lls?month=2023-04
We can all be allies by educating ourselves and helping to develop the next generation of AAPI business leaders. Always remember to Listen. Learn. Then Lead With TLC (Transparency, Leadership by Example, and Caring)™
Stay Updated.
Fill out your information and get informed of updates to our blog!