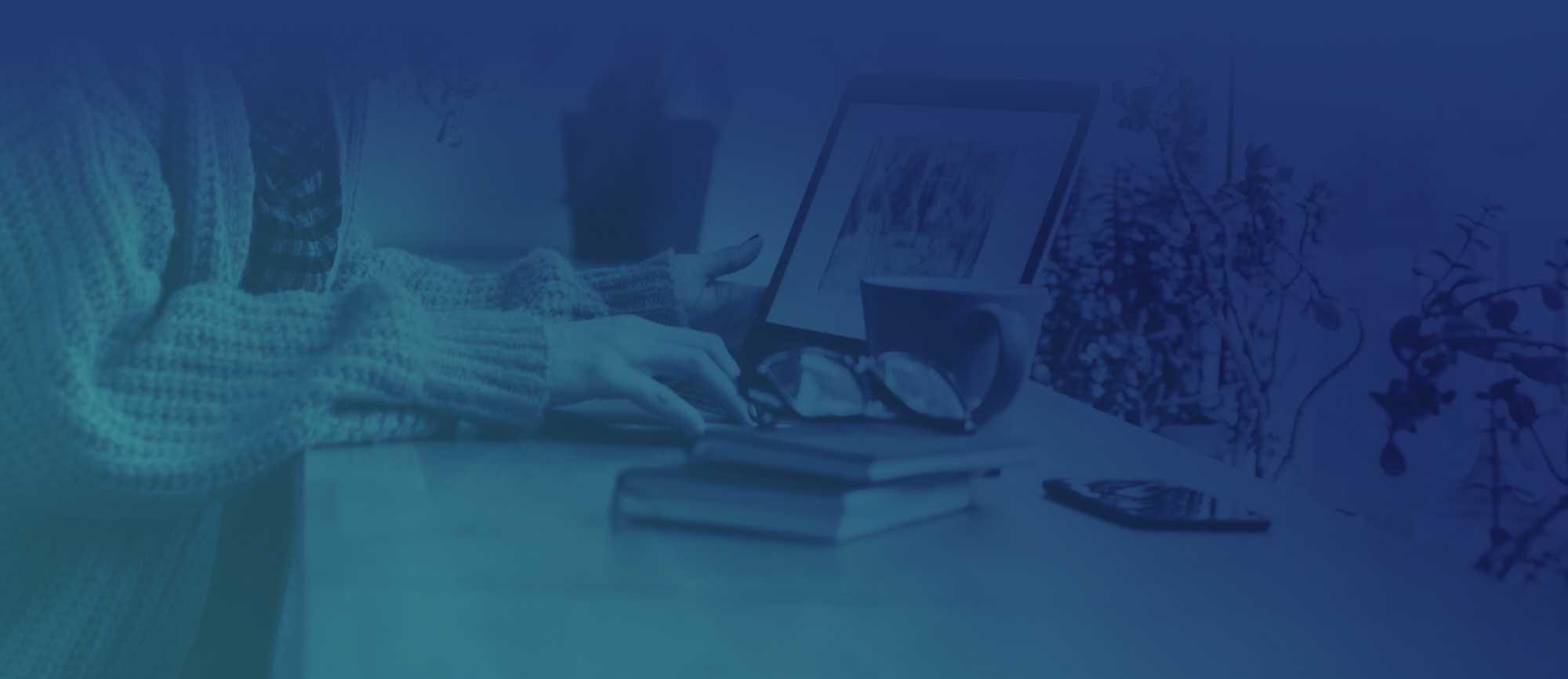 We want to share
with you.
Encouraging you to thrive and grow
My blog has been created to deliver useful insights, information, and stories that can be applied to spark new ideas within companies or careers. Within it, I provide articles to read on topics like diversity, inclusion and belonging. I'm excited to share with you the practical applications of my process, the observations I've made about our current culture, and how to best discover your strengths and to apply them to better your life.
Join me as I share my stories, provide resources and knowledge to help you — be bold, be brave, be kind, and keep wishing out loud.
Stay Updated.
Fill out your information and get informed of updates to our blog!
Back to Blog
Becoming an Ally for LGBTQ+ Individuals in the Workplace
During Pride Month, businesses often take the time to re-examine how they relate to their LGBTQ+ employees and clients, and the results can range from inclusive and helpful to performative. Or overlooked.
You and your business have an opportunity to strive to make your relationships with LGBTQ+ clients and employees a comfortable and seamless part of operations – every day of the year and not just during June.
With a social climate that is making life more challenging for people who identify as gay, lesbian, or trans, allyship is more important than ever. In a 2021 survey by LinkedIn, 24% of respondents said they are not open about their LGBTQ+ identity at work, and the last two years have been even more challenging, with new state laws banning everything from drag shows to gender-affirming care for children.
Allyship runs deeper than putting up a rainbow flag on June 1, so it requires thought and intentionality.
One great resource for making yourself and your company a safe space for LGBTQ+ employees, clients, and friends is the Gay & Lesbian Alliance Against Defamation (GLAAD), a longstanding advocacy organization.
The group's website has a page devoted to resources that range from general allyship and advocacy (including the Matthew Shepard Foundation and Straight for Equality) to groups that address more specific concerns, with a list of organizations, both social and legal, that work for individuals who identify as transgender, young people, members of the military, and older Americans.
Here are a few other things that I've found helpful as I continuously strive to be a better ally:
Seeking out DEI speakers who can talk about the importance of inclusivity and belonging as it pertains to the LGBTQ+ community. The National LGBT Chamber of Commerce, which has local chapters in many cities, offers a number of programs and a network of corporate partners who speak about inclusion, allyship, and such things as employee resource groups for LGBTQ+ team members.
Following LGBTQ+ advocates and authors on social media and podcasts and listening to what they say and recommend. Some experts on LGBTQ+ allyship that I follow and admire include: Amber Cabral, Bernadette Smith, Fabrice C. Houdart, Michelle Mijung Kim, Rhodes Perry, Todd Sears, Jennifer Brown, Naomi Green and Lily Zheng.
Educating oneself about current events related to the LGBTQ+ community and making your voice heard by the people in power. Being a leading voice for support in your workplace, school, or community.
Listening when your friends and colleagues who are LGBTQ+ tell you their preferred pronouns, and making sure you use them.
Donating to organizations such as those that GLAAD lists, such as the Trevor Project, that are doing the work on the ground to bring about meaningful change.
Remember: Equality, Justice, Inclusion, and Belonging needs EACH of us:
Educate yourself and your deep personal biases.
Act intentionally to include.
Commit to challenge biases and assumptions.
Humbly lead with integrity and heart.
And most of all, Listen. Learn, then Lead with TLC (Transparency, Leadership by Example, and Caring) TM
Stay Updated.
Fill out your information and get informed of updates to our blog!