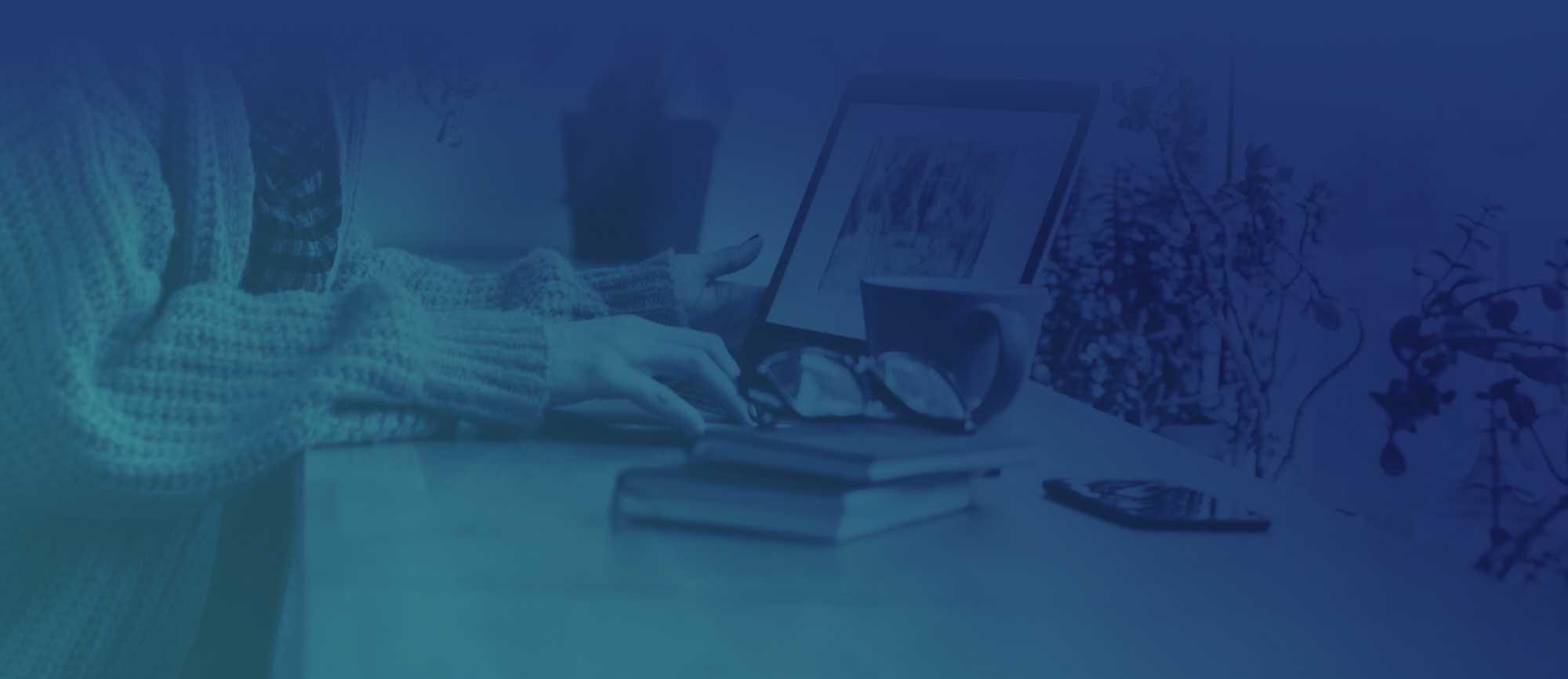 We want to share
with you.
Encouraging you to thrive and grow
My blog has been created to deliver useful insights, information, and stories that can be applied to spark new ideas within companies or careers. Within it, I provide articles to read on topics like diversity, inclusion and belonging. I'm excited to share with you the practical applications of my process, the observations I've made about our current culture, and how to best discover your strengths and to apply them to better your life.
Join me as I share my stories, provide resources and knowledge to help you — be bold, be brave, be kind, and keep wishing out loud.
Stay Updated.
Fill out your information and get informed of updates to our blog!
Back to Blog
Ten Tips to Improve Your LinkedIn Profile
We depend on our social media profiles to be, in essence, our face to the world, our greeting to friends and strangers alike. And, in some cases, those profiles are the first glimpse that a potential employer or Board sees of a future candidate.
So if you haven't updated your profile lately, viewers might take away an outdated impression of you or your skills. I've found LinkedIn to be valuable for staying connected with my network, current on relevant news, and sharing what I'm learning with my connections. The direct messaging feature has allowed me to stay connected with hundreds of friends virtually from around the world.
There's never a bad time to give your LinkedIn profile an update, but as you update your wardrobe for summer, you also might want to take some time to refresh your social media presence.
1. A good place to start, according to LinkedIn, is to turn off notifications to your followers first in your profile settings so that as you update, not everyone gets notified of each change.  Then start with the headline on your profile. "The LinkedIn Profile Headline Is Your Digital Salutation," proclaims a post that offers tips for sprucing up your online presence. If you have a fairly common name, the headline is a good way to stand out from other people who might share your name. Additionally, using your middle initial and/or trusted credential like a CPA or Professional Certified Coach (PCC) after your last name, makes it easier to stand out.
Choose your words carefully, making your headline a mix of job titles and a little bit about yourself.
2. Choose a flattering profile photo, one in which you look "confident, energetic, and positive," LinkedIn suggests. Close-cropped photos from the shoulders up, with a plain solid background,  where they can see your eyes can project more warmth and competence.
3. A background banner photo is also a good idea, and you can use a personal photo or collage or quote – or the logo for your company. There are also royalty-free websites that offer a selection of images or you can create one on Canva.
4. Turn your About Me section into a concise snapshot of yourself and your accomplishments. Use popular keywords and bullet points to make it easier to skim and for search engine optimization (SEO) to find you.
5. Create a summary that is connected to your career objectives. Use a conversational tone that tells a brief story about who you are, both at work and in your personal life. Adding volunteer positions shows not only leadership, but also the causes that you care about in the community.
6. Your contact information should be straightforward and easy to find. 
7. Don't forget to showcase evidence of outside recognition of your talent. Include awards you have received and why the awards are significant.
8. Seek endorsements of your skills and testimonials of your impact to add an extra bit of credibility to your profile. And don't hesitate to return the favor for friends or colleagues who have endorsed you.
9. Use industry-related hashtags in your posts also so that others in your field can find your profile more easily.
10. Follow influencers and LinkedIn top voices so that you're never left out of the most current relevant news.  "Like," comment and share posts with your thoughts on what you find helpful with your followers so that you become a trusted source for curated information on your areas of expertise. Use the @ sign before the author's name to tag them on your comment so that it increases visibility for their posts too.
It only takes a few minutes to turn your LinkedIn profile from good to great, but the results could make all the difference in your network and your career path.
View "The LinkedIn Profile Headline Is Your Digital Salutation" blog here.
Categories:
Tags:
Stay Updated.
Fill out your information and get informed of updates to our blog!