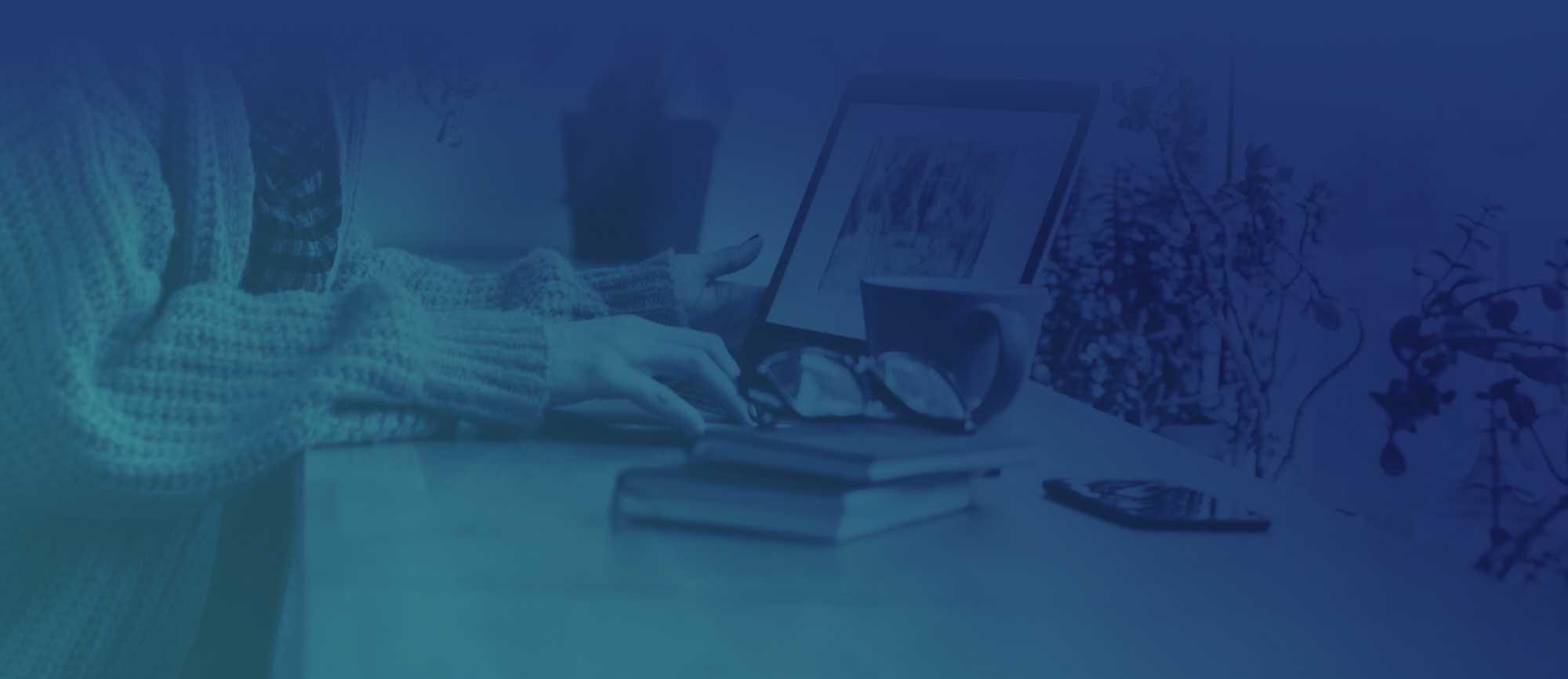 We want to share
with you.
Encouraging you to thrive and grow
My blog has been created to deliver useful insights, information, and stories that can be applied to spark new ideas within companies or careers. Within it, I provide articles to read on topics like diversity, inclusion and belonging. I'm excited to share with you the practical applications of my process, the observations I've made about our current culture, and how to best discover your strengths and to apply them to better your life.
Join me as I share my stories, provide resources and knowledge to help you — be bold, be brave, be kind, and keep wishing out loud.
Stay Updated.
Fill out your information and get informed of updates to our blog!
Back to Blog
Five Technology Areas to Enhance Human Resources Support
Given the higher turnover during the "Great Resignation" and the Supreme Court of the United States' recent ruling eliminating affirmative action in higher education admissions, many organizations are also taking a fresh look at their internal policies and procedures and how they operate.
It is a leading practice to re-evaluate periodically to assess if your infrastructure and systems are equipped to support the organization's growth and legal compliance. Organizations committed to creating an inclusive, diverse, equitable, and accessible workplace for all are assessing their data and progress.
Consultations with their legal and communications experts will guide their path forward. My advice to leaders is to focus on what all humans need. Besides food, water, and safety, what we know for sure has worked well to retain highly engaged performers in their talent pipeline is a strong sense of caring, recognition, inclusion, and belonging. Because the Human Resources teams are doing more with less, I ask leaders to assess and prioritize strategic technology needs to scale business growth and their talent strategy.
Ethics and Whistleblower Hotline
We may hope that all employees and customers would feel comfortable reporting violations of company policy or the law to designated authorities. However, having a trusted hotline to call 24 hours/seven days a week, in multiple languages, to report confidential concerns can be a valuable tool in proactively identifying areas for further investigation.
Employee Engagement, Recognition, and Rewards Systems
Employees are often the most effective ambassadors for an organization's reputation. Beyond engagement survey data, engagement software and employee recognition programs are evolving to provide more customized learning, rewards, and recognition benefits.
Giving employees access to enhanced coaching and professional development resources helps their personal growth and the leadership growth of your pipeline. Firms are upgrading their Coaching and Learning Management Systems to customize learning paths so that employees can choose their own learning experiences, based on the agreed-upon goals with their supervisors, at their own pace.
Tools such as LinkedIn Learning automatically suggest additional learning courses based on what the learner is completing.
"Learn to Earn " programs reward learners with special opportunities to continue their self-development with invitations to special leadership conferences, access to coaching applications, AI-supported learning applications, and access to executive coaches based on completing their learning and development goals.
Milestone recognition programs that use technology portals allow employees to choose a meaningful and memorable recognition gift instead of a plaque for years of service.
Mentoring Software and Coaching Resources for Connectivity, Retention, and Advancement
Navigating change and uncertainty requires empathy, listening, and trust. Mutual respect, fairness, and real-time coaching on the job has always yielded benefits. Strong visionary leaders stay focused on mentoring and team-building in ways that make each team member feel valued and respected.
These leaders are expanding their mentoring programs with technology, such as mentoring platforms, to help match mentors with mentees automatically for professional development. To scale, they are using AI built into mentoring platforms to automate and expand from individual mentoring pairs to group mentoring circles. They organize the circles or groups based on shared learning or development goals such as business development, personal branding, communicating with impact, and career advancement. Investing in technology to automate and support mentoring programs frees up HR resources and time to focus on strategy, coaching, and advising.
Because internal mentors are often not trained to handle the complexity of employee needs, more firms are expanding their access to external health and well-being resources through programs that provide access to counselors, therapists, and coaches for nutrition, exercise, and financial planning.
Collaboration and Communication Sharing Technology
As more teams work together globally and in hybrid workspaces, using the latest technology tools for video conferencing, instant messaging, and collaboration platforms bring teams together, reduce bottlenecks, and increase productivity and sharing of ideas to unleash innovation. These teams also review their internal websites and communications for the latest accessibility features, such as closed-captioning and screen readers.
Customized Apps
Large organizations with many separate legacy data systems can cause unnecessary frustration and inefficiencies for employees carrying out their daily work as they navigate workarounds to get the information they need to make decisions. Employees often share how they waste hours of time in update meetings and by combining data for management manually. Instead, forward-thinking firms are investing and creating customized applications and digital upskilling software training to automate data compilation to free energy for strategic priorities and transformational change.
These methods won't merely boost communication but will help build trust, facilitate team members' interaction, and promote learning and development.
Remember always to Listen. Learn. Then Lead With TLC (Transparency, Leadership by Example, and Caring)™, and your organization will reap the benefits.
Categories:
Stay Updated.
Fill out your information and get informed of updates to our blog!