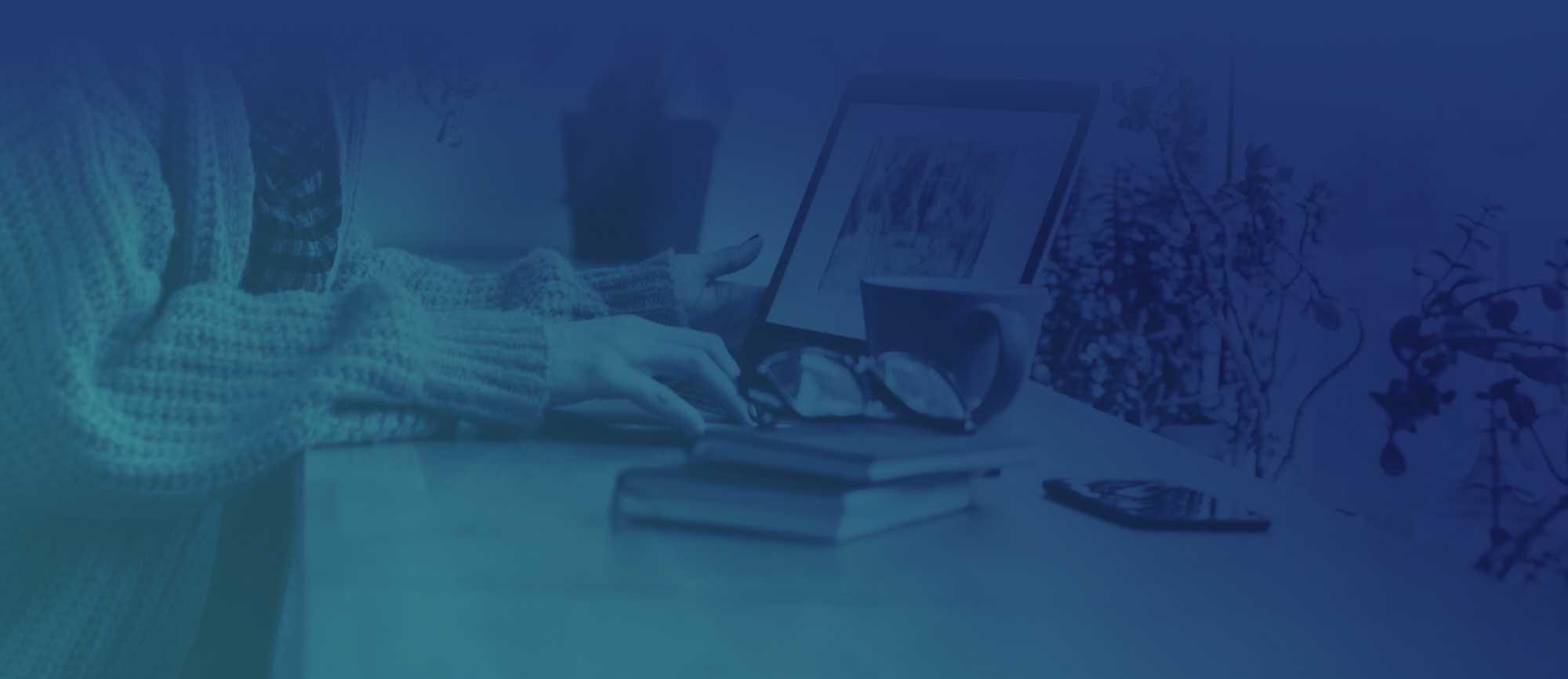 We want to share
with you.
Encouraging you to thrive and grow
My blog has been created to deliver useful insights, information, and stories that can be applied to spark new ideas within companies or careers. Within it, I provide articles to read on topics like diversity, inclusion and belonging. I'm excited to share with you the practical applications of my process, the observations I've made about our current culture, and how to best discover your strengths and to apply them to better your life.
Join me as I share my stories, provide resources and knowledge to help you — be bold, be brave, be kind, and keep wishing out loud.
Stay Updated.
Fill out your information and get informed of updates to our blog!
Back to Blog
Successfully Navigating Change Management
Uncertainty is inevitable in our rapidly evolving world. Overhauls at the workplace are a prime example of change. Whether it be a new software system, workplace policies or adjusting to new leadership or responsibilities, having a thoughtful and strategic change-management approach can set your company and your employees up for success. Here are some effective strategies to successfully introduce innovation in your organization.
1. Remember, we are all human, and our brains drive our behavior
Change often meets fear and resistance. Understanding why our brains form resistance is vital when building your change-management strategy. SCARF, a brain-based model written and developed by David Rock, is a helpful guide when learning how the mind responds to shifts within your company. This model sheds light on five areas that we as humans typically meet with resistance when we do not address them: Status, Certainty, Autonomy, Relatedness, and Fairness.
Examples of change that affect Status and Certainty include significant changes such as budget cuts and layoffs. Addressing these concerns with a thorough explanation, reassurance and a plan of action can help employees feel more relaxed about the situation.
Return-to-office (RTO) mandates may affect the Autonomy, Relatedness and Fairness areas of the SCARF model. Employees may feel that their hard work is being questioned or fear the financial consequences of returning to the office, such as additional costs for travel time and expenses for commuting, meals, attire, and caregiving support.
Another common example involves leadership changes. New or shifting leadership can affect employees' trust, which is crucial when such changes occur. Leadership adjustments may affect all five areas of the SCARF model.
2. A change model can help us plan to address expectations at all stages
A change model is a structure that strategically outlines how a company plans to communicate change within its organization.
A favorite example of a change model includes John Kotter's 8-step change management model. I like to use a gardening analogy to help me remember the key steps of this model. You can memorize it using these three phases:
Analyze your Environment: Just as a gardener inspects soil before planting, this first phase involves evaluating your organization's culture and its readiness for change.
Plant the Seeds: During this phase, the gardener does the hands-on work. Here, you can engage your team and provide them with the knowledge and tools they need to set them up for success.
Support Growth: After planting the seeds, the gardener adds a trellis and builds a greenhouse to nourish them. Your goal here is to provide the support needed to maintain the momentum of change. Being a good leader is a key factor to having supportive qualities.
3. Listen. Learn. Then Lead with TLC (Transparency, Leadership by Example, and Caring™)
Even with the best analysis and support, effective change management requires strong leadership. Understanding the needs of your employees and leading with empathy will produce confidence and trust.
Listen to your employees' concerns. Will the return-to-office mandate affect employees? Do supervisors tend to micromanage? How strong is the organization financially? How is the organization doing overall compared to forecasts? They will have questions, and you must be able to give them helpful and informative answers.
Learn from past missteps from previous changes. These insights will help you navigate which direction to take.
Lead with integrity. Once you fully comprehend worker concerns, it is much easier to position your internal messaging. Not only does it show that you commit to the company's success, but that you invest in the growth of a healthy work environment.
By considering the human element and using change models as your guide, you can minimize disruptions and steady the pace of change. Remember, it's not just about the destination, but the path you choose to navigate. Numerous learning opportunities will arise throughout the journey, whether it's learning about your staff's needs, figuring out your company's strengths and weaknesses or most importantly, learning how to be an influence and lead through uncertainty. Taken together, practicing these steps will help foster a more resilient culture and facilitate your organization's transitions.
Categories:
Tags:
Stay Updated.
Fill out your information and get informed of updates to our blog!