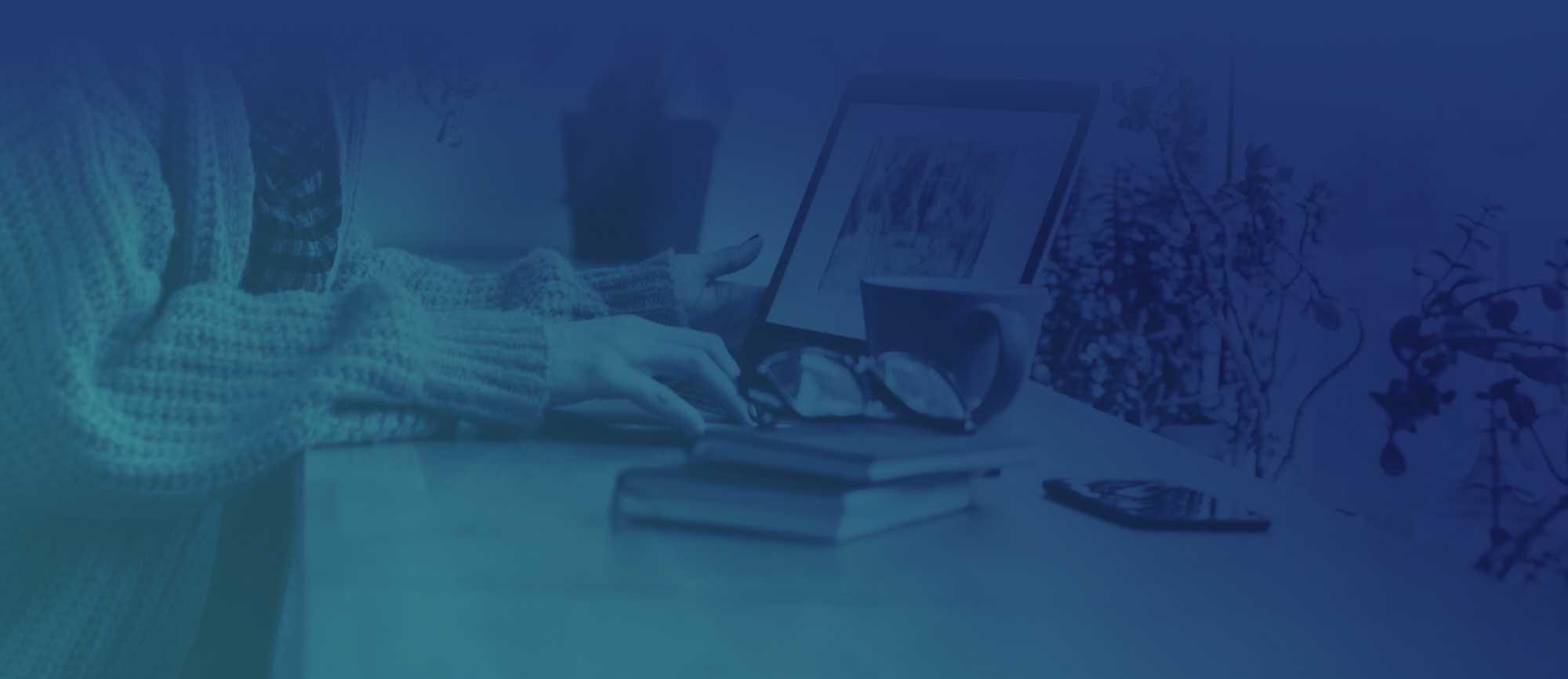 We want to share
with you.
Encouraging you to thrive and grow
My blog has been created to deliver useful insights, information, and stories that can be applied to spark new ideas within companies or careers. Within it, I provide articles to read on topics like diversity, inclusion and belonging. I'm excited to share with you the practical applications of my process, the observations I've made about our current culture, and how to best discover your strengths and to apply them to better your life.
Join me as I share my stories, provide resources and knowledge to help you — be bold, be brave, be kind, and keep wishing out loud.
Stay Updated.
Fill out your information and get informed of updates to our blog!
Back to Blog
Three Ways to Practice Well-Being and Mindfulness for DEIB Leaders
People who work in Diversity, Equity, Inclusion, and Belonging (DEIB) know the value of their mission. They also know that these positions can be stressful and often take a personal toll, as they consistently navigate culturally entrenched positions to make the world a better place for people who have been marginalized and underrepresented.
In my work, I'm often asked: "How do you sustain your energy and passion to do this work?"
DEIB specialists can and should take care of themselves, guarding their hearts both physically and spiritually.
Here are some ways to refill your tank as you do your job:
Focus on the positive holding space for grace
We are only human. We are not perfect. We will make mistakes and learn from them. I find it helps me to surround myself with people who can encourage, support, and lift me up. Positive energy is so important to the work of DEIB. There is power in numbers, in having a community of people who understand what you're trying to accomplish and who will be present, listen empathetically, and offer encouragement and affirmation.
Take a moment to breathe
Practice regular moments of mindfulness and meditation. Meditation offers well-documented physical benefits, from reducing anxiety and depression to cutting your risk for heart disease and high blood pressure. It can heal both body and mind. Mindfulness, another form of meditation, means to focus intently on the present moment.
Mindfulness also can benefit both physical and mental health. Surround yourself with people and things that activate all of your senses and your energy as you go through the day. Inspirational art, photos, quotes, songs, fresh flowers, a cup of tea are some of my favorite things.
Hydrate and rest
Get plenty of sleep and drink lots of water. Sleep will restore you and prepare you for each day's challenges, and staying well-hydrated is essential to remaining healthy. Some studies have found that even a 2% loss of fluid can affect both memory and mood.
A well-rested, well-hydrated person is a person who can give their all to their job. That benefits you and everyone around you.
I'd like to leave you with this question that I've been asking my clients: "How are you coping lately?" It's important to learn more practices to refuel or to signal to them that "It's OK not to be OK."