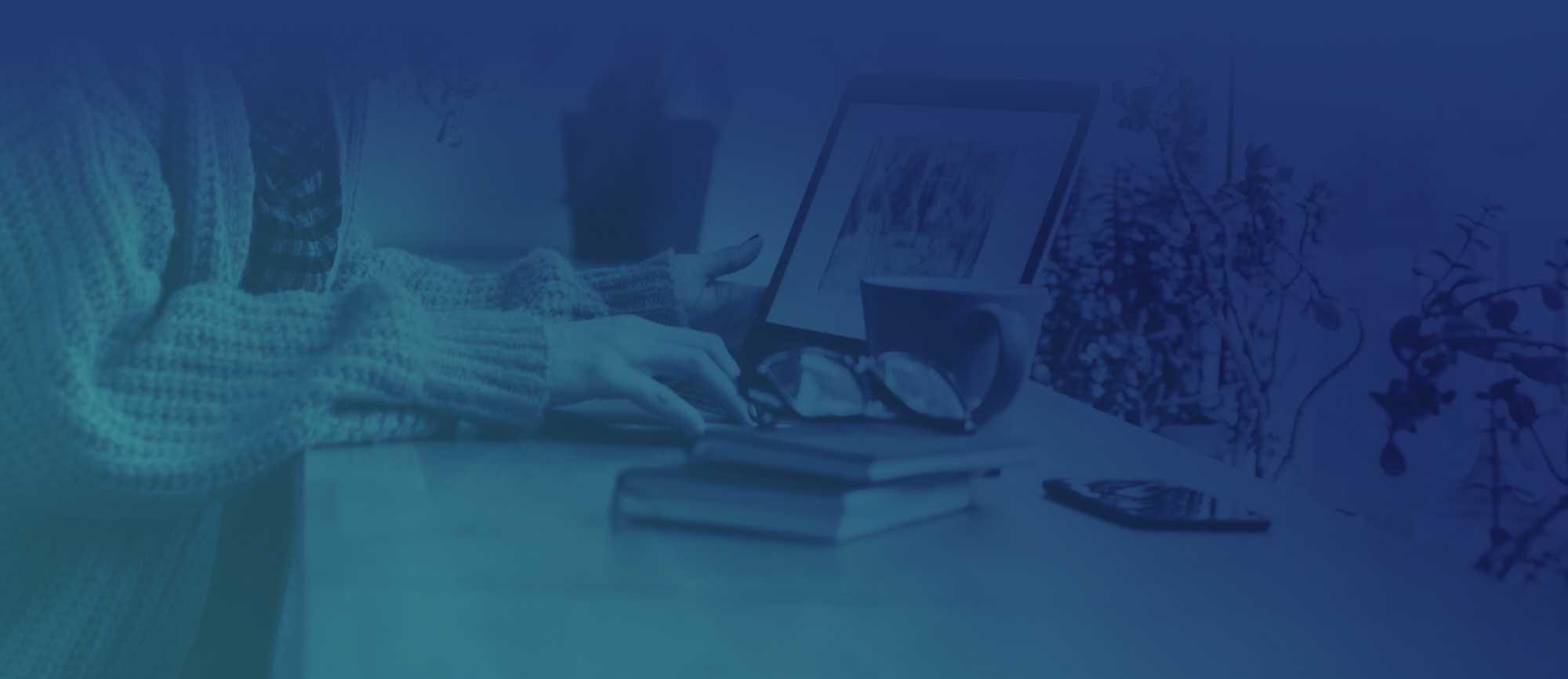 We want to share
with you.
Encouraging you to thrive and grow
My blog has been created to deliver useful insights, information, and stories that can be applied to spark new ideas within companies or careers. Within it, I provide articles to read on topics like diversity, inclusion and belonging. I'm excited to share with you the practical applications of my process, the observations I've made about our current culture, and how to best discover your strengths and to apply them to better your life.
Join me as I share my stories, provide resources and knowledge to help you — be bold, be brave, be kind, and keep wishing out loud.
Stay Updated.
Fill out your information and get informed of updates to our blog!
Back to Blog
Overcoming Imposter Syndrome: Unleashing Your Full Potential
If you've ever felt like an imposter at work, you're not alone. A 2019 review of 62 studies on imposter syndrome suggested anywhere from 9 to 82% of people report having thoughts along these lines at some point.
Imposter syndrome is a psychological phenomenon that affects many people, regardless of their age, gender, or profession. It is characterized by a persistent feeling of self-doubt, inadequacy, and fear of being wrong, even when there is no evidence to support such beliefs.
If left unchecked, imposter syndrome can lead to feelings of anxiety, depression, and low self-esteem, which can hinder your personal and professional growth. But the good news is that imposter syndrome is treatable, and with tools and support, you can overcome it.
Mentoring Programs Can Provide A Supportive Environment
One effective way to overcome imposter syndrome is through group mentoring circles. These circles provide a safe and supportive environment for individuals to share their experiences, struggles, and successes and to receive feedback and guidance from peers who have gone through similar experiences.
In a group mentoring circle, participants are encouraged to speak openly and honestly about their feelings of self-doubt and imposter syndrome. They can discuss their fears and insecurities and receive support and advice from others who have faced similar challenges. The power of group mentoring circles lies in their ability to provide a sense of belonging and validation. By connecting with others who have similar experiences, individuals can realize that they are not alone in their struggles and that their feelings are valid and understandable. Moreover, group mentoring circles provide a space for individuals to learn from one another and gain new perspectives on their challenges.
Practice Treating Yourself With Kindness
In addition to group mentoring circles, there are other tools and techniques that can help individuals overcome imposter syndrome. These include seeking professional help from a therapist or coach, practicing self-care, and reframing negative self-talk.
By recognizing your own value and worth and connecting with others who share your experiences, you can unleash your full potential and achieve your goals. Ultimately, overcoming imposter syndrome requires a combination of self-awareness, self-compassion, and support from others.
Encourage Employees With Feedback
Giving employees confidence, reassurance, and support can be a challenging task for any leader, especially when their employee is feeling inadequate. It's important to remember to Listen. Learn. Then Lead With TLC (Transparency, Leadership by Example, and Caring)™. Try giving feedback without too much criticism, and share examples of benchmark behaviors that would enhance their brand. Effective feedback is an excellent tool to reassure an employee that they're valuable in their organization. Additionally, try to lead with authenticity. Share your own career challenges that you have tackled. Leaders are in a unique position to help foster belonging, inclusion, and confidence in their employees.
To sum up, while imposter syndrome may be a major obstacle to achieving personal and professional development, it is not insurmountable, and it can be a motivator. With the help of appropriate resources and assistance, individuals can channel this challenge to show up more prepared and well-supported. Group mentoring, self-care, and an environment that fosters learning, growth, and empowerment can help individuals unleash their full potential.
Categories:
Stay Updated.
Fill out your information and get informed of updates to our blog!