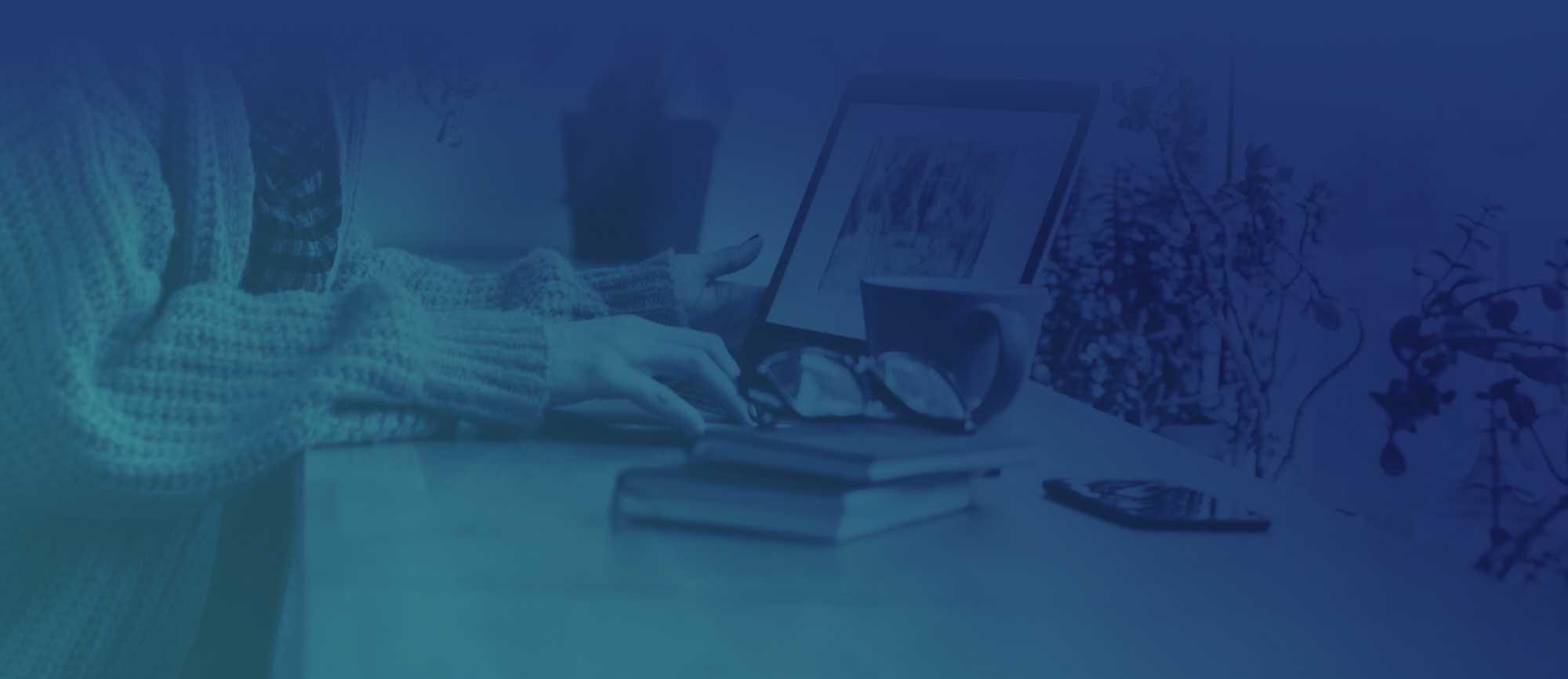 We want to share
with you.
Encouraging you to thrive and grow
My blog has been created to deliver useful insights, information, and stories that can be applied to spark new ideas within companies or careers. Within it, I provide articles to read on topics like diversity, inclusion and belonging. I'm excited to share with you the practical applications of my process, the observations I've made about our current culture, and how to best discover your strengths and to apply them to better your life.
Join me as I share my stories, provide resources and knowledge to help you — be bold, be brave, be kind, and keep wishing out loud.
Stay Updated.
Fill out your information and get informed of updates to our blog!
Back to Blog
Mythbusting 101: DEIB Doesn't Have to Break a Company's Bank Account
As company leaders introduce the importance of diversity, equity, inclusion, and belonging strategies to their employees, implementing those tactics on a budget can create a different challenge. For some, the bottom line drives all strategic decisions, so leaders are hesitant to get started in DEIB.
It's a myth that it costs a fortune to generate real, measurable momentum. You may have to get a little creative in your approach, but as the old adage tells us, where there's a will, there's a way.
Make it easy to meet employees where they are. Everyone has to eat. Host a monthly Lunch and Learn. Employees can eat while they connect with colleagues from across the organization, getting to know one another, meeting potential mentors and sponsors, and asking questions about how the organization plans to build inclusive leaders, allies, and advocates.
It's not necessary to break the budget with a big-name speaker. Crowd-source to find potential leaders or employees with interesting DEIB-related experiences to tell their stories. It could be a lunchtime gathering or an after-work fireside chat and could be held virtually, too.
And it could be as simple as 15 minutes of the speaker sharing their story, a 15-minute Q&A, followed by 30 minutes of networking.
You probably have a wealth of collective wisdom in your workplace; harness that wisdom to make your business a better and more inclusive place for all of your employees.
Videoconferencing makes this easy and accessible, especially during the pandemic when employees may be hesitant to attend a large in-person gathering. Another benefit of hosting the virtual event is your participants are not limited to those who can fit into the physical space.
I typically invite participants to turn their cameras on for greater interactivity if they would like but discourage recording discussions to create a safe space for asking questions.
Community service is another way to make a DEIB-related connection. Some companies build community service into their budgets as corporate responsibility or marketing. But even if it's not, you may find that employees enjoy giving back to people and organizations in their community. As a bonus, it's a good team-building activity.
Later on, a company may find room in the budget for more structured DEIB activities, but you don't need money to plant a seed. Once that seed takes root in the minds and attitudes of employees, the DEIB garden can grow and prosper in ways that company leaders and employees will appreciate – and maybe even in ways they didn't envision. 
Remember, it's all about unleashing the "ROI of DEI"™ +Belonging  by focusing on "Relationships. Outcomes. And Impact."™