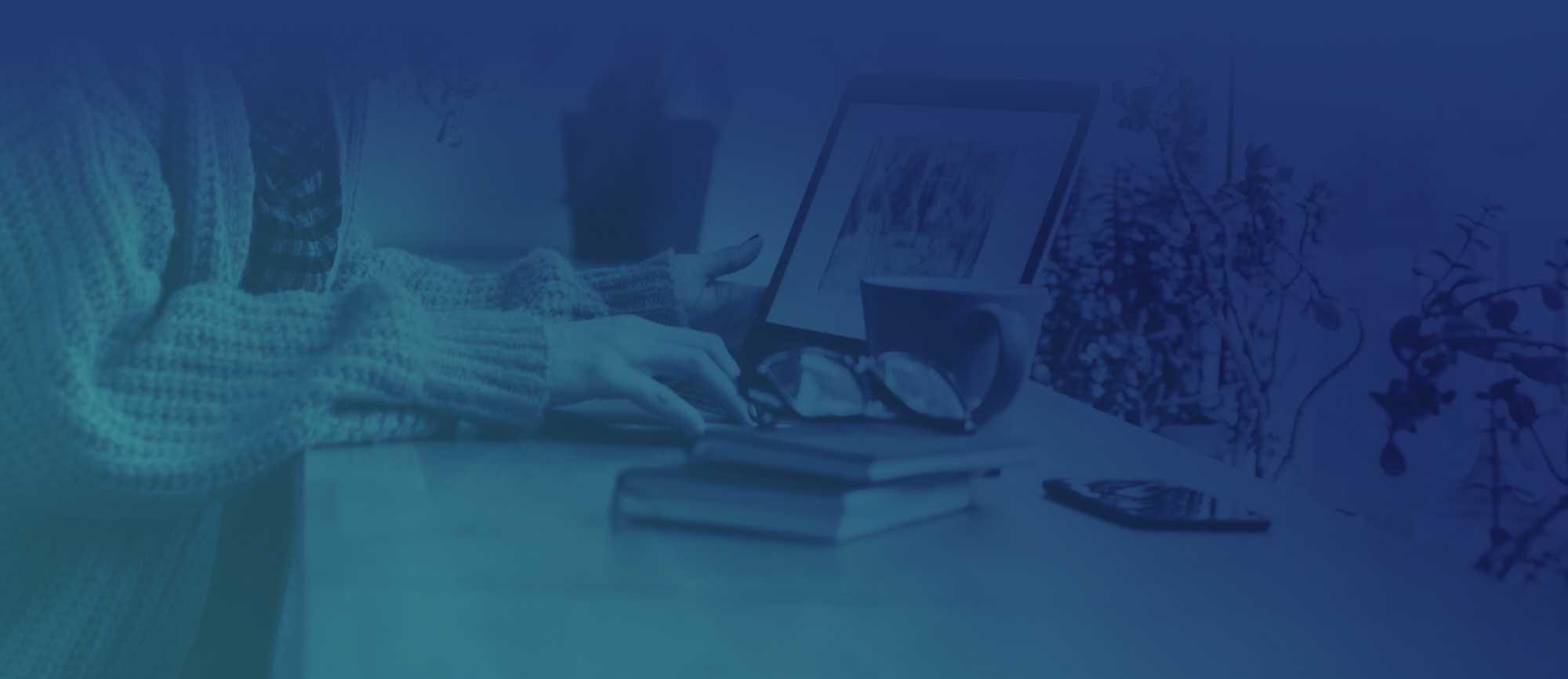 We want to share
with you.
Encouraging you to thrive and grow
My blog has been created to deliver useful insights, information, and stories that can be applied to spark new ideas within companies or careers. Within it, I provide articles to read on topics like diversity, inclusion and belonging. I'm excited to share with you the practical applications of my process, the observations I've made about our current culture, and how to best discover your strengths and to apply them to better your life.
Join me as I share my stories, provide resources and knowledge to help you — be bold, be brave, be kind, and keep wishing out loud.
Stay Updated.
Fill out your information and get informed of updates to our blog!
Back to Blog
Hindu Holi Festival of Colors
Spring is approaching, which means the Hindu Holi Festival of Colors is right around the corner. It is a celebration of spring, love, and new beginnings. This year, the festival begins March 28 and ends the following day, March 29.
Often called the "festival of spring" or the "festival of love," the Hindu Holi Festival of Colors is an ancient Hindu celebration that originated in India but has spread across the world. It is typically observed in March on the night of the full moon, or Purnima, and marks the end of winter.
As part of the festival, people will often hold religious ceremonies. On the first night of Holi, people typically have bonfires and throw roasted grains into the fire. This practice stems from the legend of Holika and Prahlad, in which the evil demoness Holika was burned and destroyed while trying to kill the child Prahlad who was a worshipper of Lord Vishnu and was protected by Him in the fire. They sometimes walk around the fire three times, and some even walk across the hot coals.
The following day, people come out to celebrate with color by throwing and smearing powders, and colored water onto each other. The origins of throwing colors stem from stories of a young Lord Krishna, who was said to be playful with the children by throwing colored water on them as they played together.
Participants will also often incorporate music, parties, and dancing into the festivities. Holi is also popular with tourists, who will travel to popular places like Delhi to celebrate the festival. It is considered to be a carefree, fun festival that is meant to celebrate the triumph of good over evil.

Tags:
Stay Updated.
Fill out your information and get informed of updates to our blog!