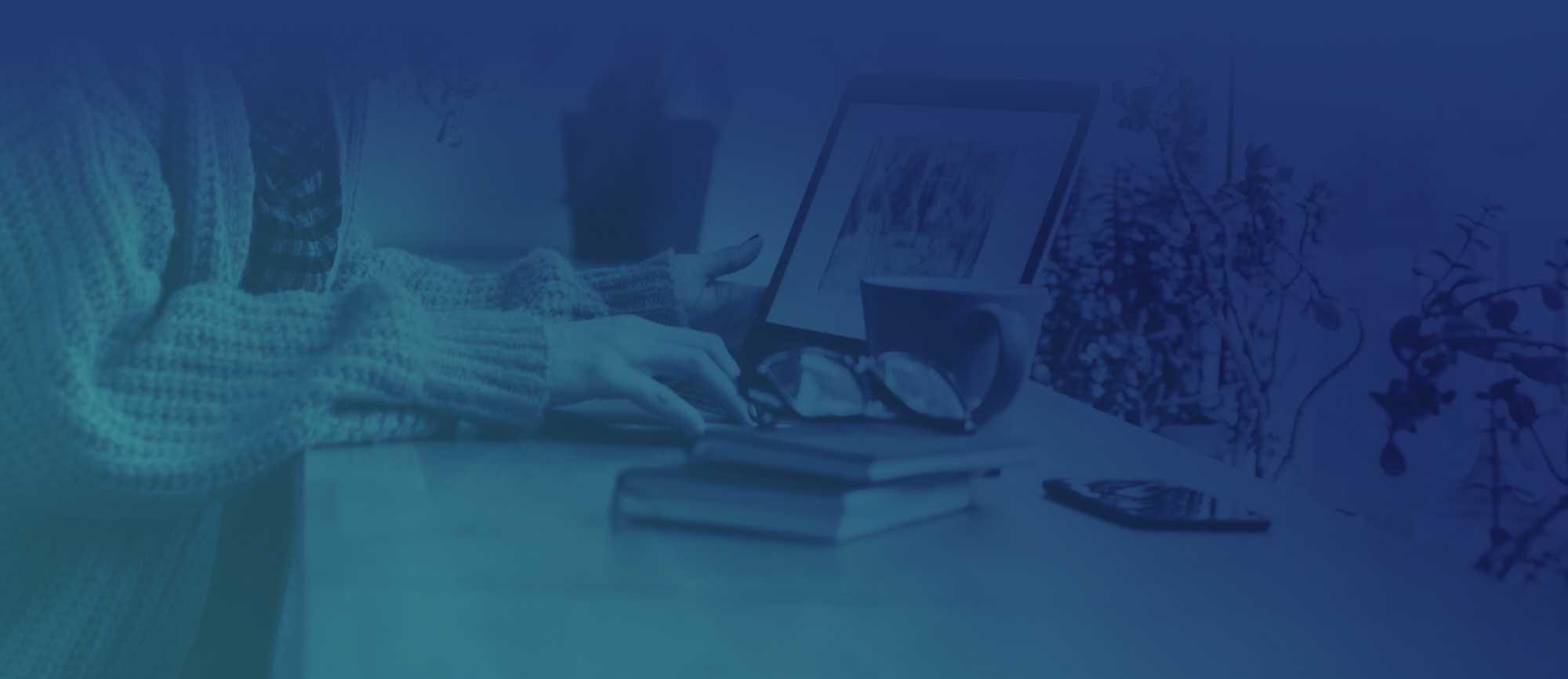 We want to share
with you.
Encouraging you to thrive and grow
My blog has been created to deliver useful insights, information, and stories that can be applied to spark new ideas within companies or careers. Within it, I provide articles to read on topics like diversity, inclusion and belonging. I'm excited to share with you the practical applications of my process, the observations I've made about our current culture, and how to best discover your strengths and to apply them to better your life.
Join me as I share my stories, provide resources and knowledge to help you — be bold, be brave, be kind, and keep wishing out loud.
Stay Updated.
Fill out your information and get informed of updates to our blog!
Back to Blog
Black History Month, A Cause for Celebration
As we enter the second month of a new year, many of us remain hopeful that the learning from 2020 and the momentum of the Black Lives Matter movement will continue. While Black history is always important, February is the month dedicated to honoring and celebrating Black Americans' history and many achievements. Since 1976, every American president has designated February as Black History Month and endorsed a specific theme. As a company, we celebrate the 2021 Black History Month theme, "Black Family: Representation, Identity, and Diversity".
The themes chosen in previous years have seemed almost prophetic, as the 2020 theme was "African Americans and the Vote", tagged in a year where African-American voters came out in unprecedented numbers for the general Presidential election, which may have led to the election of Vice President Kamala Harris as the country's first woman VP, who also is of Black and South Asian descent. This year's theme explores the African diaspora and the spread of Black families across the United States and how this has impacted representation, identity, and diversity. We will continue to find new ways to promote the representation, identity, and diversity of the African-American employees within our company culture and beyond our walls.
As an organization, we have made strides in our internal and external Diversity, Equity, and Inclusion (DE&I) efforts. The celebration of Black History Month reminds us why inclusion matters and the impact of recognizing the rich history and unique cultures represented by people's talent in our organization. We realize that celebrating achievements goes far beyond work performance that impacts the bottom line. Recognizing diverse communities' triumphs, including our employees who identify as Black or African American, is just as important.
If you are wondering what you can do to help foster a more inclusive work environment and one that celebrates our differences, start by getting involved with DE&I employee initiatives and events, gain knowledge through podcasts and other diversity-focused media and become an ambassador in calling out and addressing bias and inequality when it's noticed. This is how we can be intentional in making everyone feel welcomed and valued, during this Black History Month and every day of the year. For more information, visit www.africanamericanhistorymonth.gov.
Tags:
Stay Updated.
Fill out your information and get informed of updates to our blog!