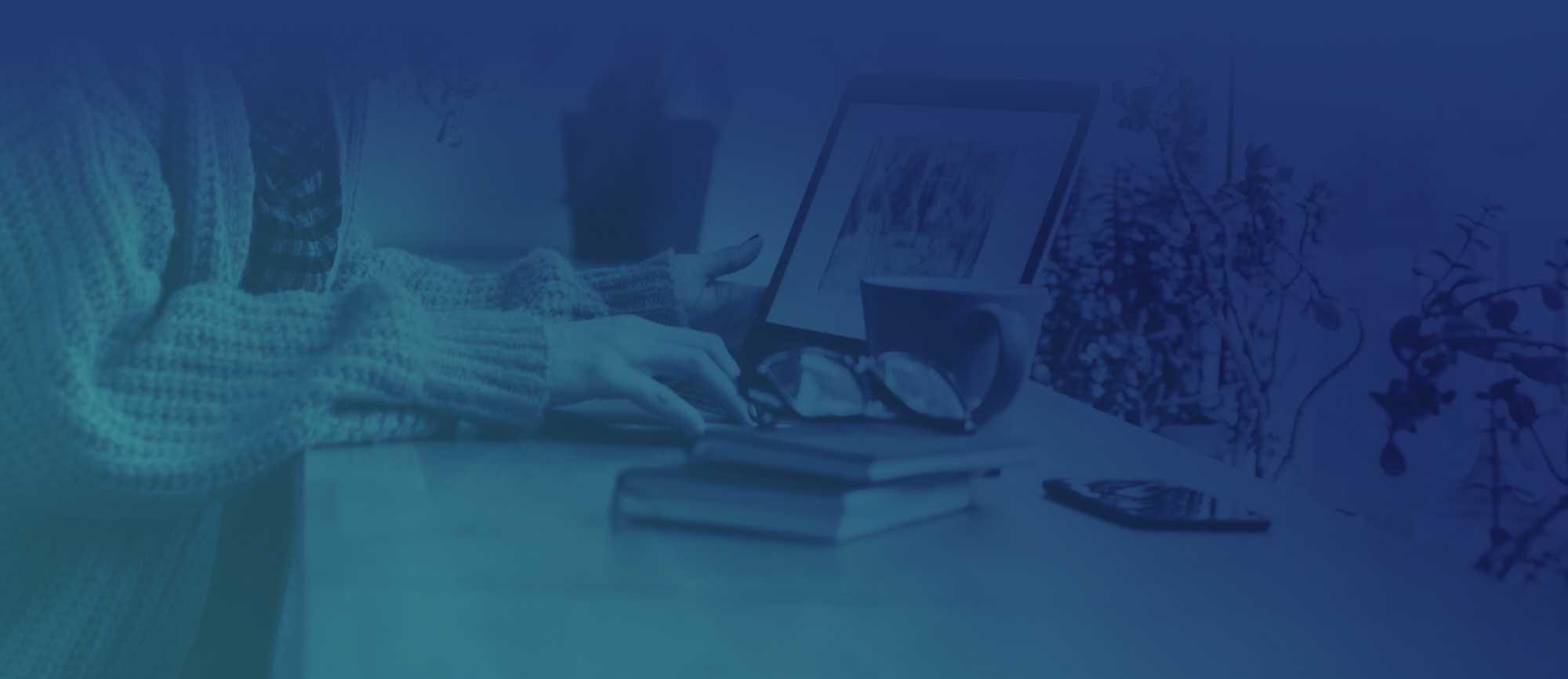 We want to share
with you.
Encouraging you to thrive and grow
My blog has been created to deliver useful insights, information, and stories that can be applied to spark new ideas within companies or careers. Within it, I provide articles to read on topics like diversity, inclusion and belonging. I'm excited to share with you the practical applications of my process, the observations I've made about our current culture, and how to best discover your strengths and to apply them to better your life.
Join me as I share my stories, provide resources and knowledge to help you — be bold, be brave, be kind, and keep wishing out loud.
Stay Updated.
Fill out your information and get informed of updates to our blog!
Five Technology Areas to Enhance Human Resources Support
Given the higher turnover during the "Great Resignation" and the Supreme Court of the United States' recent ruling eliminating affirmative action in higher education admissions, many organizations are also taking a fresh look at their internal policies and procedures and how they operate. It is a leading practice to re-evaluate periodically to assess if your […]
Read More
Black History Month, A Cause for Celebration
As we enter the second month of a new year, many of us remain hopeful that the learning from 2020 and the momentum of the Black Lives Matter movement will continue. While Black history is always important, February is the month dedicated to honoring and celebrating Black Americans' history and many achievements. Since 1976, every American president has designated […]
Read More
Categories
Tags
Share This
Stay Updated.
Fill out your information and get informed of updates to our blog!