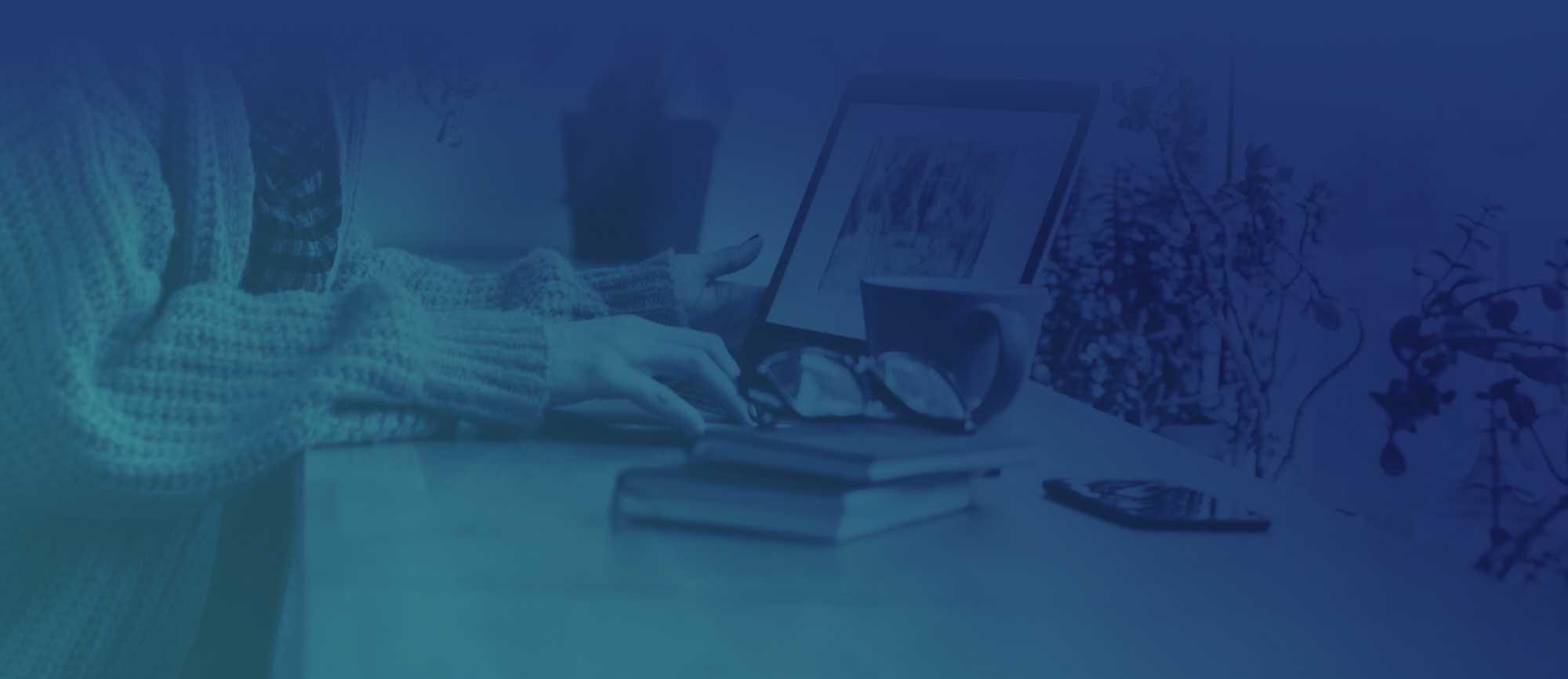 We want to share
with you.
Encouraging you to thrive and grow
My blog has been created to deliver useful insights, information, and stories that can be applied to spark new ideas within companies or careers. Within it, I provide articles to read on topics like diversity, inclusion and belonging. I'm excited to share with you the practical applications of my process, the observations I've made about our current culture, and how to best discover your strengths and to apply them to better your life.
Join me as I share my stories, provide resources and knowledge to help you — be bold, be brave, be kind, and keep wishing out loud.
Stay Updated.
Fill out your information and get informed of updates to our blog!
Back to Blog
Building Trust and Inclusion in the Hybrid Workplace
Trust and communication are the basic foundations for any relationship, including those in the workplace. Creating open lines of communication and building trust with your employees is a significant step toward building a safe, inclusive, and efficient work environment. Here are a few ways to foster inclusion and build trust with your employees, especially when working in a hybrid format.
Be Honest and Communicate Effectively
Trust in the workplace means your employees enjoy a culture of honesty, psychological safety, and mutual respect. To create trust, you must be honest with your employees and clear when communicating. A great way to show and build trust is by setting goals and having strong two-way communication. When both parties are on the same page, working toward a common goal is easier. Agreeing not to send emails after hours and using the scheduled send feature, is a small gesture that shows great respect.
As a manager or executive, giving your employees feedback is essential. Establishing a weekly one-on-one meeting, virtually or in-person, where you and your employee can speak freely about changes you'd like to see can help build a better working relationship. Be clear in your expectations, and your employees will be proud of where they work and more willing to go above and beyond for your organization. Agreeing on team engagement norms like avoiding scheduling all-hands group meetings before 9:00 a.m., or after 2:00 p.m., to allow for flexibility and deeper thinking time, is one example.
Actively Listen To Feedback
It's just as important to receive feedback from employees as it is to give timely and honest feedback. Ask your employees how they're feeling, what changes are needed, and what they want from your company. Getting consistent feedback helps build trust, fuel growth and development, and leaders understand how to improve company culture.
Employees can help by letting you know what holidays are important to them, what benefits they need, and if they feel underutilized. Consider sending employee engagement surveys quarterly and reviewing the feedback with your team. Sharing the actions taken as a result of the feedback is important to close the loop; employee trust in surveys will wane if they do not feel acknowledged, or heard.
Empower Employee Decision-Making
Another way to build trust is to empower your employees. You can lighten manager workload while engaging employees by delegating some tasks and decisions. Engaging team members develops their confidence because it gives them responsibility and results in a feeling of accomplishment. Trusting your employees to make decisions shows that you value their choices and, in turn, you will gain their trust as well.If you have an employee advisory committee, remember to assign terms for each member, as the rotation will allow more voices to be heard. Rotation shares the honor of serving with highly engaged employees who wish to learn and grow into leadership roles. It gives employees a chance to listen to their peers and bring ideas to the committee as they learn more about the key decisions behind higher-priority projects or programs.
Create An Inclusive Culture
Diversifying your team not only creates new and fresh perspectives but is also proven to increase performance. According to Gartner, inclusive and diverse teams can see performance improvements up to 30%. When companies Listen. Learn. Then Lead With TLC (Transparency, Leadership by Example, and Caring)™, it fosters a sense of belonging, and employees can feel safe and trust that their employers care for them.
Think about creating mentorship programs or employee resource groups (ERGs). These resources can make companies feel welcoming, especially for early-career employees or those seeking to connect with others with similar interests and backgrounds. Additionally, prioritize employees' mental health by offering paid time off (PTO) and a healthy work-life balance. Avoid overthinking "formal" programming, which can hinder your momentum; simply setting a biweekly virtual coffee chat call for anyone open to building their network with others across the enterprise to participate can make a difference to employees. It just takes the intentional, welcoming gesture to be consistent, extend invitations, and welcome everyone.
Remote work has been an adjustment (to say the least) for everyone, and its effect on our professional relationships has been just as significant as the impact on daily tasks. When leaders prioritize workplace trust, their employees feel a sense of belonging and are more connected to their team. Creating a work environment that feels safe will generate an ROI (Relationships, Outcomes, and Impact) of DEI™. Companies will feel their employee relationships become more robust and see the impact it has on efficiency, turnover, and results.
Categories:
Tags:
Stay Updated.
Fill out your information and get informed of updates to our blog!