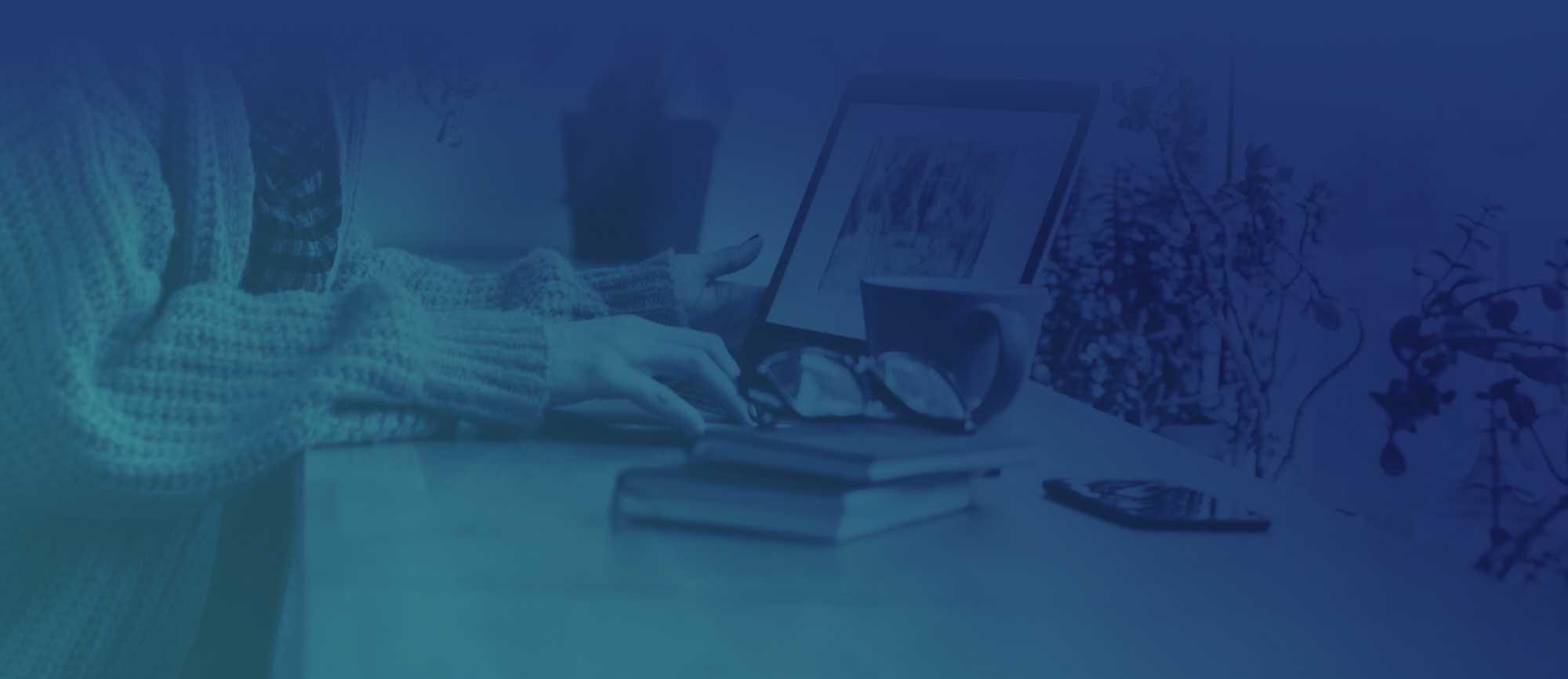 We want to share
with you.
Encouraging you to thrive and grow
My blog has been created to deliver useful insights, information, and stories that can be applied to spark new ideas within companies or careers. Within it, I provide articles to read on topics like diversity, inclusion and belonging. I'm excited to share with you the practical applications of my process, the observations I've made about our current culture, and how to best discover your strengths and to apply them to better your life.
Join me as I share my stories, provide resources and knowledge to help you — be bold, be brave, be kind, and keep wishing out loud.
Stay Updated.
Fill out your information and get informed of updates to our blog!
Back to Blog
How to Create an Inclusive Workplace During the Holidays
Holidays are important to many people. They hold traditions, emotions, and cultural significance. In workplaces, it's important to be mindful of all holidays and celebrate them in a meaningful and inclusive way for all employees and create cultural learning opportunities. Here are five ways to create an inclusive workplace during the holiday season.
Ask Employees What Holidays Are Important To Them
Some organizations might not know exactly where to start or what holidays are important to their workforce. The easiest way is to ask. By sending a short survey at the beginning of the year, organizations can better understand which holidays matter and what they want to celebrate. Create opportunities to educate your workforce about other cultures by coordinating events with explanations around the cultural significance while creating opportunities for engagement. It fosters a sense of belonging when someone is greeted with well-wishes for their favorite holidays such as Happy Diwali, Happy Mid-Autumn Moon, or "thinking of you as you celebrate the life of your loved ones" (Day of the Dead), etc. It shows even more awareness to know the holiday meanings and observances so that you send your messages at the appropriate times. For example, many Orthodox Jews avoid using technology during Yom Kippur. Wishing a close colleague a meaningful fast before sundown Tuesday, Oct. 4, may be appreciated as they use this time for quiet self-reflection. Even when I have researched the observance, I have found that politely asking how I can support their observance and how they prefer to be greeted shows my sincere interest in learning and being inclusive.
Keep a DEI Calendar for Important Dates
Once a company is aware of the workforce's favorite holidays, it should keep a calendar of all events. This way, it is easy to revisit the list and make plans in advance. During planning, it's important to know the employees' backgrounds as well. ‍For example, avoid scheduling an All-Hands meeting during the Jewish High Holy Days or a party on a day when some employees may be fasting. The list can also be used for highlighting diverse employees or vendors in the company newsletter or on your social channels.
Add Floating Holidays To PTO
The current federal holidays were formed, in some cases, decades ago. The current calendar lacks the premise that companies are international and include people of all ethnicities, cultures and beliefs. Organizations should continue to update their list of holidays to reflect the demographics of their workforce or offer an option that is inclusive for everyone.
It's hard to allow time off for every holiday for every person, but adding floating holidays is a great way to give employees flexibility in their time off. By creating paid holidays, employees can observe and celebrate without the fear of work interfering.
Ask ERG Members for Input
In the past, many companies with good intentions have had holiday celebrations go awry. Ask for volunteers or members of the Employee Resource Groups (ERGs) for input when planning celebrations that are most meaningful to them to share with their colleagues. Empower them with time, budget, and recognition for their contributions. ERG participants can enhance company culture and find new ways to improve internal communication. They have a better pulse on what is happening in the local community, authentic vendors to select, or what might be well-received by their peers. Having diverse leadership in the planning process and various perspectives is the best way to create a memorable, authentic, and educational celebration.
Encourage Participation, But Make It Optional
Although you may enjoy the holidays, the reality is that the holiday season is not a happy time for all. During this time, it's respectful to include everyone but leave space for employees to opt-out. For example, don't make a potluck or a gift exchange mandatory. Create a sign-up sheet and allow everyone to sign up freely. The goal is not to create mandatory situations that leave employees feeling secluded.
Holidays can be a great time to deepen work relationships, but to create that bond, employees have to feel included and heard. Remember it's important to Listen. Learn. Then Lead With TLC (Transparency, Leadership by Example, and Caring)™, and the ROI (Relationships, Outcomes, and Impact) of DEI™ will be well worth it.
Tags:
Stay Updated.
Fill out your information and get informed of updates to our blog!