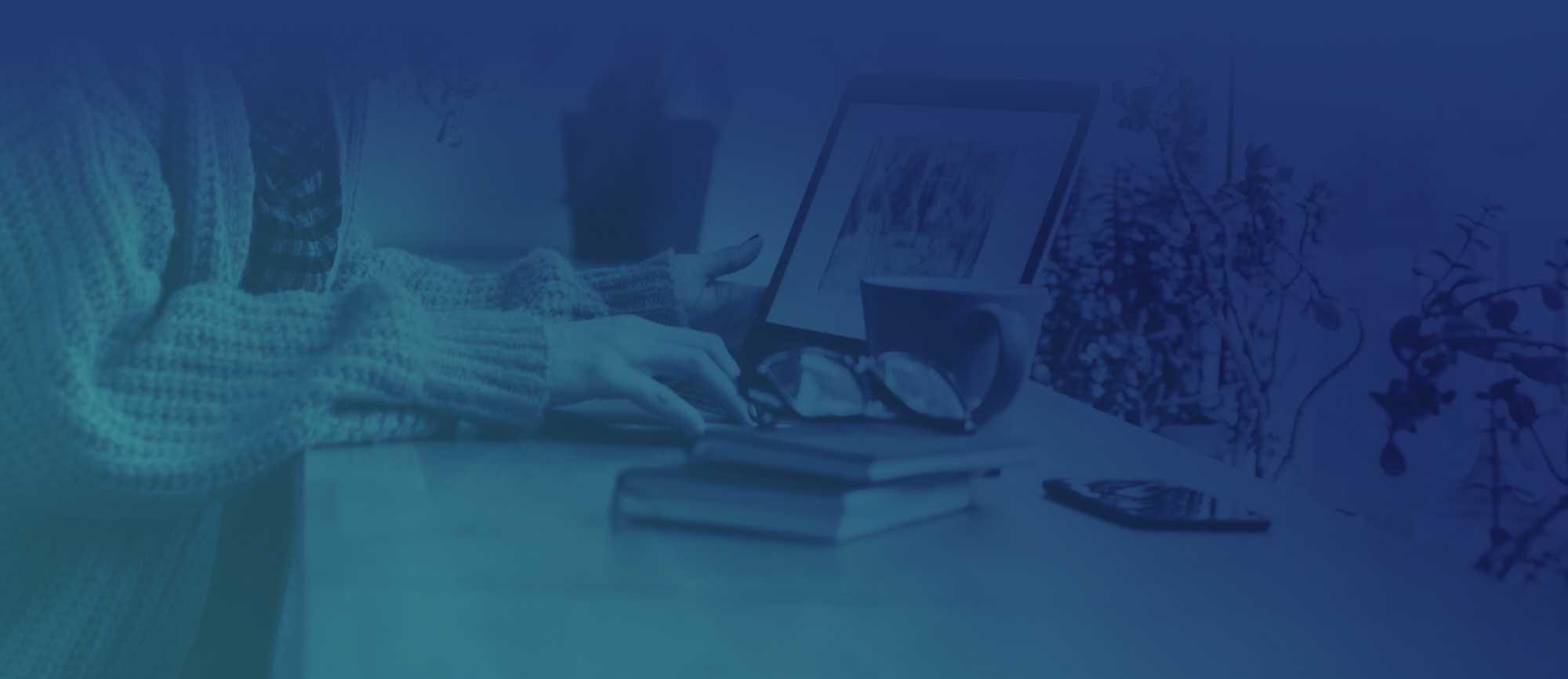 We want to share
with you.
Encouraging you to thrive and grow
My blog has been created to deliver useful insights, information, and stories that can be applied to spark new ideas within companies or careers. Within it, I provide articles to read on topics like diversity, inclusion and belonging. I'm excited to share with you the practical applications of my process, the observations I've made about our current culture, and how to best discover your strengths and to apply them to better your life.
Join me as I share my stories, provide resources and knowledge to help you — be bold, be brave, be kind, and keep wishing out loud.
Stay Updated.
Fill out your information and get informed of updates to our blog!
Back to Blog
How to Effectively Share DEI Stories
Part 1: Amplifying Inclusion Through Employee-Centric Storytelling
Many companies have begun telling their DEIB story through annual reports that often include numbers and summations of their inclusion efforts, but how often do numbers inspire a behavioral change? We've heard the age-old adage that a picture is worth a thousand words, but how much is a picture and the story worth? Sharing impactful stories about employees can foster inclusion and spotlight employees for their contributions. 
Inclusive storytelling should also feel authentic because people expect their leaders to be transparent and Listen. Learn. Then Lead With TLC (Transparency, Leadership by Example, and Caring)™. They don't want the diluted, "professional" version they may see in a meeting.
Representation is important
Amplified stories don't always need to come from the executive suite or high-level management. Inspirational stories can come from anyone in the organization. One study published in the journal Academy of Management revealed that newcomers prefer to hear stories from their peers rather than leaders. When people hear stories that reflect their own demographics it can drive change and create a perspective-changing opportunity.
Stories foster belonging all year
It's also important to share stories throughout the year and not just during Black History Month, Women's History Month, pride celebrations, religious observances, and Veterans Day. Diversity and inclusion should be celebrated year-round because employees exist outside of their race, gender, sexuality, and religion. Sharing these stories throughout the year will foster belonging and give the employees a sense of loyalty.
Showcase employee contributions
Aside from a sense of pride, employees might feel for being highlighted in a company-wide video, it could also lead to opportunities for career advancement. It gives employees a chance to be seen by upper management and have their voices heard. When it comes time for promotions or other career growth opportunities, senior leaders might think of their powerful voice and want them for a higher position.
Create safe places for sharing
To find the best stories, there may be a way to create safe places where stories can be shared without judgment. Host events like discussion-heavy book clubs, include stories in a company newsletter or blog, have social forums and meet-ups, or develop a dynamic social media campaign centered on storytelling.
Share stories with intention to avoid tokenism
Diversity, equity, inclusion, and belonging efforts can be more than reports and survey data. Companies can choose an underutilized human-centric approach by sharing stories about the impact that their people are making in their organizations and in the communities where they volunteer and serve. Companies that operationalize inclusion in their regular communications, their culture, and their values will see a higher ROI (Relationships, Outcomes, and Impact) of DEI™ and build stronger relationships with their employees. Stay tuned for my next blog on additional thoughts on how to avoid tokenism.
Categories:
Tags:
Stay Updated.
Fill out your information and get informed of updates to our blog!