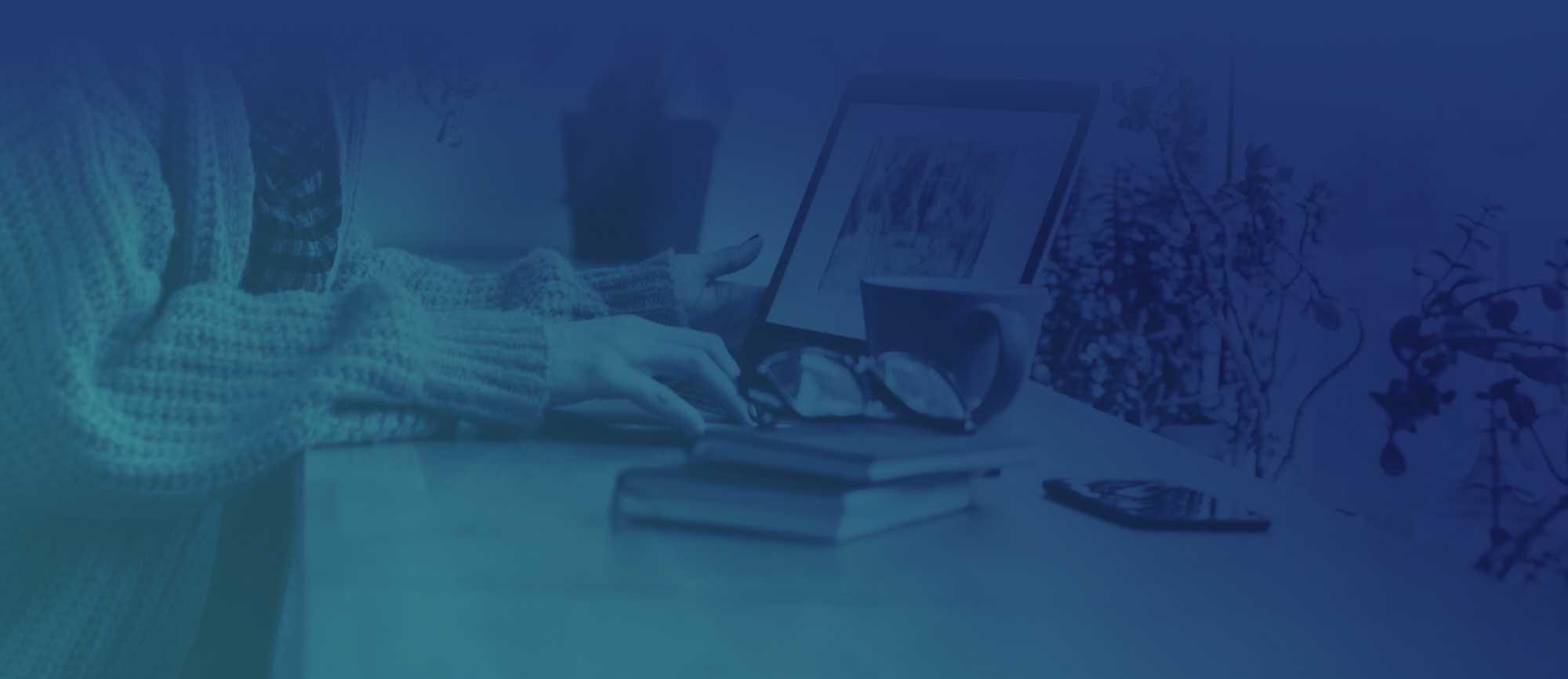 We want to share
with you.
Encouraging you to thrive and grow
My blog has been created to deliver useful insights, information, and stories that can be applied to spark new ideas within companies or careers. Within it, I provide articles to read on topics like diversity, inclusion and belonging. I'm excited to share with you the practical applications of my process, the observations I've made about our current culture, and how to best discover your strengths and to apply them to better your life.
Join me as I share my stories, provide resources and knowledge to help you — be bold, be brave, be kind, and keep wishing out loud.
Stay Updated.
Fill out your information and get informed of updates to our blog!
Giving Feedback: A Key Skill for Inclusive Leadership
'Tis the season for gratefulness, thanks, and feedback. At this time of the year, many managers are completing self-assessments or preparing for year-end performance reviews. Leaders often dread when it is time for the performance reviews. It's awkward to tell employees they need to improve, and it's often challenging to hear about areas of improvement. […]
Read More
New Year, New Culture of Belonging to Cultivate
Outside of our human craving to be loved, the other emotion that drives esteem, affects decisions, and determines outcomes is our innate desire to belong. A workplace culture that is diverse, equitable, and inclusive is a valuable way to create and maintain a workforce of highly engaged, productive employees with a healthy sense of belonging. This […]
Read More
Categories
Tags
Share This
Stay Updated.
Fill out your information and get informed of updates to our blog!