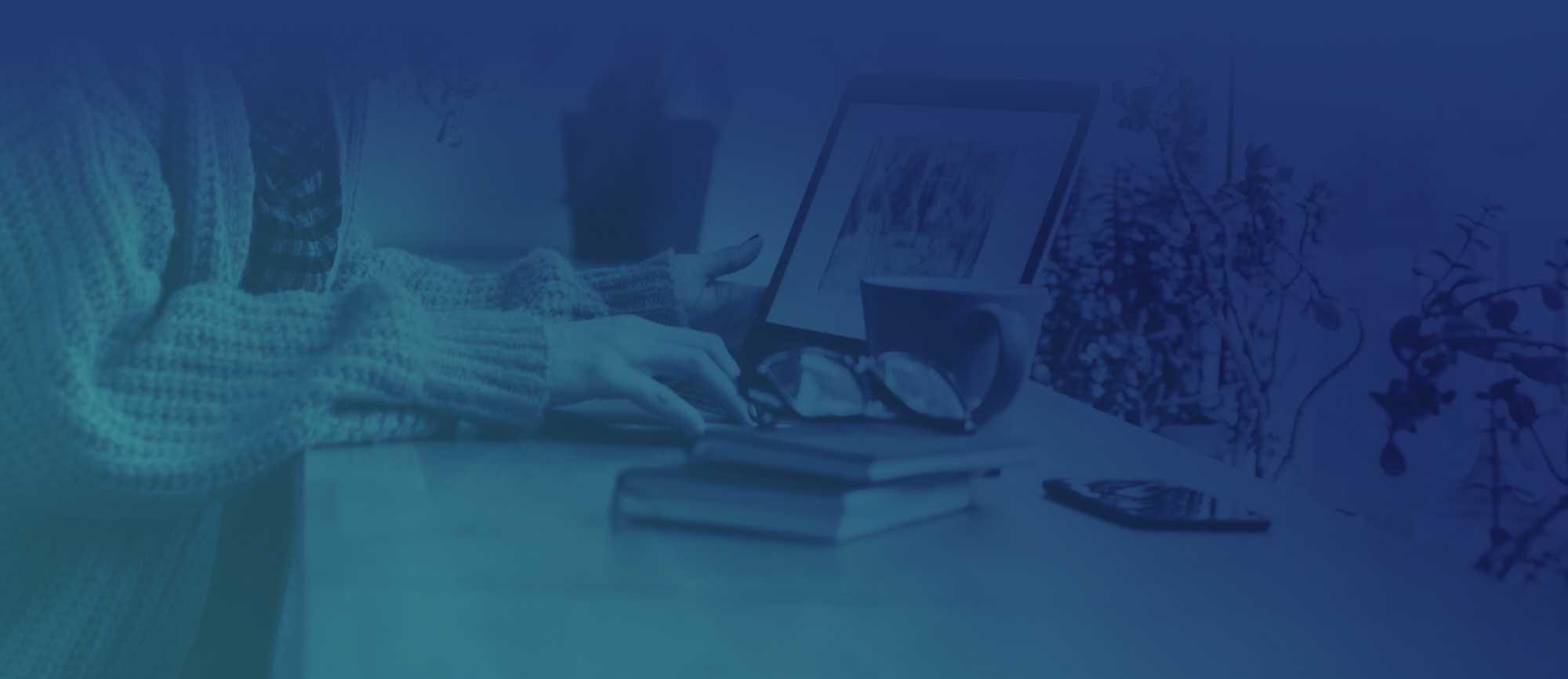 We want to share
with you.
Encouraging you to thrive and grow
My blog has been created to deliver useful insights, information, and stories that can be applied to spark new ideas within companies or careers. Within it, I provide articles to read on topics like diversity, inclusion and belonging. I'm excited to share with you the practical applications of my process, the observations I've made about our current culture, and how to best discover your strengths and to apply them to better your life.
Join me as I share my stories, provide resources and knowledge to help you — be bold, be brave, be kind, and keep wishing out loud.
Stay Updated.
Fill out your information and get informed of updates to our blog!
Back to Blog
Three Ideas to Foster Multigenerational Workplace Inclusion
Workplaces are diverse in more aspects than gender and race. In fact, a company could have baby boomers, Gen-Xers, millennials, and Gen-Z individuals all working in the same department.
That means four, or even five, generations with very different cultural experiences and outlooks on life and work must all collaborate together to achieve their goals.
Create natural opportunities to connect across differences
While many companies have made diversity, equity, inclusion, and belonging (DEIB) a key part of their business, not every DEIB program includes differences in generational interests in their inclusive leadership programming design. A new trend is to design office spaces and events for what is called "natural collisions" to connect employees intentionally in gathering spaces. Coffee bars, access to printers, and comfortable gathering spaces are being built into offices to allow for this flexibility.
For example, are the team-building activities geared toward certain demographics or require certain physical abilities? Are the locations varied to appeal to everyone so that it's not always at the same spot that is preferred by one group? Cross-generational activities such as volunteering in the community, participating in charity walks, playing pickleball, and learning creative arts together have become popular ways to connect as well.
Prompt more getting-to-know-you conversations
Do your team-building gatherings always have the same people presenting and talking to the same cliques? How might you mix up the seating in a fun way to engage them and develop new relationships?
Do they include networking activities, like "people BINGO" to encourage conversations with others they may not naturally gravitate to or connect with at work to broaden their knowledge? For example, the game might include finding someone with global experience, who speaks another language, who is a "Star Trek" fan, who considers themselves a foodie, or who loves music or anime.
In table groups, ask them to share something they are proud their team achieved this year and a challenge their team is trying to solve. Let them crowdsource ideas from one another to energize focusing on solutions and bold new ways of thinking together.
Encourage and support ongoing formal and informal mentoring programs
A company's culture is an important determinant in how the business operates. Some businesses have mentor-mentee programs that connect different generations of workers, and the benefits of those interactions can flow both ways. Age diversity can benefit everyone in an organization, but leaders should recognize that each age group may harbor unconscious biases against older or younger generations.
Training to enhance our self-awareness of unconscious biases and how to lean into coaching conversations respectfully encourages one another to bridge differences. It also disrupts the biases that are barriers to a culture of belonging.
A Harvard Business Review article suggests holding an "assumption audit" in which team members take note of age-based assumptions in their daily work and then meet to discuss what they've observed. They then talk about ways to overcome those biases.
It also can be helpful to understand that some generations have different communication styles than others. Foster respect for each worker's preferred style of communication with flexibility by asking, "How do you prefer to communicate?" This simple step can help pave the way for intergenerational harmony in the workplace.
Remember that Equality, Justice, Inclusion, and Belonging needs EACH of us:
Educate yourself and your deep personal biases.
Act intentionally to include.
Commit to challenge biases and assumptions.
Humbly lead with integrity and heart.
1. https://www.advisory.com/daily-briefing/2022/04/04/age-diversity
Categories:
Tags:
Stay Updated.
Fill out your information and get informed of updates to our blog!