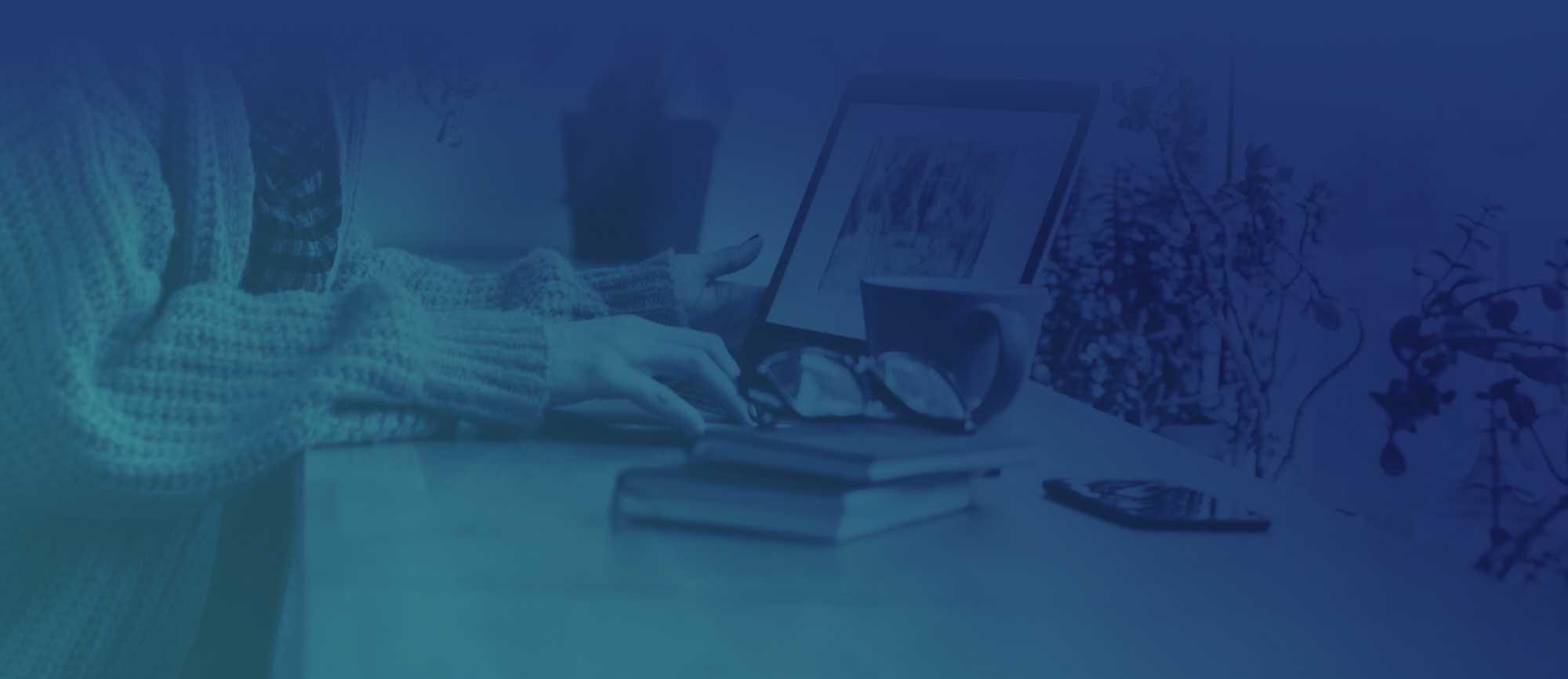 We want to share
with you.
Encouraging you to thrive and grow
My blog has been created to deliver useful insights, information, and stories that can be applied to spark new ideas within companies or careers. Within it, I provide articles to read on topics like diversity, inclusion and belonging. I'm excited to share with you the practical applications of my process, the observations I've made about our current culture, and how to best discover your strengths and to apply them to better your life.
Join me as I share my stories, provide resources and knowledge to help you — be bold, be brave, be kind, and keep wishing out loud.
Stay Updated.
Fill out your information and get informed of updates to our blog!
Back to Blog
Three Ways I Am Choosing to Grow in 2023
As the year begins, people will take time to assess goals and celebrate last year's wins, but there will also be reflection on areas of frustration. It's no secret that burnout and fatigue are on the rise. People are looking for organizations to lead meaningful changes regarding diversity, equity, inclusion, and belonging (DEIB). Many are wondering if their leadership is not as committed as they were in the past and are feeling disappointed with the lack of visible progress on DEIB goals. I believe we all have two choices when we desire change for the better: 1) Be part of the problem or 2) contribute to the solution. I choose the latter. I learned I cannot wait for others to lead in DEIB. What I know for sure is that I can choose to be an inclusive leader in how I lead every day. We can be the spark for change.
Each year, I like to choose a word to guide me for the next 12 months. I've chosen words like "imagine," "joy," and "bold," but my word for 2023 will be "grow." I'm setting aside time next year for what matters most and have also asked myself how I can continue to show up, stay grounded and be the change I'm working to create. Knowing that repeated behaviors and habits can create ripples of inclusive leadership and cultures of belonging, my reflections lead me to three areas to contemplate for the next year:
Manage My Moments – Make Them Memorable
Our interactions with someone don't have to be long to be impactful. It's simple to ease into autopilot during everyday greetings and conversations. Asking someone, "how are you?" can be an opportunity to create a safe space for others to share if we slow down and listen to the nonverbal ways they answer. Everyday moments are small opportunities to connect in meaningful and memorable ways.
Be Kind to Others (and Myself)
Intentional rest and productivity go hand-in-hand. We can overlook the simple ways we care for ourselves in pursuit of big goals. Setting daily reminders to drink water, sleep well, and move around show myself the same level of kindness that I can show others. Sustaining meaningful friendships with monthly lunches and regular phone calls takes intentional time and is worth every minute.
Be Brave and Strategic to Keep Wishing Out Loud
Having a clear understanding of my purpose and strengths helps me keep my priorities aligned. When I come across resources, opportunities, and connections, I am grateful to share to help others grow. My superpowers as an inclusion connector and continuous learner give me perspective of how they fit together.
There will be times I need to keep boundaries and say no or refer to others in my network. If I'm not the only uniquely qualified one to help at the moment, I graciously decline. There will be limitless opportunities for me to share my stories and wishes to use my superpowers to amplify the work of others for the greater good. Being deliberate in how I show up in these spaces will not only lead to more growth for me but also for others. So, let's GROW!
Stay Updated.
Fill out your information and get informed of updates to our blog!