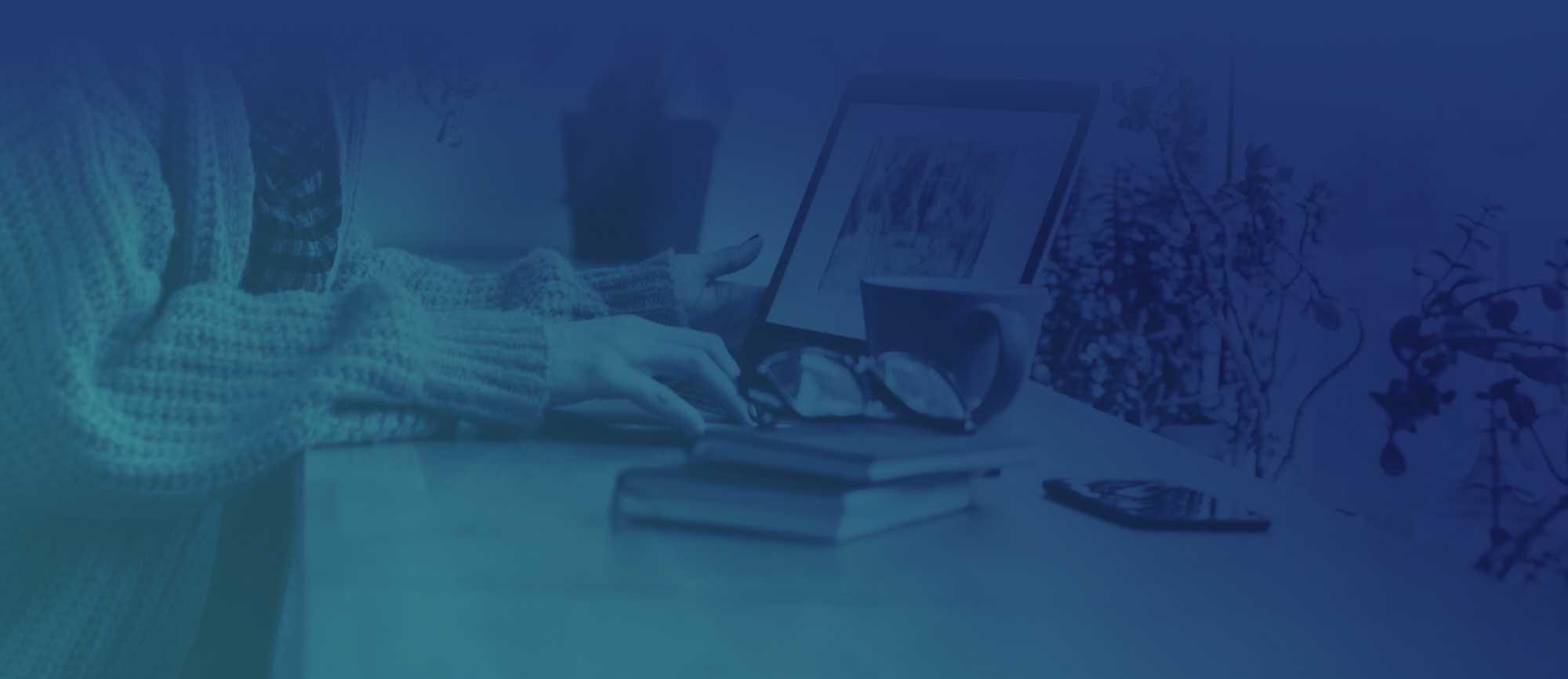 We want to share
with you.
Encouraging you to thrive and grow
My blog has been created to deliver useful insights, information, and stories that can be applied to spark new ideas within companies or careers. Within it, I provide articles to read on topics like diversity, inclusion and belonging. I'm excited to share with you the practical applications of my process, the observations I've made about our current culture, and how to best discover your strengths and to apply them to better your life.
Join me as I share my stories, provide resources and knowledge to help you — be bold, be brave, be kind, and keep wishing out loud.
Stay Updated.
Fill out your information and get informed of updates to our blog!
Back to Blog
Managing Your DEI Role and Career Management
Recently, I served as coach faculty for The Forum for Workplace Inclusion by leading a robust discussion with DEI leaders on items to consider when managing yourself and others in a DEI role. In my own life, I've experienced how impactful it can be when we take time to reflect on ways to improve in this area and believe doing so can lead to your own personal growth and that of your team. In this blog, we will discuss five focus areas for managing yourself first and break down what has helped me the most.
Career planning and coaching skills
Managing yourself is crucial to achieving success in any area of life, and this is particularly true when it comes to career planning and coaching skills. When we intentionally draw our focus to specific areas, we're able to invest our time and energy into developing the skills and knowledge necessary for success, which ultimately leads to greater personal growth and professional achievement. Reflecting on what DEI looks like for your organization is an essential aspect of career planning and coaching skills. Take time to consider and identify any assumptions or limiting beliefs that may be impacting career development or preventing an inclusive and supportive environment for yourself and others. In my own life, this type of reflection has highlighted areas that required growth and given me a greater appreciation for the unique perspectives and experiences of others.
Having a short-term and long-term view is another crucial aspect of managing oneself for career success. The work of career planning and coaching skills does not happen overnight. By setting achievable short-term goals and developing a long-term career plan, we can progress toward our ultimate objectives, while also remaining flexible and adaptable when circumstances change. Investing in coaches at key points in my career has helped me make the biggest moves in my career because they drew out my big dreams and helped encourage me to move from awareness to action.
Building trust, influence, and your brand
Earning and maintaining trust is a critical component of being an effective DEI leader. When a solid foundation of trust exists, meaningful relationships have a better chance of growing. When leaders Listen. Learn. Then Lead With TLC (Transparency, Leadership by Example, and Caring) ™ they influence volunteers to engage with them in creating a vision where they wish to contribute, too.
Your brand visibility as a trusted expert will make you approachable and communicate that people can consult with you both internally and externally based on your company's brand commitment to driving change in the larger community. While this element is essential, it's worth stressing that this type of positioning takes intention and strategic planning. Understanding your brand's visibility and perceived trustworthiness is one step toward achieving this goal.
Setting boundaries and prioritizing self-care
We've all heard it before: You can't pour from an empty cup. While the phrase may feel cliche, it still rings true. Be honest with yourself about your unique strengths and consider what things energize and drain you. Keeping this in mind, and acknowledging your limitations and needs, allows you to be proactive about planning for rest stops. I find if you can spot the patterns early on when you are at risk of burnout, and are clear on what you need to recharge, it prepares you to be ready to strategically manage your moments and keep wishing out loud for what you need to keep going. Being willing to ask for advice, planning for connections, and being ready to ask for additional resources and support have sustained my momentum.
Continuous learning and current events
Staying up to date on what's going on in the world and around you reinforces that you're a trusted DEI resource. Keeping a pulse on emerging trends and topics requires you to be a self-motivated, lifelong learner. Challenge yourself to look beyond obvious dimensions of diversity, like race and gender, to identify opportunities in areas such as accessibility, neurodiversity, veteran status, first-generation corporate immigration challenges, justice-impacted individuals, and people living with ongoing medical challenges and flexibility needs. Stay abreast of trends in ESG (Environmental Social Governance), as well as change management, employee engagement and organizational culture and talent development so that your DEI efforts enhance those goals.
Curating a trusted support network
One tip I've found to be valuable is surrounding myself with other heart-based DEI leaders who share and support one another in this work. Part of cultivating those connections is by making an effort to share your needs and resources. Those resources could be things like opportunities, connections, knowledge, or support. Building and maintaining a trusted inner circle provides a sounding board for those tough days when you just need an empathetic ear and reassurance that you can do hard things. We all need to be reminded that we've got this, and we all need to remind others that they do, too.
It's important for all of us to remember that no one can do this work alone. Investing in a mentor is one great way to strengthen your inner circle as you continue to grow. Mentor coaching has truly been a game-changer for me. If you would benefit from working with an experienced DEI leader like myself, I take on a select number of individual coaching clients and help guide them to continue shining in their roles.
Categories:
Tags:
Stay Updated.
Fill out your information and get informed of updates to our blog!