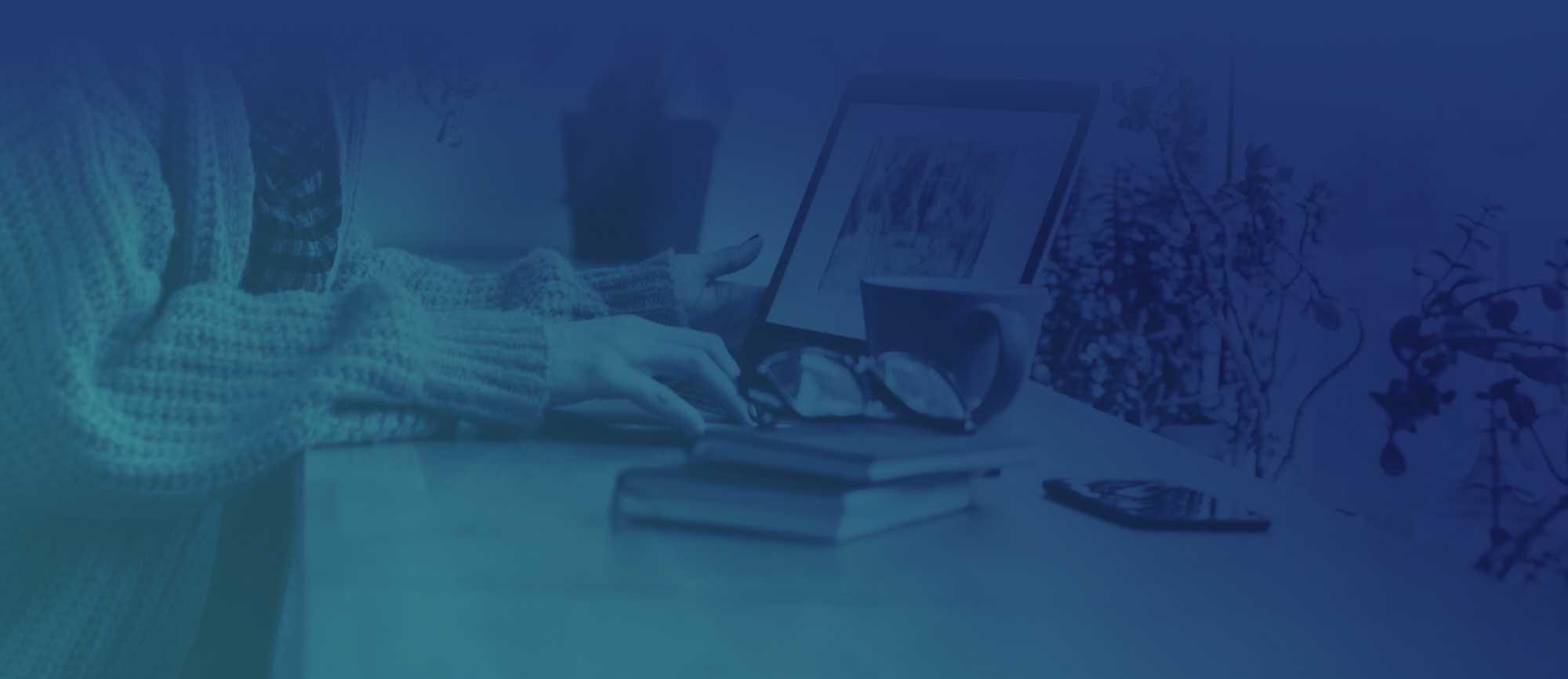 We want to share
with you.
Encouraging you to thrive and grow
My blog has been created to deliver useful insights, information, and stories that can be applied to spark new ideas within companies or careers. Within it, I provide articles to read on topics like diversity, inclusion and belonging. I'm excited to share with you the practical applications of my process, the observations I've made about our current culture, and how to best discover your strengths and to apply them to better your life.
Join me as I share my stories, provide resources and knowledge to help you — be bold, be brave, be kind, and keep wishing out loud.
Stay Updated.
Fill out your information and get informed of updates to our blog!
Back to Blog
Inclusion for Patients and Caregivers
Reimagining Caregiver Support and a Cancer-Free World
Being a caregiver can feel like a lonely experience, even though so many people find themselves in that role at some point. Recent data shows 53 million, or nearly one in five, people in the United States provide an adult with health care or functional needs. Making up 61% of today's family caregivers, women face more of the stresses and demands of family caregiving than men. When we look at generational makeup, boomers make up 34%, with 29% being Gen-X and 23% being Millennials. Considering that children with lifelong or terminal conditions also require a similar level of care, the number of caregivers nationwide is much higher.
Caregivers Need More Inclusive Support
With the demand for caregiving rising as the population ages, more organizations and businesses will have opportunities to enhance benefits that better support the well-being of their employees. The temptation to reinvent the wheel will arise, but assessing existing benefits and resources a company has already paid for through its Employee Assistance Program (EAPs) can help companies see what gaps may exist. Resources are often unused because those in need do not know they exist or do not know how to access them. Reconnecting employees with elements of an EAP they may have forgotten since orientation can be one of many ways to address this need.
Seeking visionaries for world impact
The growth required to become more inclusive depends on the ability to look outward past our own experiences with the world to develop a better understanding of the experiences and challenges of others to create a better world. When approached by the Leukemia and Lymphoma Society (LLS) to lead a team for their Visionaries of the Year campaign, I immediately asked, "why?" I'm no wealthy philanthropist or celebrity. However, I anchor myself on humanKIND, and knowing that my 2023 motivation word was GROW, this was an opportunity to do just that.
The Leukemia and Lymphoma Society: A Brand that Matters and saving lives
Someone in the United States is diagnosed with blood cancer every three minutes. Unfortunately, every nine minutes, someone loses their battle. Beating cancer is in our blood.
As a Fast Company 2022 Brand that Matters and Charity Navigator organization, LLS has a global impact that saves lives. Regarding promoting inclusion and belonging, LLS created a children's book for classrooms to help pediatric patients feel welcomed and supported by their classmates when returning to school after chemotherapy treatments. For patients and their caregivers, LLS provides support through resources and financial assistance that help patients take off work to access quality care. In 2020, $142 million worth of assistance and resources were provided by LLS.
From a clinical perspective, the organization's support of 75% of newly developed, FDA-approved treatments for blood cancer over the past five years is also helping improve existing and new treatment protocols. The ripple effect of their support for successfully developed blood cancer treatments positively moves the needle when finding therapies for other cancers, too. This means current cancer patients and patients diagnosed in the future may have better treatment options regardless of their cancer.
Mission pillar for patient education and support
When our team was asked which mission pillar we wanted to support, we chose Education & Support – an arm of the organization providing free education and support to blood cancer patients and families, personalized one-on-one support, and assistance with identifying and enrolling in a clinical trial. As a CPA, I constantly seek ROI (return on investment) and good stewardship of invested funds and time. For my team, this is an area we can partner with to offer our expertise and resources toward a bigger goal.
Spreading hope and love
From Feb. 22-May 5, 2023, Team Wishing Out Loud is boldly wishing out loud for early disease identification, treatment, and patient education and support to save lives. We've set a stretch goal of $56,000, and we welcome your support and for you to wish out loud for funds from family and friends.
Opportunities like these allow different resources and skill sets to collaborate. What better reason to come together to use our power, platforms, and connections to partner with a purpose?
Click here to donate to Team Wishing Oud Loud https://pages.lls.org/voy/ntx/dfw23/longfv
Categories:
Stay Updated.
Fill out your information and get informed of updates to our blog!