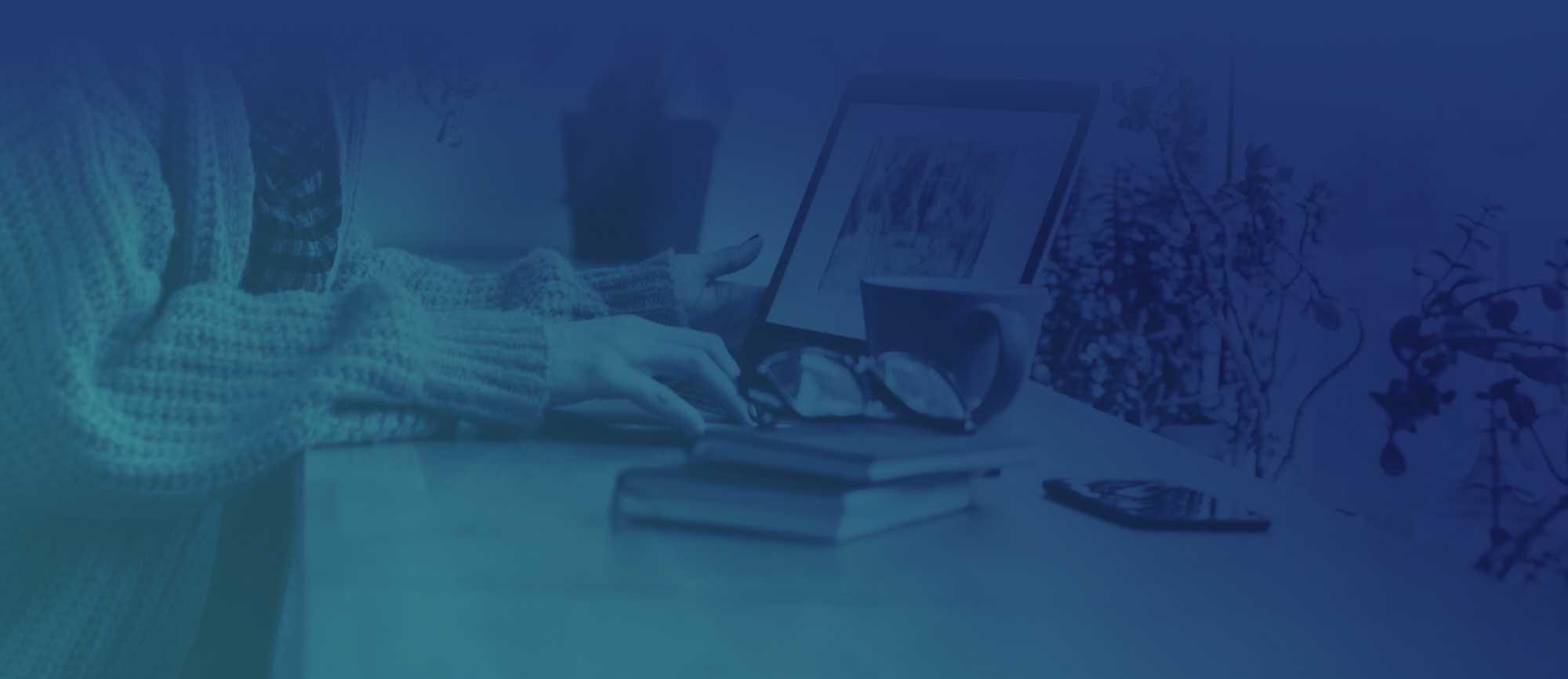 We want to share
with you.
Encouraging you to thrive and grow
My blog has been created to deliver useful insights, information, and stories that can be applied to spark new ideas within companies or careers. Within it, I provide articles to read on topics like diversity, inclusion and belonging. I'm excited to share with you the practical applications of my process, the observations I've made about our current culture, and how to best discover your strengths and to apply them to better your life.
Join me as I share my stories, provide resources and knowledge to help you — be bold, be brave, be kind, and keep wishing out loud.
Stay Updated.
Fill out your information and get informed of updates to our blog!
Back to Blog
Five Key Skills to Engage Others in Your DEIB Role
As organizations are increasingly recognizing the value of diversity, equity, inclusion, and belonging (DEIB), the demand for DEIB professionals is rapidly growing. DEIB leaders play a critical role in promoting an inclusive culture and driving business success. However, it is not an easy job. To be effective in your role, you need to possess a range of skills that enable you to engage others, create buy-in, and drive change. In this blog, we will explore five key skills that can help you succeed in your DEIB role.
Manage and lead change
Change management is at the heart of DEIB work. To drive change, you need to understand how people react to it and how to navigate different phases of change. This includes understanding the current state of DEIB in the organization, gathering data, and listening to stakeholders. By engaging in a human-centered design approach, you can create more positive momentum and tailor your communications to resonate with different stakeholders. Managing change effectively requires patience, empathy, and a deep understanding of the organization's culture and business needs.
Navigate organizational culture and business needs
To be effective in your DEIB role, you need to tie your "why" to the organization's culture, values, and business goals. This means understanding how DEIB efforts can impact the bottom line, talent management, employee life cycle, and board and shareholder/donor priorities. Creating a separate DEIB department and strategy can sometimes isolate it from the rest of the organization. Instead, aligning DEIB efforts with a company's ongoing ESG, corporate social responsibility, community outreach, and sponsorships can create more momentum and engagement.
Co-create a Vision and Measurable Goals
To achieve DEIB goals, it is critical to establish a shared vision and set measurable goals that align with the organization's culture and values. Breaking down big goals into smaller, achievable ones can help build momentum and sustain progress. Establishing quarterly sprints and monthly progress reviews can help celebrate milestones and build momentum over a three to five-year period. Additionally, measurable goals should be used as short-term tools that support the company's long-term DEIB values and contribute to the bottom line.
Prioritize competing demands
As a DEIB leader, you face competing demands on your time and resources. Communication is key to creating clear priorities for everyone. Setting boundaries and respectfully reminding others of agreed-upon priorities can help drive outcomes. Saying, "This is what we are focused on," can help clarify priorities and prevent scope creep. For example, the focus may be on investing in our people's development and learning first— not spending the budget on galas, golf tournaments, and happy hours.
Manage high expectations and limited resources
DEIB work can be demanding, and expectations can be high. Balancing the needs of champions, allies, learners, supporters, and emerging allies can be challenging. Prioritizing limited resources with a focus on the ROI (Relationships, Outcomes, and Impact) of DEI™ is critical. By focusing on efforts that will have the greatest impact on relationships, outcomes, and impact, you can create a strong foundation for success.
In conclusion, DEIB work is critical to building inclusive cultures and driving business success. As a DEIB leader, you must possess a range of skills to engage others and drive change. By mastering these five key skills, you can create positive momentum and build a strong foundation for success. If you need help maintaining your momentum and finishing the year strong, reach out for coaching.
Categories:
Stay Updated.
Fill out your information and get informed of updates to our blog!