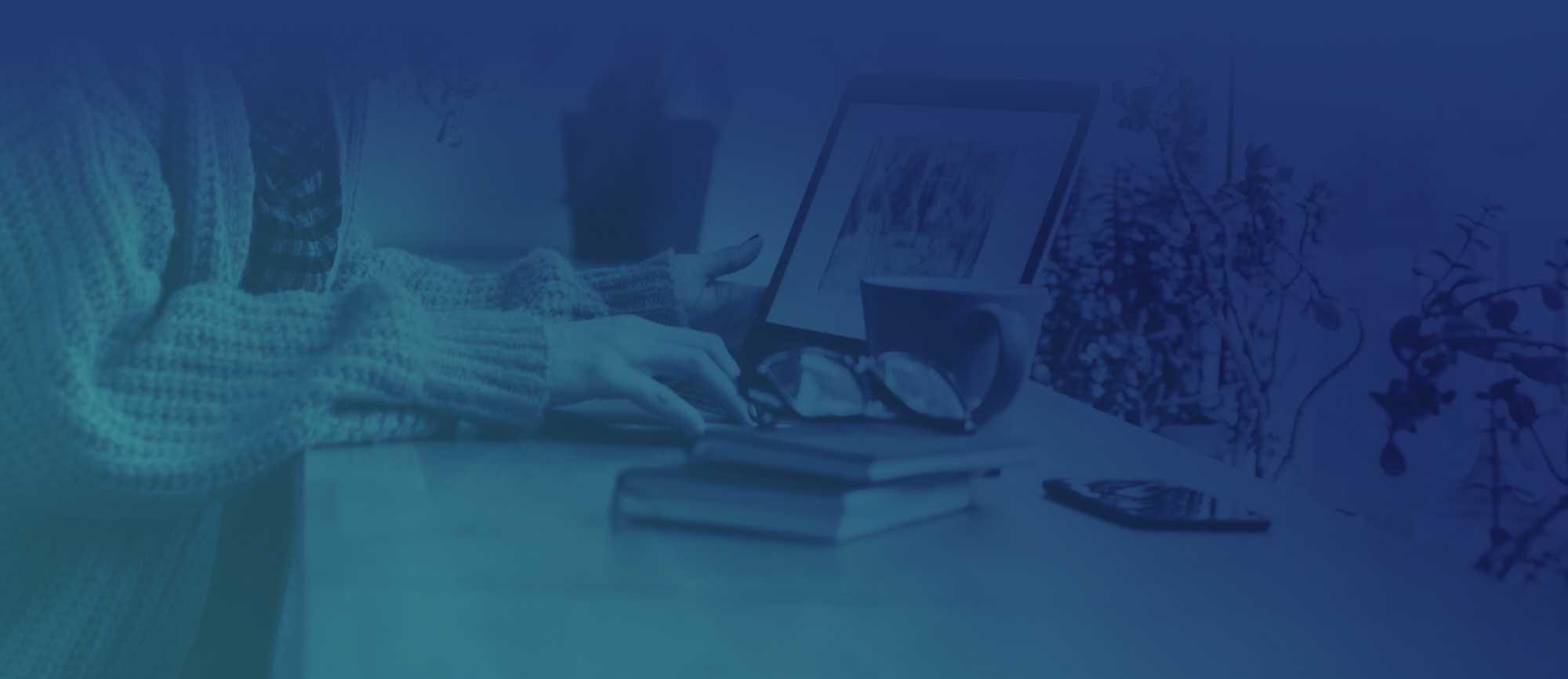 We want to share
with you.
Encouraging you to thrive and grow
My blog has been created to deliver useful insights, information, and stories that can be applied to spark new ideas within companies or careers. Within it, I provide articles to read on topics like diversity, inclusion and belonging. I'm excited to share with you the practical applications of my process, the observations I've made about our current culture, and how to best discover your strengths and to apply them to better your life.
Join me as I share my stories, provide resources and knowledge to help you — be bold, be brave, be kind, and keep wishing out loud.
Stay Updated.
Fill out your information and get informed of updates to our blog!
Overcoming Unconscious Biases Reduces Barriers to Belonging
Biases affect all people. We cannot ask people to meet one another's unique needs unless we understand our unconscious biases. Assume you are a hiring manager. You pick up a resume and see someone named Alex Stewart. They have a bachelor's degree in international affairs, have worked in their chosen field for 13 years, and have […]
Read More
The voices of Wei Wei and Lisa!
Reports are that there are over 23 million Asian Americans living in the United States. Other reports are that there are at least 4000 reports of various forms of harassment over the past year, including assaults directed against Asian Americans in the United States. And tragically, during recent shootings in Georgia, eight lives were snuffed […]
Read More
Categories
Tags
Share This
Stay Updated.
Fill out your information and get informed of updates to our blog!