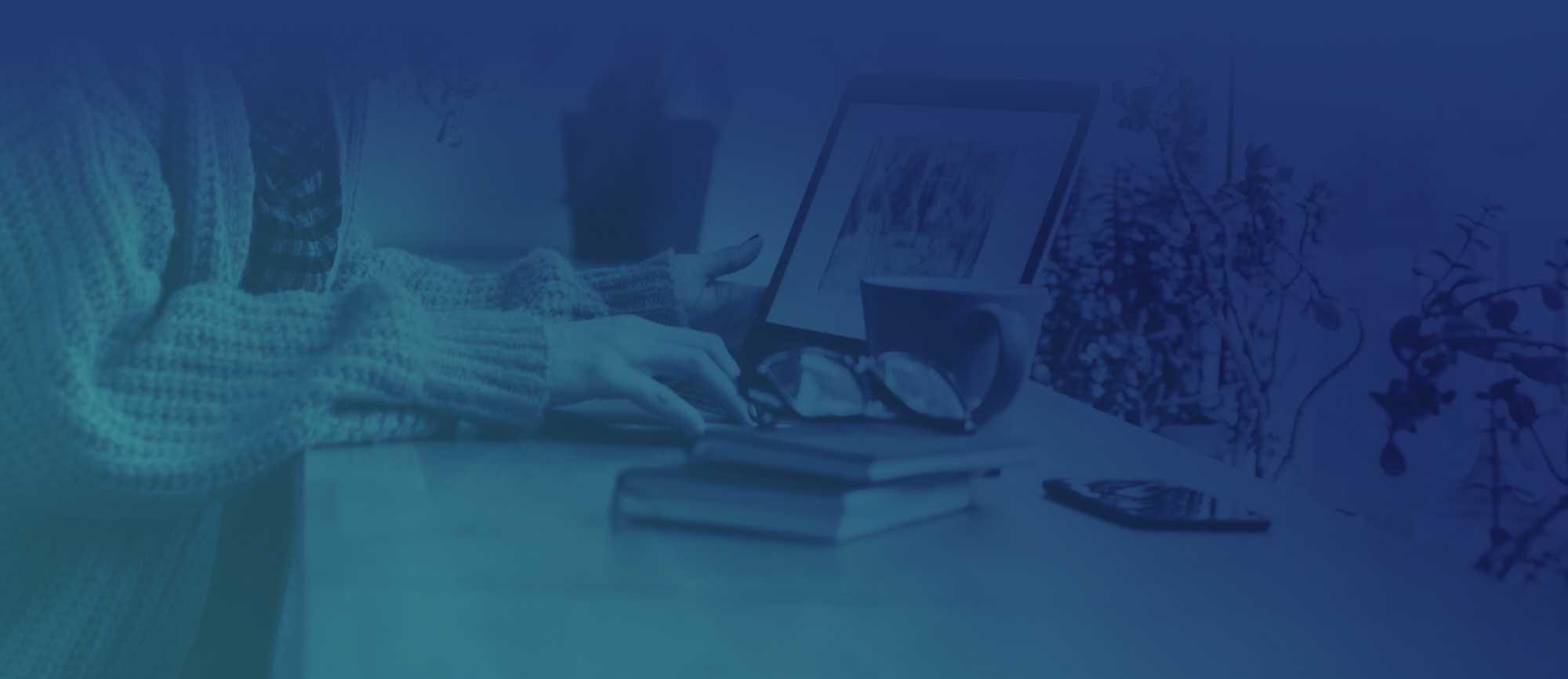 We want to share
with you.
Encouraging you to thrive and grow
My blog has been created to deliver useful insights, information, and stories that can be applied to spark new ideas within companies or careers. Within it, I provide articles to read on topics like diversity, inclusion and belonging. I'm excited to share with you the practical applications of my process, the observations I've made about our current culture, and how to best discover your strengths and to apply them to better your life.
Join me as I share my stories, provide resources and knowledge to help you — be bold, be brave, be kind, and keep wishing out loud.
Stay Updated.
Fill out your information and get informed of updates to our blog!
Overcoming Imposter Syndrome: Unleashing Your Full Potential
If you've ever felt like an imposter at work, you're not alone. A 2019 review of 62 studies on imposter syndrome suggested anywhere from 9 to 82% of people report having thoughts along these lines at some point. Imposter syndrome is a psychological phenomenon that affects many people, regardless of their age, gender, or profession. […]
Read More
Mental Health Support Can Ease the Growing Anxiety
Few have escaped the challenges brought on in the last two years. For many, our dwellings have become our workplaces, and spontaneous, friendly banter with co-workers has been replaced by scheduled videoconferences with just the members of our teams. These adjustments alone have unknowingly affected our mental health.
Read More
Categories
Tags
Share This
Stay Updated.
Fill out your information and get informed of updates to our blog!